DIY Garden Renovation Ideas for This Summer
|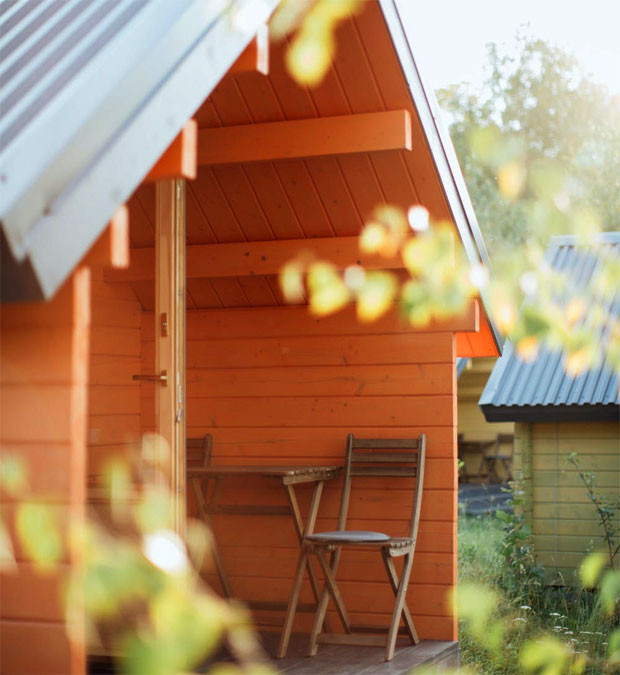 DIY Garden Renovation Ideas for This Summer
Most of us are spending lots of time at home at the moment and though many of us are busy with working from home or homeschooling the kids, we should have a bit more time to get on with projects at home too as we're not spending time commuting or going places.
With summer just around the corner, it's a great time to work on your garden to have it ready for its most used season. The good weather is coming back so hopefully we can all spend some quality time with our family in the garden soon.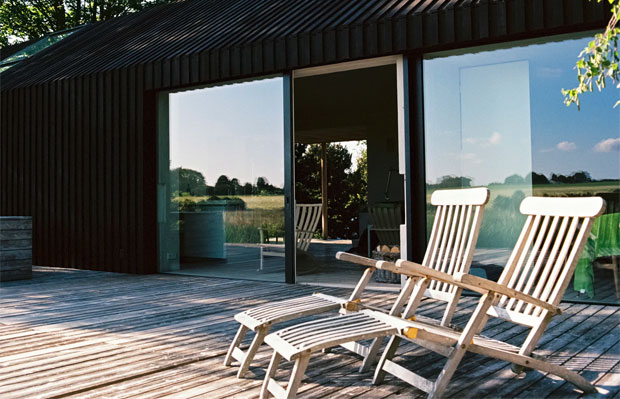 Here are some DIY garden renovation ideas that you could do:
Freshen up the lawn. Grass needs some TLC every now and then, especially if you've been neglecting it a bit, the weather has been hot or your children run around on it a lot. You need to trim it regularly but if your lawn is looking a bit shabby, it might be time to lay some new turf or get some grass seed to fill it out a bit.
Make repairs. If there are any items that need repairing, now is a good time. Loose fence panels, broken gate locks, garden furniture that needs fixing etc

—

it's time to check that everything is in top condition.
Build a shed. This is is on our personal to-do list. Summer time is the best time for this job and it's so useful to have a decent shed for gardening tools and equipment and all the kids' garden toys. The cost of building a shed doesn't have to be very high either if you plan your build well and do as much as you can yourself.
Lay a new patio. Build a new patio with outdoor garden tiles or Wooden Decking to ensure you have a good place for your garden furniture to enjoy the outdoors this summer. This can be a fun project to do with your partner if you work well together.
Upgrade your garden furniture. Maybe it's time for a new garden furniture set or if your current garden furniture still has life left in them, consider sanding and painting them or treating them with oil to freshen them up a bit. New outdoor cushions can make a big difference too.
Build a pizza oven or a BBQ! If you're really into homemade pizza and are skillful with bricks, you can build your own pizza oven in your garden or, if BBQ is more your thing, you can build one of them from bricks too.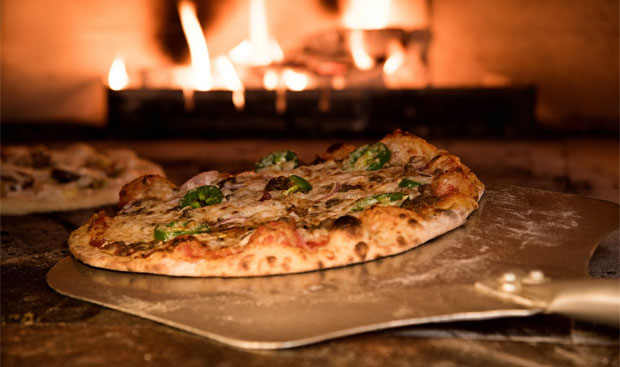 There are plenty of garden renovation jobs that you can do now to ensure your garden is summer ready and you have a lovely space to enjoy with your family. What will your next project be?
Guest Post. Contains a sponsored link.