Give Babies More Time to Play with Finger Food Snacks
|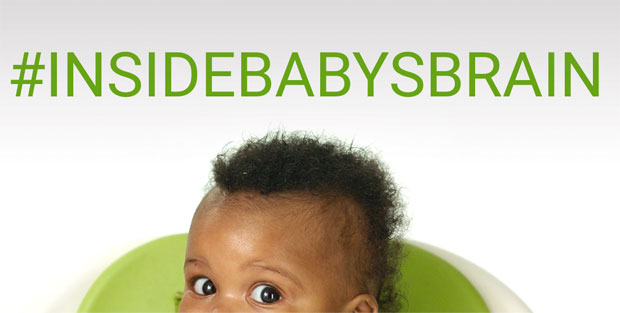 Give Babies More Time to Play with Finger Food Snacks
The nation's parents are advised to give babies more time to play with finger food snacks, as research reveals many do not understand the developmental benefits.
Almost half (49%) of British parents with a baby view snacking as a negative eating habit and over one third (36%) of British parents who admit to snacking throughout the day, do not allow their baby to eat finger foods in between meals, according to new research by infant food company, Kiddylicious. Snacking is a vital part in the early stages of sensory and physiological development of babies though so should not be avoided.
With the results of the research in mind, baby food producer Kiddylicious has joined forces with child expert Dr. Jacqueline Harding to examine what is actually going on #insidebabysbrain at this important stage of baby development.  In a bid to shift the negative stigma attached to finger food play in babies, have produced a downloadable educational guide and a feature film to show parents how snacks play a significant role in achieving some of the sensory and physiological developmental milestones around 6-8 months of age.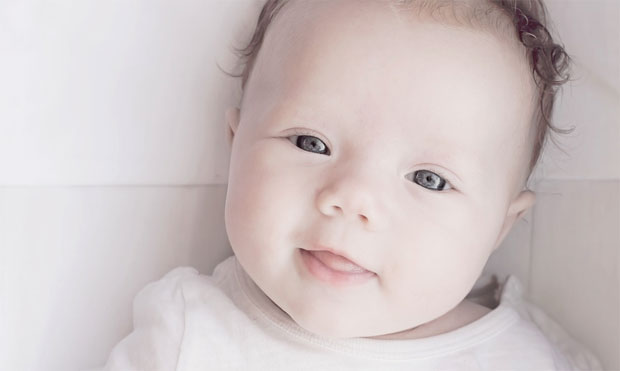 As showcased in the educational guide, this can include:
Improved head and neck control – this can help babies to safely swallow foods
Improved tongue control – this can help babies learn how to chew, swallow and move foods from side to side in their mouth
Jaw movement – enabling babies to suck, bite and munch on foods, even without teeth
Taste-bud development – allowing them to recognise which flavours they like and dislike (essential for exploration and food acceptance)
Hand-eye co-ordination – helping them to learn how to self-feed
Practice using all the mouth, lip and jaw muscles – helps oral development and speech
Many people do not realise that the nutrition your baby receives during the first 1,000 days of life (from conception to two years of age) can have a significant impact on their health and well-being throughout their life. Introducing finger food snacks (as advised by the NHS) can play an essential role in this developmental milestone for babies.
The benefits of finger foods and its contribution to sensory development is something that child development expert, Dr. Jacqueline Harding, feels parents will benefit from knowing.
"Babies are intelligent: they are information-gathering decisions makers! They are very busy making hypotheses about the world. So, playing with food is the sort of experimental work they do as researchers! From their body movements and facial expressions, we can get a glimpse of what might be going on in their minds – figuring out the taste and texture of foods.
What's it like inside babies' brain? Well…it's rather busy – if we were to take a look inside their brains we would see that it is flooded with neural transmitters that induce learning and plasticity. In other words, they are very receptive to new experiences and want to learn. This is all very important when it comes to opportunities to learn through the senses. Babies are born with around 30,000 taste buds coating their tongue, throat, cheeks and even the roof of their mouth, so they experience food in a completely different way to adults (who have just one third of this). The safe introduction of a variety of tastes and textures (as advised by your health visitor and doctor) can assist with sensory development"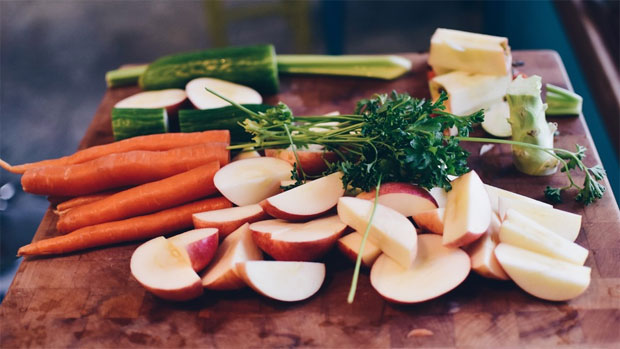 Kiddylicious Tips for Discovering Tastes, Textures and Learning to Eat:
The more the merrier! Research shows us that children like foods they are familiar with and regularly exposed to, so that is a great reason to offer plenty of variety to ensure they build a liking for a variety of foods; try gentle textures and mild flavours at first like our "melt in the mouth" wafers and puffs
Experiment with fruits and vegetables – a robust stick of cucumber is great with its cold, slimy texture to soothe sore gums and bananas are always a popular sweet treat
Let your baby try out their "pincer grip" as soon as they can. They will start to bring food (and anything they can get their little hands on) up to their mouths.
Enjoy the whole experience, it takes a fair bit of practice to perfect self-feeding, and baby won't always be on target so don't worry about any mess!
Note:  Always be at your baby's side as they experiment with finger foods – never leave baby alone. Seek advice from your health visitor and GP about allergies or food intolerance and nutrition as each baby has individual needs.
You can also check this comprehensive article from Cheeky Tummy regarding baby food diet.
Contains a sponsored link.