Having a Clear-out and Selling Things on eBay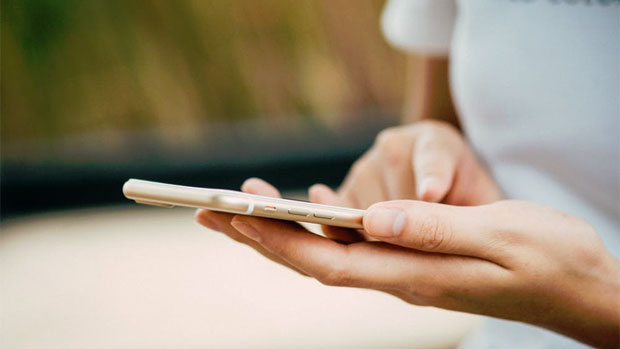 Having a Clear-out and Selling Things on eBay
This year, I've been on a clear-out mission, trying to reduce our belongings and enjoying a more minimalist approach to life. It's not the easiest task when you have young children and a job like mine but I am determined to continue working on it as much as possible. The main driving factor is that we want to move house soon and moving a home is much easier the fewer things you need to move!
I give a lot of things to charity but sometimes I come across things that are higher value or better suitable to be sold. I buy lots of things from eBay myself and especially love shopping for children's clothes on eBay. I find it really easy to browse and to find what I need. Many, many years ago, I sold a few books on there but I couldn't really remember how the process was.
Now, during my big clear-out, I have posted a couple of items on eBay to try it out and I'm so impressed with how easy it is. I think technology must have moved on because eBay pretty much does it all for you now.
I'm selling a new perfume and some new hair straighteners that I received as a gift many years ago but didn't need at the time. It was so easy to get the ads up which surprised me as it was a task I was dreading. eBay even suggests a price for you as a guideline for the kind of item you're selling and this was so helpful as I had no idea how to price things to make sure they sell but also to ensure that I get a decent price for them. I will definitely keep selling items on eBay when I come across some more things to sell during my clear-out.
How to Sell on ebay:
The whole process was so easy and to sum it up, there are four steps to follow:
Take some photos and try to ensure the quality is decent. Good lighting makes a huge difference and take lots of photos to show the item well.
Write a description to tell potential buyers about the item. Be interesting, informative and honest! Include everything you think someone would like to know about the item.
Price your item. If you have a price in mind, choose Buy It Now, if not, go for an auction style sale and see how much you can make.
Get the item to the buyer. Post the item or let the buyer pick it up if that's what you've decided. Pack the item well and, if posting, go for the agreed method, for example First Class Tracked etc.
For more tips, check out the simple selling guide from eBay.
Selling on eBay is a great way to get rid of items you longer need and give them a good new home. It gives the buyer a chance to grab a bargain or find something they've been looking for and it gives the seller a way to fund other items or new experiences. I'm really enjoying the decluttering process and any profit from sales I make will be saved towards items for our future new home.
I love the eBay app which is what I normally use to shop from eBay. Now that I'm selling a couple of items too, I use the app to see how my auctions are doing. You can see if you have any bids and how many people are watching your auctions. It's a really good app and it lets you sell on the go, wherever you are, with millions of buyers waiting! I still have a few days left of my auctions but I'm very excited to see how they go.
I am a member of the Mumsnet Bloggers Panel, a group of parent bloggers who have volunteered to review products, services, events and brands for Mumsnet. I have not paid for the product or to attend an event. I have editorial control and retain full editorial integrity. I have received a voucher as a token of thanks for this post.