How to Get Your Child into Modelling
|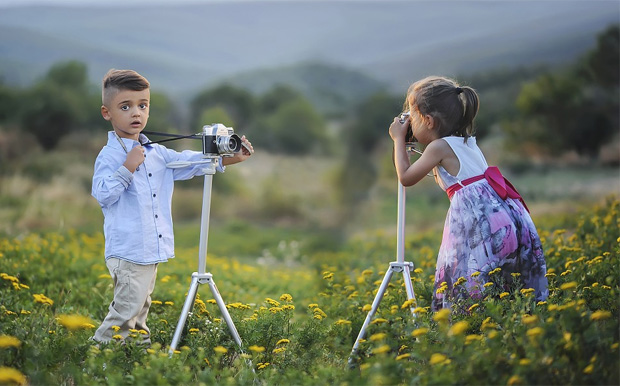 How to Get Your Child into Modelling
Modelling is a fun job or hobby and something kids who love the camera can do too. All shops that sell children's clothes and other kids' products like toys, bikes and car seats need children to model in the photos to show how the clothes look or show the products in use. If your child loves being centre or attention and is good at following instructions, modelling might be something for them.
This article takes you through the basics of getting your child into modelling.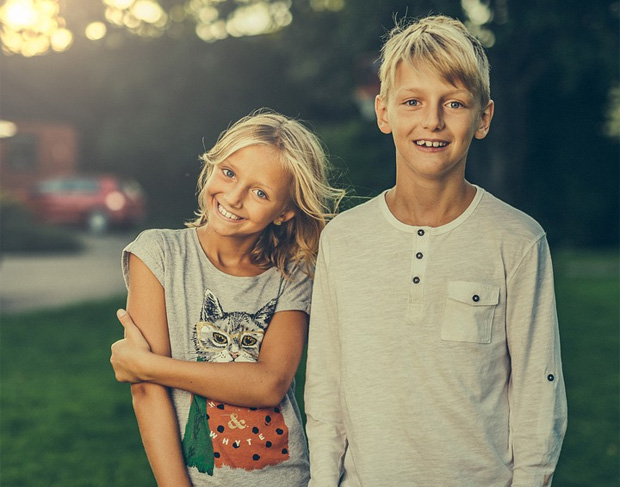 Step 1: Take some photos
After you have searched for and found the best modelling agency that your child could join, the next step is to start taking photos. Most modelling agencies require that you send them some photos of the person applying for a chance to work with them. Child modelling is somewhat stricter because of the demands that different modelling agencies make.
When taking pictures for this, keep the following in mind:
No hats
No closed eyes
No makeup
No drool or runny noses
No naked shots
No pageant dresses
No distracting backgrounds or other children in the photos
No filters or edited photos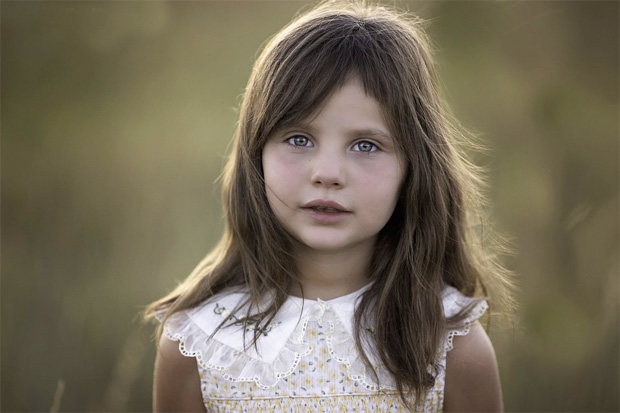 Step 2: Submit the photos
After you have taken the photos of your child, pick three to four that you think are the best and send them to the modelling agency of your choice. Normally, the modeling agency should inform you on how and where to send the photos. Be careful to follow the instructions explicitly.
Step 3: Wait for the Modelling Agency to Contact You                    
Once you have submitted the photos of your child, the waiting begins. If the modeling agency you chose is interested, they will contact you and ask you to meet your child for an interview. If the modelling agency believes that your child has a great potential, they will go on to offer him or her a contract.
If your child is successful, examine the contract given before signing up for anything. Make sure that the contract does not hinder the progress of your child in any way.
If your child does not make it to an interview with one agency, despair not. Your child can always join another agency and make it from there.
Another option is to follow your favourite kids' fashion brands on social media and keep your eyes open for posts saying the brands are looking for children to model their clothes for campaigns or photos for the website. Many brands advertise opportunities like this.
Guest Article.