How to Make Cleaning More Fun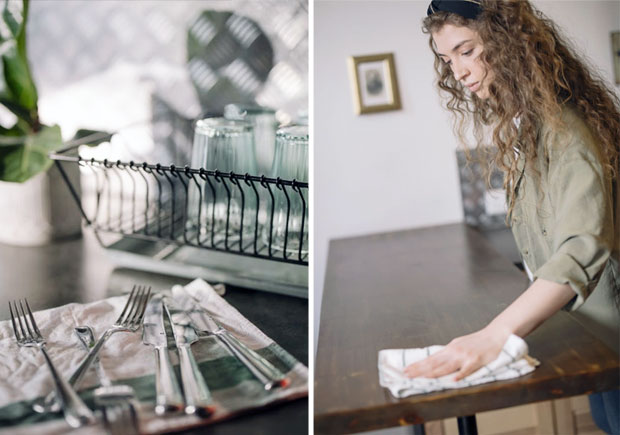 How to Make Cleaning More Fun
Cleaning is something we all have to do and most of us see it as a chore rather than something fun which makes perfect sense! There are ways that you can make cleaning more fun though so that you're more likely to tick of your chores quickly which will ensure you have more time to enjoy your clean and tidy home. Below are my best tips for making cleaning more fun.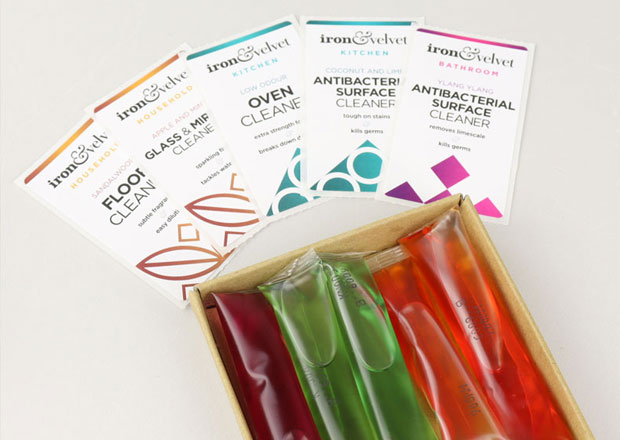 Use Cleaning Products that You Love
The products you use can make such a difference. Of course, products that work well are helpful as they'll save you time and effort but also try to choose products that smell nice if you can.
I recently bought some Iron & Velvet 100% plastic free, water soluble, cleaning product concentrate refills which are amazing. You simply reuse a bottle that you already have, add some warm water and drop a sachet of concentrated cleaning product in and let this dissolve. So clever and the products work very well!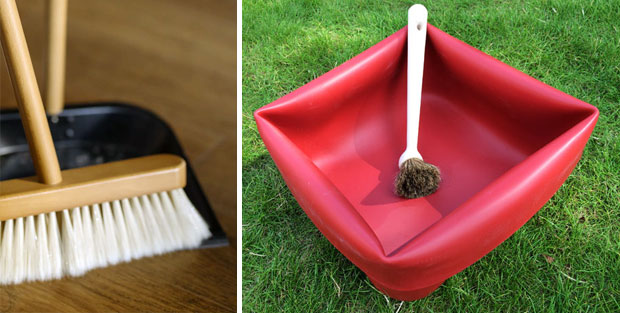 When you're choosing new Washing Up Bits and other cleaning tools, choose stylish ones that you enjoy looking at and using. You're more likely to want to use them if you like them! A beautiful wood and steel dustpan and brush looks better than a plastic one — so much that you can keep it out in the kitchen. If it's out, in sight and within reach, you're more likely to clean up when needed.
One item like this for me is this Normann Copenhagen Red Rubber Washing Up Bowl from Red Candy. It's so nice and definitely makes washing dishes more fun! It comes with a lovely wooden dish washing brush too.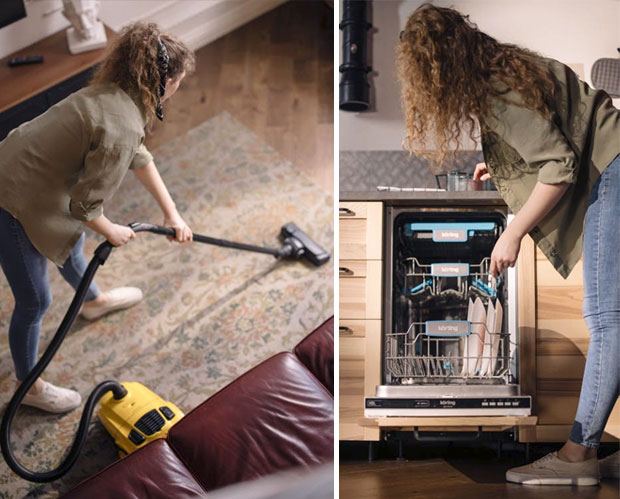 Another good way to make cleaning more fun and to feel more motivated is to challenge yourself. Can you empty the dishwasher while your morning toast is cooking? Can you clear the drainer before the kettle has finished boiling? Can you quickly clear up the living room and give it a quick once over with the Dyson before the kids have got themselves ready to get out of the door for school? Try it, it really works!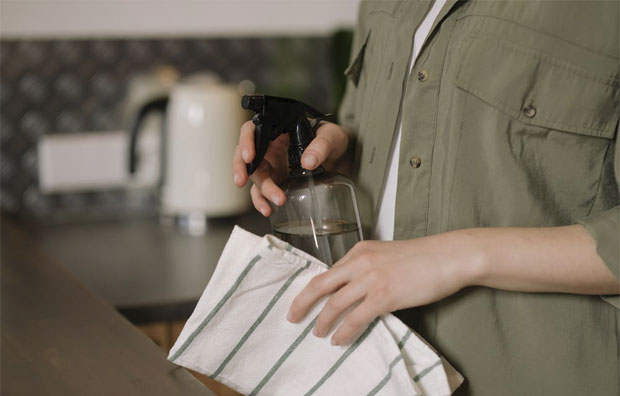 Listen to Something While You Clean
While I do jobs like the dishes, laundry or sorting things out, I like to listen to/watch videos on YouTube. Sometimes I even watch cleaning videos! Netflix is another good option — watch your favourite show or a bit of a film. Some people like to listen to audio books or music and dance around or sing along while cleaning.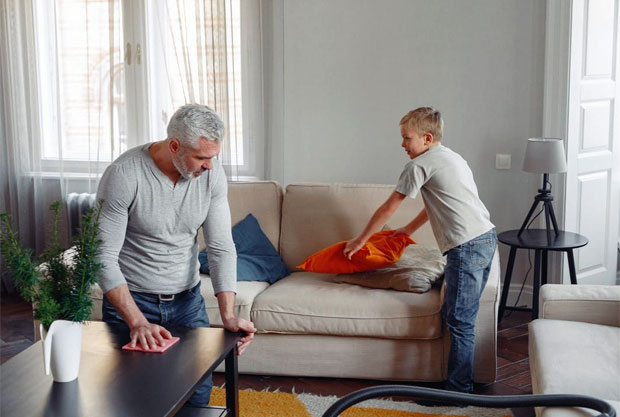 A good tip for making cleaning more fun and efficient is to clean together with other family members. Clean with the kids (they love getting involved!) or your partner. You can chat as you clean and since you're working together, you'll be able to finish quicker and can do something more fun together when you're done.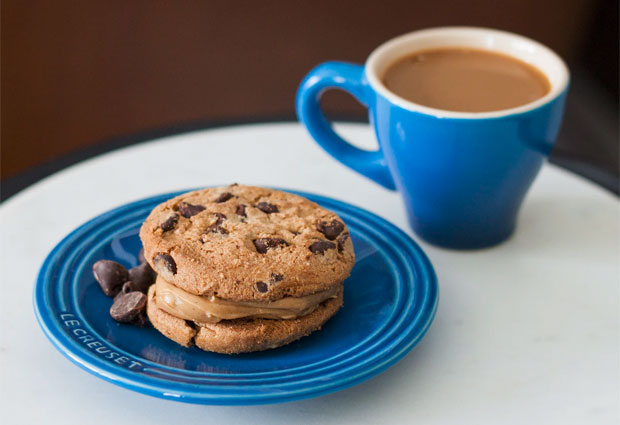 Rewards work for so many areas of life. Set yourself a goal and a reward to enjoy afterwards. Clean the kitchen — sit down with a nice cup of coffee, something sweet and a good book. Clean the bathroom — enjoy a hot, long soak that evening. Then you have something to look forward to after you've done your tasks.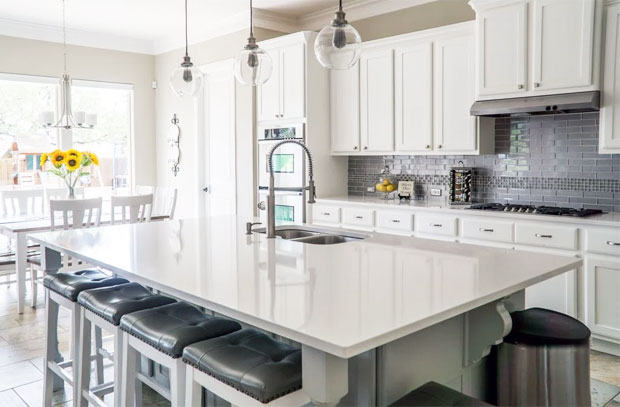 If you make being tidy a habit, then there will not be many big cleaning jobs to dread. If you decide to be a tidy person and keep on top of your chores and clean as you go, your home will be clean most of the time and it will not really feel like such a big job to clean up the kitchen, for example.
How do you make cleaning more fun? Share your tips in the comments below?
Contains some gifted items.