How to Save Money on Children's Clothing – Top Tips
|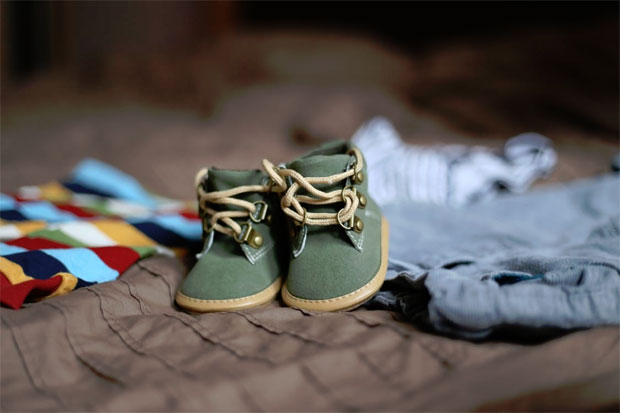 How to Save Money on Children's Clothing – Top Tips
Children's clothing is usually quite a big expense for parents. Children grow out of their clothes quickly, and parents can sometimes feel like they buy their child a whole new wardrobe every other month. Kids quickly grow out of trainers that still look brand new, and sometimes they need a brand new school uniform within a few months of term starting.
Sound all too familiar? You don't need to keep spending hundreds of pounds on children's clothing, as there are lots of ways to save money. Here are five useful shopping tips to help you spend less on your child's wardrobe.
Shop During the Sales
Whether you're into supermarket, high street or designer brands, one of the best ways to save money on kids' clothing is to shop during the sales. Shopping kids designer clothes sales can offer up to 75% off, so it's a great way to get more for your money. You can look online or sign up to newsletters to see if stores will be running any future promotions.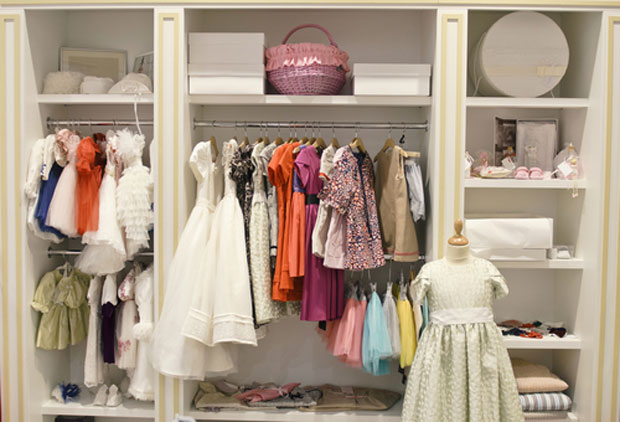 Buy Gender-Neutral
Lots of parents love to dress their children in blue or pink, but gender-neutral colours will help you to save money. Buying gender-neutral clothing means that your daughters and sons can share clothes, and you can save the clothes for any future children that you may have. If you want to buy neutral clothing, good colours to choose include light shades of whites, yellows and browns, and good items include coats, pyjamas, dressing gowns and hats.
Take Care of Them
It may seem obvious, but your child's clothing will last much longer if it receives the proper aftercare. It also means that you will be able to pass them on to younger siblings. Prioritising and buying cheaper pieces for play time and nicer ones for trips out, will make it easier for you to take care of the more expensive clothing.
Here are some of the best ways to take care of your child's clothes:
Weather-treat leather shoes and boots regularly.
Hang the clothing up to dry rather than using a tumble dryer.
Wash the clothing on a low heat so that it doesn't shrink or fade.
Treat any stains as soon as you see them.
Sell Outgrown Clothes
Children quickly outgrow their clothes, and some parents are quick to constantly replace them without selling the outgrown ones. If your child has outgrown an item that's still in good condition, you can sell it online to get some of your money back. You can sell the clothes on eBay for a quick sale, but if you are selling designer clothes it may be better to use a website that specifically sells second-hand designer clothing, such as Chicy Little Monkeys.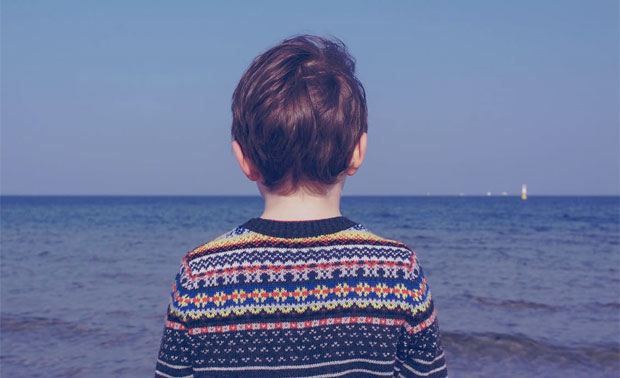 Buy Bigger Sizes
If you're tired of constantly replacing your children's clothing as they grow, you could consider buying bigger sizes. This gives your child time to grow into them so that they last for longer.
Of course, you don't want your child to be wearing clothes that are too big, and there are some clothing items that you shouldn't buy in a size up. Trousers that are too big may not stay up, and your child may trip up because the legs are too long. However, some clothes are worn so rarely that it makes sense to buy them in a bigger size, such as winter coats. Pyjamas can also be bought in a bigger size, as they will still fit and feel comfortable.
Guest Article.