How To Take Care Of Your Glasses
|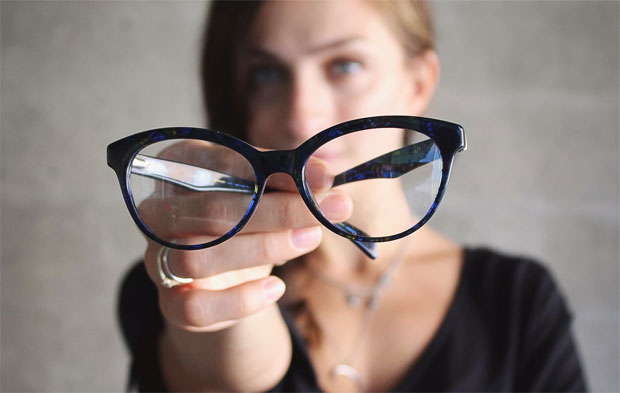 How To Take Care Of Your Glasses  
For any glasses wearer, keeping your glasses clean and free from damage can be a challenge. Blemishes and marks on your lenses can be somewhat distracting and can often hinder the clarity of your vision. If you are a new glasses wearer or are simply looking for ways to keep your glasses clean and protected from damage, Essilor have offered these top tips for taking care of your glasses.  
Cleaning your glasses and lenses  
Keeping your glasses clean is very important, since you are wearing them for many hours within each day, potentially picking them up and placing them down on various surfaces, they will pick up bacteria.
For day-to-day cleaning you can use an optical cloth to simply wipe your lenses. Often your local optician will be able to provide special cleaning products and solutions that are suitable for use on your lenses.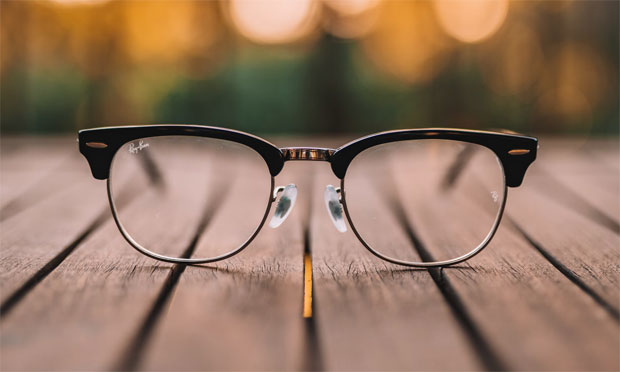 How to prevent scratches on your glasses  
The best way to prevent scratches on your lenses is to ensure you avoid putting them lenses face down on surfaces when you are not wearing them. Instead, you should aim to keep them in their protective case whenever you are not wearing them. To protect your glasses further there are many lens coatings which will further prevent any damage and scratches, offering you clear vision and peace of mind.
Cleaning smudges on your lenses  
Your lenses are likely to pick up a few smudges here and there, often caused by fingerprints. By wiping your lenses daily with an optical cloth, most smudges will be removed easily. To avoid smudges avoid placing your glasses on messy surfaces and touching your lenses directly. Always remove your glasses by touching the frames rather than the glass of the lenses. Many lens coatings will often provide a smudge and dirt-resistant layer for your lenses. Contributing to keeping your lenses clean and smudge free. For a quick clean of your lenses, again be sure to use a lens cleaner.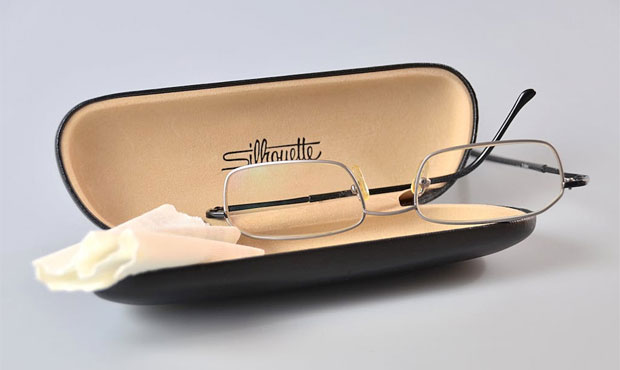 Top tips for taking care of your glasses  
Don't wipe lenses with a tissue, paper towel, or paper napkin. The rough surface may scratch your lenses.  
Use a hard-shell glasses case designed to fit the size of your glasses. 
Keep glasses on your nose and not on your head, otherwise your frames can become misaligned and misshapen for your face.   
Always lay your glasses down with the lenses facing up to avoid scratches. 
Clean your glasses regularly to avoid a buildup of dirt and bacteria. 
Guest Article.