Hyde Irish Whiskey Review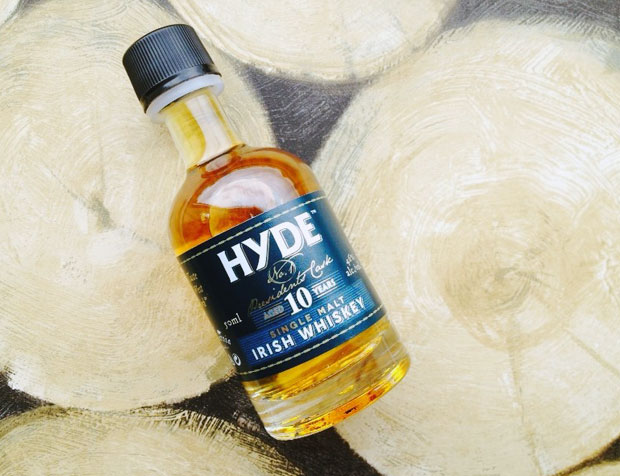 Hyde Irish Whiskey Review
Hyde is a new whiskey brand from Skibereen in West Cork, Ireland. The 10 year old President's Cask Limited Reserve Single Malt is a double distilled single malt, matured in flame charred oak bourbon casks and finished ageing in Oloroso sherry casks. It's a strong yet amazingly smooth whiskey at 46% ABV.
My husband loves whiskey and sampled this limited edition Hyde whiskey for this review.
Tasting notes:
Nose: You can taste the oak but also a lovely combination of fruits, sweetness and spiciness.
Taste: It's malty, warm and smooth. The oak still comes through along with notes of caramel and stone fruits.
Finish: The taste is long lasting and lingers pleasantly in the mouth. The finish is darker and not as sweet.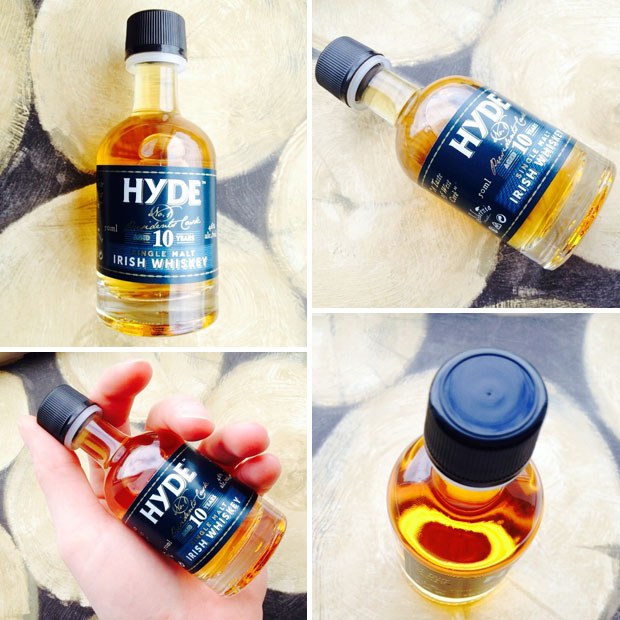 My husband loved the Hyde whiskey and thought it was very smooth and delicious. It's original and has a lot of character. To summarise he said it was so good it tasted like a 15 year old whiskey.
If you like whiskey, hurry up and order a bottle now. This is a limited edition of just 5,000 bottles! The Hyde whiskey would also make a brilliant gift for a whiskey loving partner, friend or family member.
Find out more here:
We were sent a 50ml sample bottle for this review. As always, all my reviews are 100% honest and all thoughts and opinions are my own.