Love2read Personalised Book For Mother's Day Review
|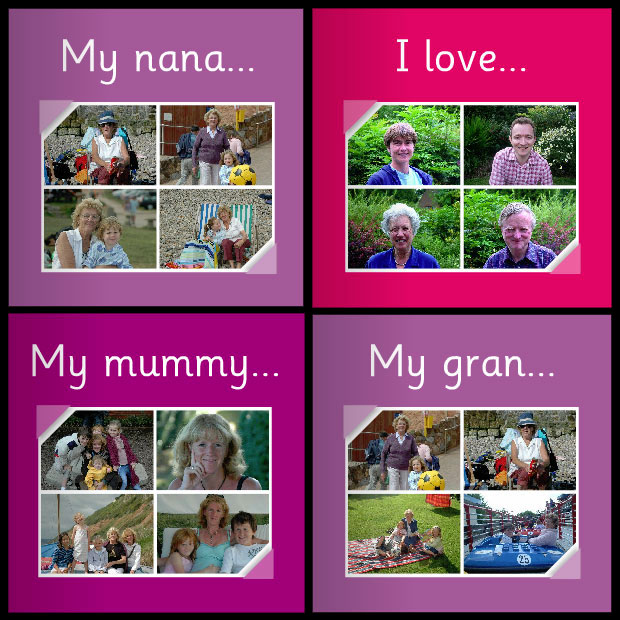 Love2read Personalised Book For Mother's Day Review
Creating personalised books for your children is a great way to get them interested in reading if they aren't already. If they already love books, then personalised books will soon become their favourites! I've created a "My Grandma…" book about my mother for my daughter. This is a great way for my daughter to see more of her Grandma and learn some things about her.
I ordered this book from love2read where you can create all sorts of personalised books about the topic of your choice. Mother's Day is coming up soon and books about mums and grandmas would make perfect gifts.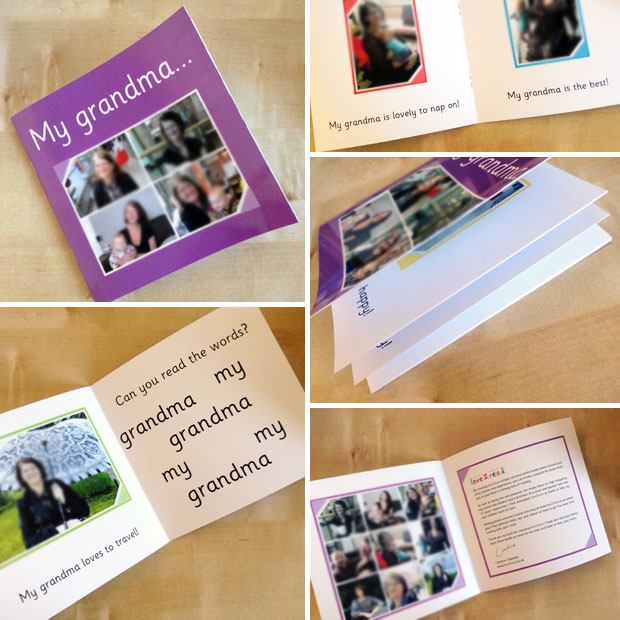 Creating your book is a really simple process. You choose the topic of your book, add a short introduction if you wish and then add you photos. You can change the colours of the frames on each page and add descriptions to each photo. If you are making a "My Grandma" book then all captions will start with "My Grandma". I added short sentences that fitted well with the photo on the same page.
The front cover collage is made with the first four images from the book and at the end there's another collage with all nine photos. One book costs £16.99 which is quite good for a personalised book. If you order more at once the price per book reduces slightly.
The book arrived quickly and the print quality is really good! It's a soft book with a glossy cover. I wish you could make board book style books, too, to suit smaller children. Other than that I wouldn't change anything.
My daughter loves looking at the photos of her grandma and I think the book is a really sweet way for her to see more of her in her everyday life.
The photos of my book have been blurred for the privacy of my family. I was given the opportunity to create this book free of charge in exchange for this review. As always, all my reviews are 100% honest and all thoughts and opinions are my own.