My Christmas Wish List – All I Want for Christmas Is…
|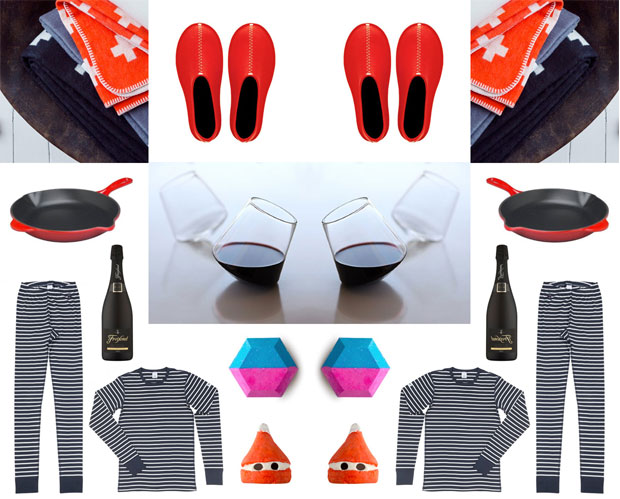 My Christmas Wish List – All I Want for Christmas Is…
For me, Christmas is mainly about the kids and my husband and I have not exchanged gifts for quite a few years now. I do still exchange gifts with my Swedish side of the family but on the British side, it's all about the kids and us adults just enjoy nice food and a drink together on Christmas Day.
If I were to shop for myself this Christmas and had a dream budget, this is what I would go for: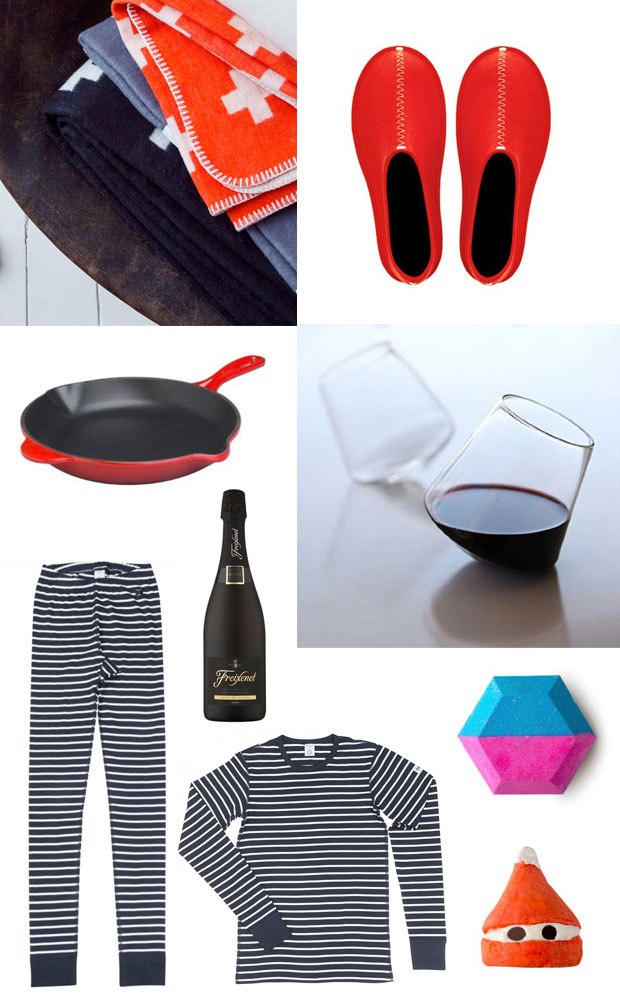 Pia Wallén Crux Blanket – This is an amazing quality wool blanket that is beautiful too! I will never own it though because it costs

€

1,045! But a girl can dream.

Pia Wallén Slippers – I'm on my second pair of these slippers and think they will last me a bit longer but I'll be ready for some new ones soon. They're made from wool that keeps feet at a comfortable temperature and they are very comfortable to wear all year round. The quality is great and they last me many years! They cost

€

66.
A good quality cast iron pan that can go from hob to oven has been on my wish list for a while. I'd love something like the Le Creuset Signature Cast Iron Round Skillet. It costs around £90.
We really need some new wine glasses! We only have three, two of which match but they have been ruined by the dishwasher. We also have these indestructible ones but they're too small. I'd love some decent size stemless glass wine glasses that can survive the dishwasher. The ones in the picture are great because they can't be knocked over easily but I can't find them online anymore.
I really enjoy drinking some bubbly every now and then. I love Cava and I love Prosecco but I never buy it. I should buy myself a bottle of Freixenet this Christmas!
Something I would really love this year is a Polarn O. Pyret top and matching leggings in Blue. I love Polarn O. Pyret

—

great quality, comfort and style and these classic stripes would be perfect for me.
Another thing that I really enjoy but rarely treat myself too is LUSH bath bombs! I love a good soak with a good book and would love to have some festive bath bombs this Christmas!
What would you like for Christmas?