Novelty Christmas Jumpers – For Women & Men
|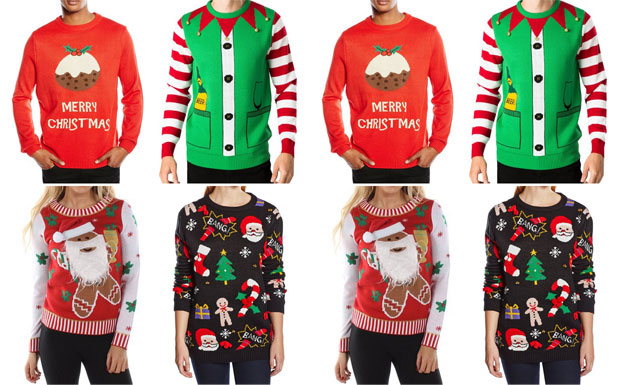 Novelty Christmas Jumpers – For Women & Men

Following on from my Christmas Jumpers That Are Not Ugly post, here is a selection of more traditional novelty Christmas jumpers for people who prefer silly and funny jumpers! Do you prefer the funny ones or the more modest ones?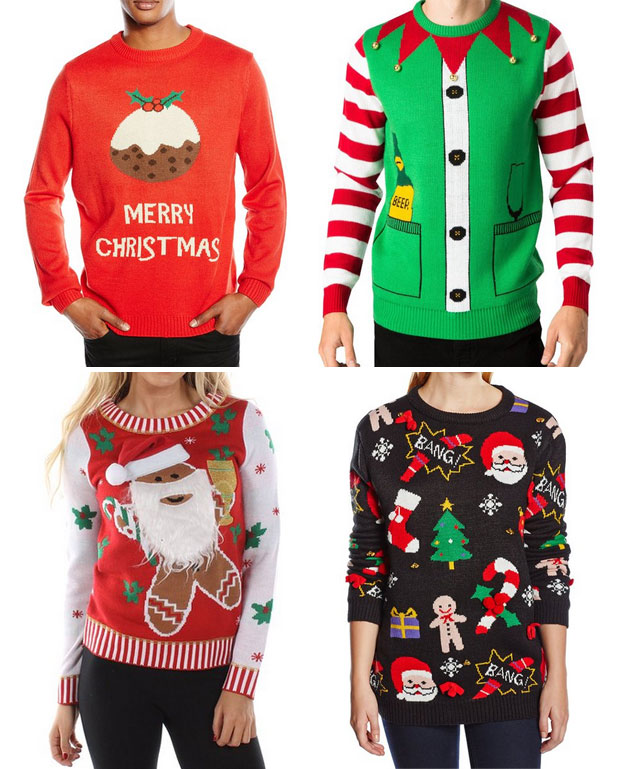 Get up to 50% off lots of different types of Christmas jumpers

for the whole family here.