Our 5 Current Favourite Children's Products – July 2018
|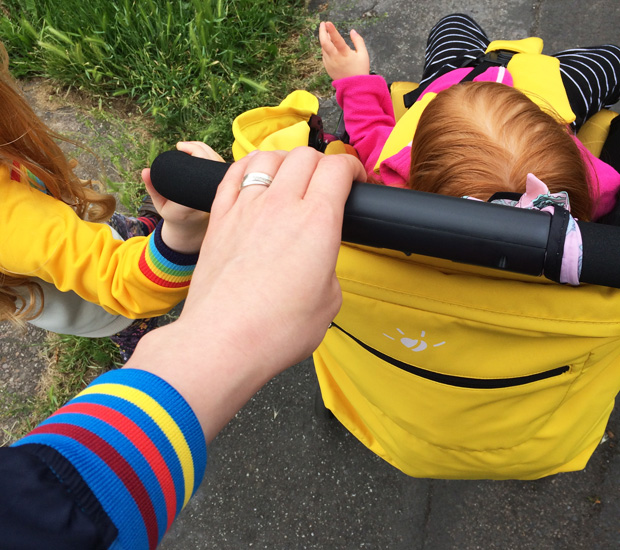 Our 5 Current Favourite Children's Products – July 2018
I thought I'd start collecting my current favourite children's products in a blog post, maybe monthly or whenever I have a bunch of products to show that we're really enjoying. Let's get started!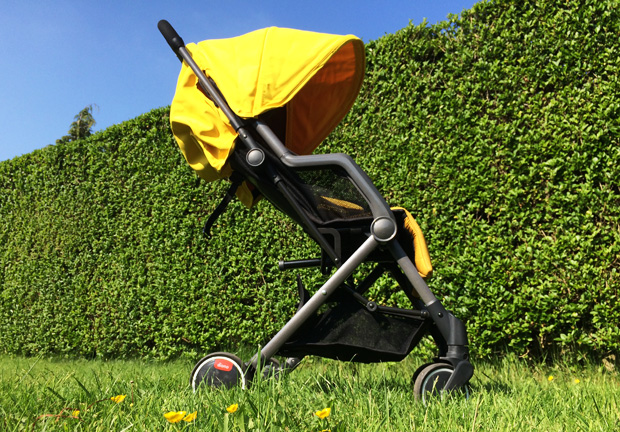 Diono Traverze Super Compact Stroller
I love using this as our everyday stroller and for when we're travelling too. The fold is so impressive and smooth! It's the easiest folding pushchair I've ever used and I've used many both as a mum and as a nanny. It's light to push, comfortable for my toddler and has a large shopping basket for a small pushchair. It folds down really compactly and can be pulled like a suitcase too which is very handy if you need to move it while it's folded. It's great for travel but so handy for everyday life too. I love the bright yellow colour too! Read my full review here.
AnnSo ManyMonths Summer Hats
If you live in the UK, you know we have had a crazy heatwave this summer. Good summer hats are essential to keep little ones' heads, necks and faces protected from the sun and these hats provide great coverage and comfort while also looking absolutely adorable. Read my full review here.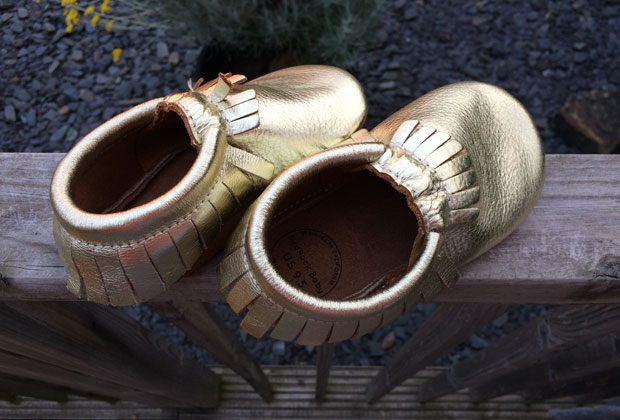 BirdRock Baby Gold Moccasins
I could not write this post without including these gorgeous gold moccasins from BirdRock Baby. There are loads of styles to choose from but my four-year-old thought the golden ones were extra special and they are! She loves them so much and they seem so comfortable too. They're really nice and soft. They're also available from Amazon here.
Bambino Mio Swaddling Blankets
My two daughters are not at a swaddling age anymore but muslin blankets can be used for so many things and these make a perfect super thin blanket to sleep under when it's as warm as it is now. They're light and airy and provide the comfort of having a cover but without the risk of overheating. These are available to buy from Amazon here.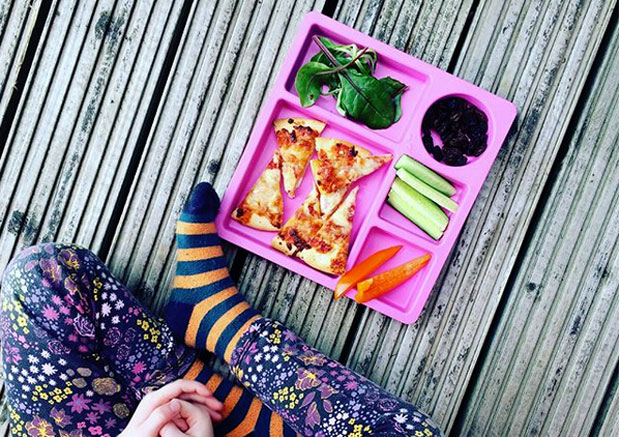 BoBo and Boo Bamboo Children's Divided Bamboo Plate
I bought these a while ago and I love serving my children's meals on these and they love eating off them too. They are large and sturdy and the compartments encourage variety and are great for my fussier older child too. They are made of bamboo so they're eco friendly which is important to me. I was scared to put them in the dishwasher at first but they come out fine! They're available from Amazon in Flamingo Pink here and in Dolphin Blue here.
This post contains some PR samples and a sponsored link. I myself have chosen to include everything in this post.