Saving for Christmas – Considerations
|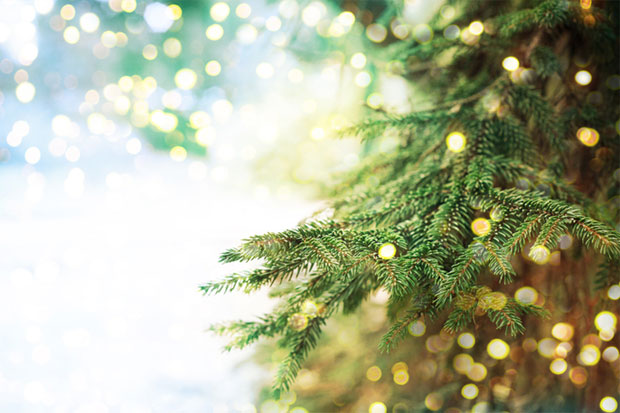 Saving for Christmas – Considerations
For many, Christmas is a time of joy and celebration. As the nights get shorter, lights go up in cities around the world and the threat of snow looms on the horizon (or the promise, if you're a fan). The prospect of spending some much-needed quality time with family and friends is as enticing as the steaming mince pies and Christmas pudding, and there's an unmistakable air of festivity and jollity everywhere.
For some, though, Christmas is nothing to be excited for. January is a notoriously bad month for many people's personal finances, and those with large families and jobs that perhaps don't quite pay as well as they should sometimes dread Christmas for the added expense and strain on the bank account that it brings. Well, never fear: if this is you, we've got some tips for you. Here are some considerations for you to help you save money and afford the best for you and yours this Christmas.
Don't be afraid to take out a loan
Sometimes, it can seem like taking out a loan to improve your finances is counterintuitive. After all, you'll have more money to pay back in the long run, and if you're not in a great place to begin with, that can feel daunting. Believe it or not, though, loans are a great way not only to help you afford what you need for Christmas, but also to improve your credit score and show potential lenders that you're solvent. Don't be afraid to seek out external financial aid for your Christmas presents this year, because that extra cash injection could really help you. Just be aware that you will need to make regular repayments, so this isn't a great option for those who are in serious financial trouble. Seek out a solid, dependable company like Everyday Loans to make sure you're borrowing from the best.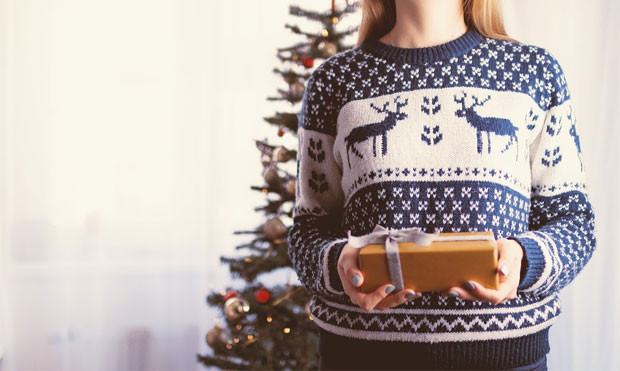 We all want to buy the best possible gifts for our family, but it's not always possible to lavish them with the goods we think they deserve. Don't let yourself feel like you need to buy the most expensive and impressive gifts for your family and friends; this could clear out your bank account quicker than you'd like, and it's not always the best choice, either. Creating a sensible, straightforward gift budget can really help you iron out the creases in your Christmas gift buying plan. Think seriously about how much each family member needs to be allocated in order to make them happy without straining your account too much. Write this down as a list, then make changes to it according to developments between now and Christmas.
Go emotional, not expensive
Think seriously about your family and friends. This Christmas, do you want to give them an expensive, lavish gift that they might not use beyond February or March, or do you want to give them something they'll never forget? Playing favorite Christmas games or listening to Christmas music can get you in the mood but doesn't cost the earth – If you put serious thought and effort into your gift buying, then it never needs to be expensive in order to wow your nearest and dearest. Let's say your partner and you met in Berlin. Could there be a simple souvenir or item that reminds them of that? If your kids are video game fanatics, you could buy them a gift card for their favourite online video game store; let them spend the money on what they want without just giving them money. There's always a way to buy your family and friends their preferred gifts without breaking the bank; you just have to think about what that might be.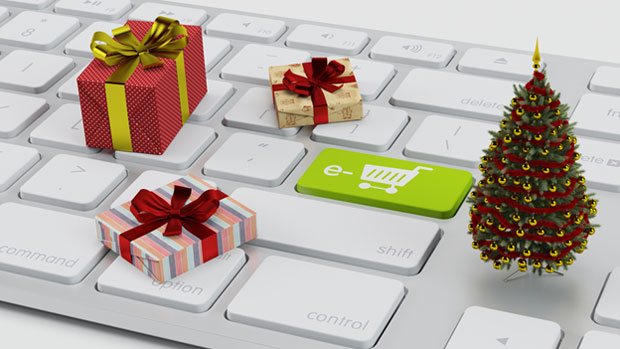 The last thing you want is to be hit square in the face by the Christmas rush. If you start planning your gifts now, then you won't be caught short by shortages come December. You don't want to be one of the many people panic-buying gifts they thought they'd have plenty of time for come Christmas Eve, do you? If you start thinking about what your family and friends might want now, then you can take advantage of seasonal sales like Black Friday in order to nab bargains early on. If you're not a family for ceremony, then it might also help simply to sit down with them and ask them what they'd like you to get for them. There's nothing worse than giving someone a gift they might not want; it puts you and them in an awkward situation. Plan your gift-giving now and Christmas will be that much brighter.
This one might sound a little mean at first, but it doesn't have to be. Office Secret Santa exchanges, gift swaps and other smaller events of this nature are excellent ways to make sure you're not constantly trying to one-up each other on gift totals. If you and your family are smarting for cash a little this Christmas, try saying that you'll put all of your effort and money into one or two great gifts rather than a smattering of smaller ones. This sets a good precedent, too; even if things are a little better next year, you might find yourself focusing on the atmosphere and emotional resonance of the day itself rather than what's inside those boxes and wrapping paper.
Guest Article.