Shaken Udder Milkshakes for Kids and Adults Review
|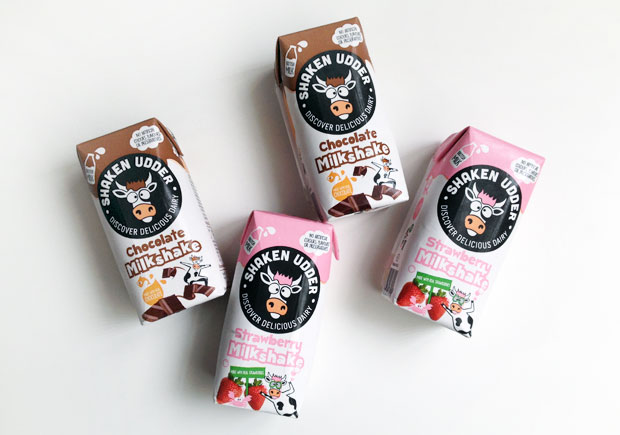 Shaken Udder Milkshakes for Kids and Adults Review
My eldest daughter is 4 years old and big fan of milkshakes. She's not had many in her life because most of them are very high in sugar which is something we look out for when it comes to the children's diet. The love for milkshakes is real though — she even had a strawberry milkshake birthday cake that I made for her!
Shaken Udder Kids milkshakes are school approved and contain less that 5% sugar and vital nutrients like protein, vitamins B2 (riboflavin) and B12. They come in the classic flavours strawberry and chocolate and are made using real strawberries and Belgian chocolate. They don't contain any artificial colours, flavours or preservatives.
They're packaged in 200ml cartons that can be stored ambient so offer a long shelf life which is convenient. They're best served cold though and if you're packing them in a lunch box, you can freeze them beforehand so that they stay nice and cold.
My daughter really liked these and especially the chocolate one!
Shaken Udder Kids are available from The Co-Op and other individual outlets throughout the country, with an RRP of 80p-£1.00.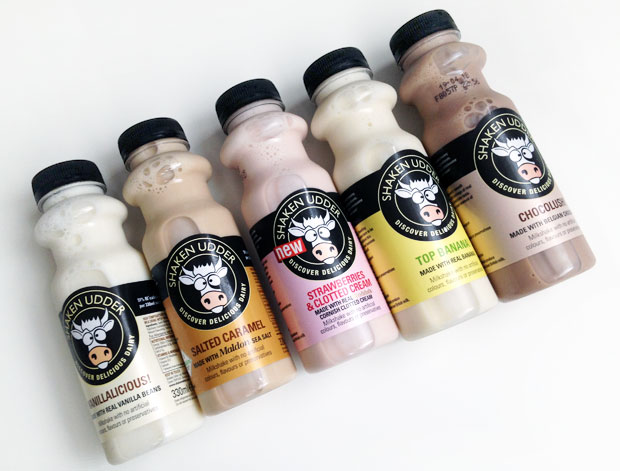 My husband and I love a milkshake too and Shaken Udder have a luxurious range of milkshakes in 330ml bottles (some of the flavours are also available in 750ml sharing bottles too).
This range includes the following flavours:
Vanillalicious
Top Banana
Salted Caramel
Chocolush
Strawberries & Clotted Cream
They're available from Tesco, Sainsbury's, Waitrose, Ocado, Booths, The Co-op and WHSmith. We loved all flavours except for the banana one — it tasted more like banana sweets than actual bananas which is not something my husband and I are fond of.
All the other flavours were scrumptious though! If I had to pick a favourite it would be the Salted Caramel one but the Strawberries & Clotted Cream was amazing too!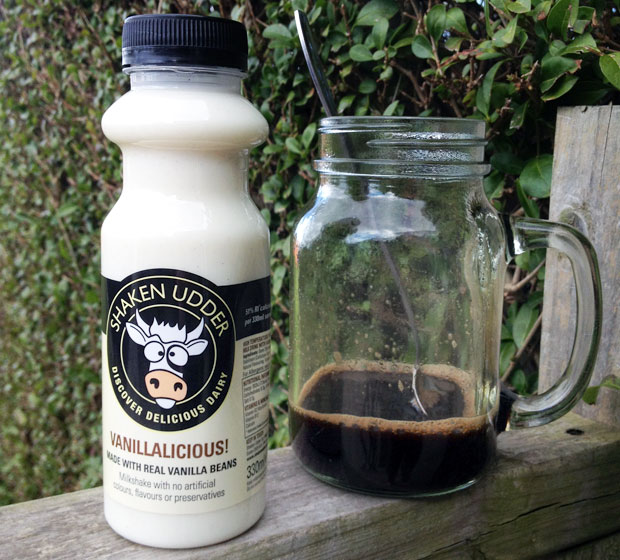 You could really taste the vanilla in the Vanillalicious milkshake and I also discovered it made a great coffee treat! I made a couple of shots of espresso and let it cool down a bit, then added the vanilla milkshake too it and it was so good.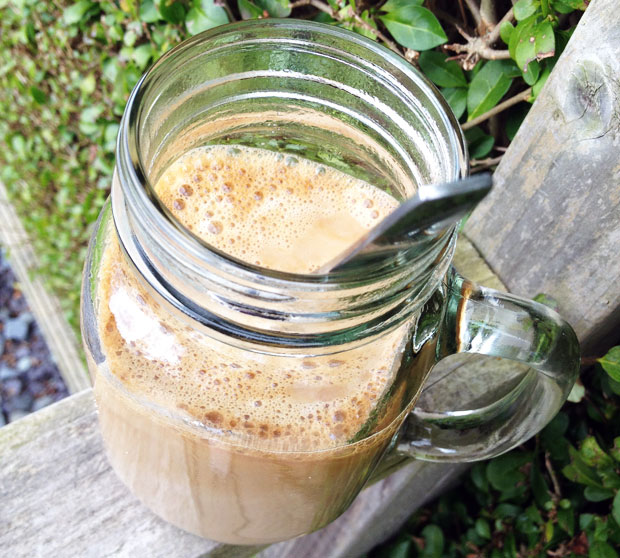 Samples provided for this review. As always, all my reviews are 100% honest and all thoughts and opinions are my own.