Ways to Make Shopping Stress Free For Everyone
|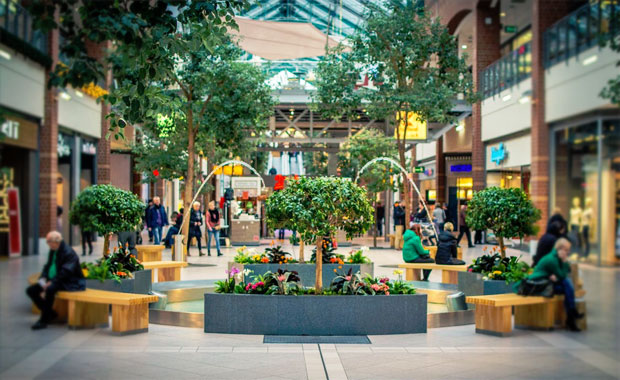 Ways to Make Shopping Stress Free For Everyone
Spring is here and isn't it nice to be able to get out and about more and enjoy doing things with your family? Whether it's a lunch out, a visit to a nearby town or a shopping trip — everyone should be able to take part.
Fenetic Wellbeing is a mobility company that provides customers with the right mobility products for their individual needs and I'm supporting the #StressFreeShopping campaign that the company has created to highlight the products that can help support elderly family members or ones with special mobility needs to take part in everyday activities and enjoy the ease of being independent during their shopping experiences alone or as part of a family outing.
With the right equipment, a shopping trip can be so enjoyable! My own dad used to have a rollator with a shopping basket which he used at home and to go to the shops with on his own. It kept him steady and also provided him with a space to put his shopping which would usually be a selection of antipasti from the deli-counter. He was a very independent man and his freedom and pride were very important to him.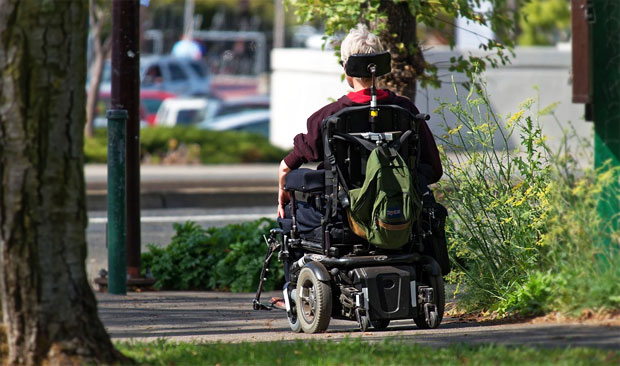 For people who have more severe mobility needs, a mobility scooter can be such a useful aid to get out and about and explore places and for shopping too. Here in Sheffield, we have Meadowhall shopping centre which I'm sure you've heard of. It's very large and has a great selection of shops. It's also perfectly suitable for mobility scooters with many easily accessible lifts (we use them with the pram all the time) and without any steps to get in or out.
Outdoor shopping villages are also a great choice and one that I've been to a few times is Lakeside Village Doncaster. There's lots of space and easy access into all shops from street level. A bonus is that the shops are outlets so they have lots of brilliant deals and price reductions.
Here are some more tips to help make shopping even more stress free:
Visit your chosen destination when the shops open. Shopping centres are much calmer at this time and more enjoyable, in my opinion. There will be less people at this time so it will be easier to move around and less queues too!
When you plan your lunch out, also try to avoid the lunch rush hour to ensure better and faster service and a more pleasant eating environment.
Wear comfortable clothing for the environment you'll be in and if you're going to an outdoor shopping centre, choose something that you can easily take off and on and carry with you when you go inside shops to avoid getting uncomfortable.
Take a bag! I like to wear a backpack to keep my hands free when shopping and they can easily be hung on mobility scooters too.
What's your favourite accessible shopping centre for #StressFreeShopping?
In collaboration with Fenetic Wellbeing.