Stylish Gifts To Help Your Man Reinvent His Look
|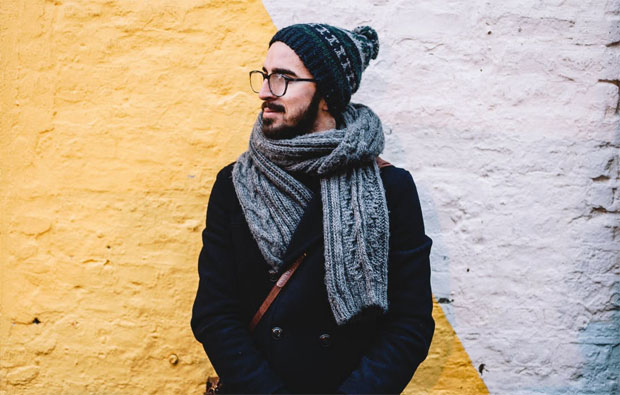 Stylish Gifts To Help Your Man Reinvent His Look
Chances are when you first laid eyes on your man (especially if you first locked eyes in college or early in your careers) he was looking dapper and dressed to kill. Over time he may have adjusted his look somewhat, emphasising comfort and function over style. When kids arrive on the scene the issue is compounded, since Dads tend to prioritise the well-being of their children over looking good. This is admirable, for sure, but it's important to note that over time the way both men and women dress tends to affect their self-image. If your man has spent the last few years in sweatpants and hoodies rather than blazers and dress shirts, chances are he'll be feeling less attractive and less… well, less like himself.
He may want to reinvent himself but won't be sure how. Here's where a considerate partner can point them in the right direction with the application of thoughtful gifts on his birthday, Christmas or Valentine's Day. By choosing these gifts that both you and he will love you can prevent him from making unfortunate fashion mistakes…
A good blazer or sport coat hides all manner of sins, as well as being hugely versatile. They look great on men of all shapes sizes and body types, framing a buff physique and subtly enhancing a dad bod by squaring off the shoulders and using those nice clean lines to hide any love handles. As you can see by checking out Dickies Life that a good jacket can be perfect for work as well as social occasions. They can make any kind of top from a casual shirt to a polo shirt or even a crew necked tee look smarter. If your man is looking to sharpen up his look then a good jacket should be the cornerstone of his new look.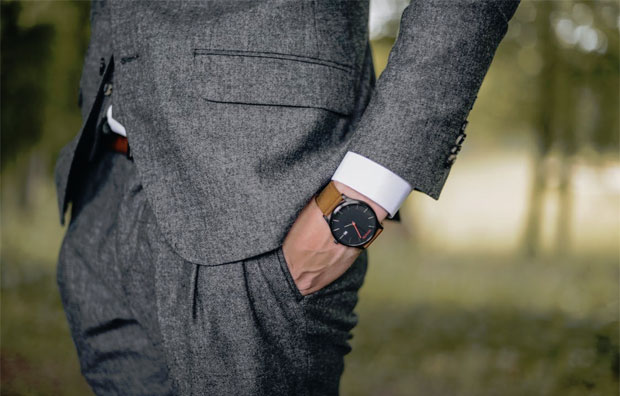 Often, a man's look doesn't need to be demolished and rebuilt from the ground up, it can be greatly enhanced with the right accessories, such as…
Cufflinks: A classic that lend a degree of personality and chic to any dress shirt. You can even get personalised cufflinks with his initials.
Tie pins: A simple but effective accessory, a tie pin adds a touch of class and sophistication to even the drabbest shirt and tie combinations.
Man bags: All men cast a sideways glance at these until they own one. Not only are they tremendously helpful allowing them to carry laptops, tablets and stationery to and from work they look very smart and can top off any outfit really well.
Glasses and sunglasses: If your man is of a bespectacled nature he may be astonished at how easily he can reinvent himself with just a change of specs. After all, if it's good enough for Superman…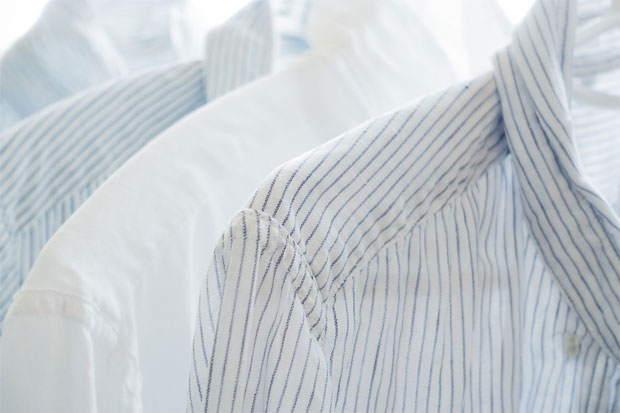 Like a sharp blazer, every man should have a good casual shirt in his wardrobe. If he already has one then he's probably held onto it for a long while, all men have their favourites and it's time he had a new one. Subtle patterns are okay but by rule of thumb, the more discreet the better as this will allow for a more versatile shirt that can suit virtually any occasion from a shopping trip to date night.
Contributed Article. Contains a sponsored link.