A Guide to Making Your Summer Wedding Day Special
|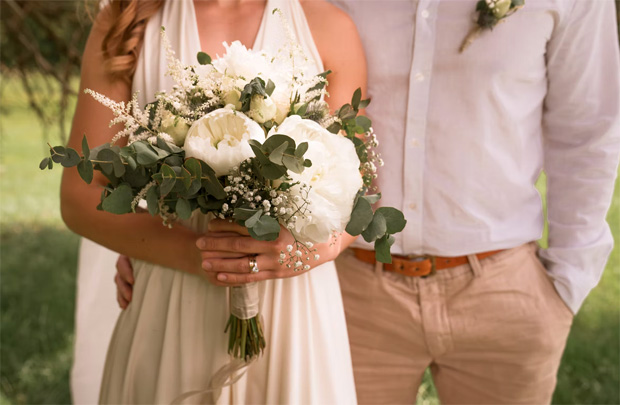 A Guide to Making Your Summer Wedding Day Special
Summer is the most popular time of the year for weddings, and it makes perfect sense. The weather is usually better, you can enjoy many more hours of daylight for your celebrations and people are more available to attend as most people choose to have some time off work during the summer months.
There are lots of ways to make your summer wedding day special and we're going to look at some of them in this blog post.
Match the Style to the Season
When choosing your style for your wedding, make it represent the summery season. Opt for light and breathable fabrics for outfits and for the textiles for the décor too – think linen and cotton and light, natural colours. For your wedding centerpieces and bridal bouquet, choose flowers and plants that are in season and represent summer. It will look amazing in person and in your wedding photos too.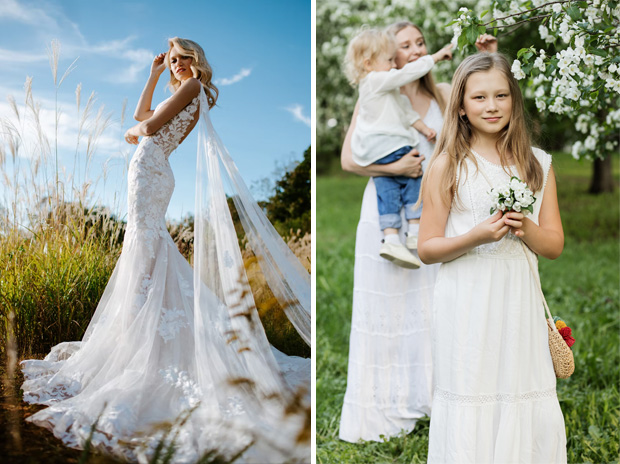 Finding the perfect wedding dress is important to all brides but there are a few more things to consider for a summer wedding. The warmer weather adds a few more requirements! You don't want to feel uncomfortable and sweaty in the summer heat (if the weather is hot on the day of your wedding!) so have this in mind when you're searching for your perfect wedding dress. Choose a fit that will be comfortable to wear in warm weather and materials that will let your skin breathe. If the weather ends up being cooler – we are in the UK after all where the weather is very unpredictable – add something fancy for arm coverage if needed.
You also need to make similar considerations for your bridesmaid dresses. Did you know that prom dresses make excellent bridesmaid dresses? Wondering where to find your prom dress? Have a look online for prom dresses that would work as dresses for your bridesmaids and consider the materials and cuts to ensure that they're suitable for summer weather so that everyone will be comfortable.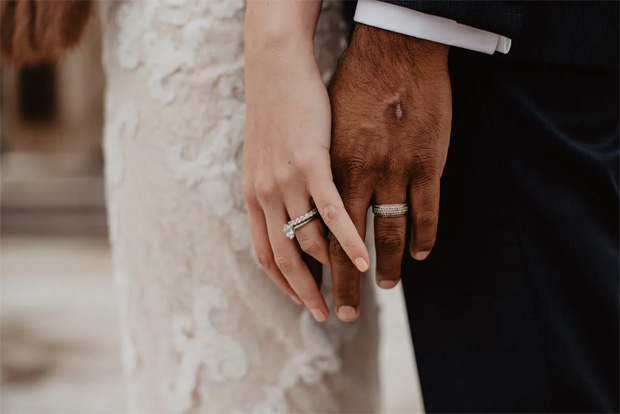 The Wedding Ring of Your Dreams
No matter what time of the year you get married, you need to find the perfect wedding rings for you and your partner. The person who proposes traditionally picks the engagement ring but a modern way to ensure everyone gets to wear a ring that is perfect for them is to choose your own engagement ring and select wedding bands together.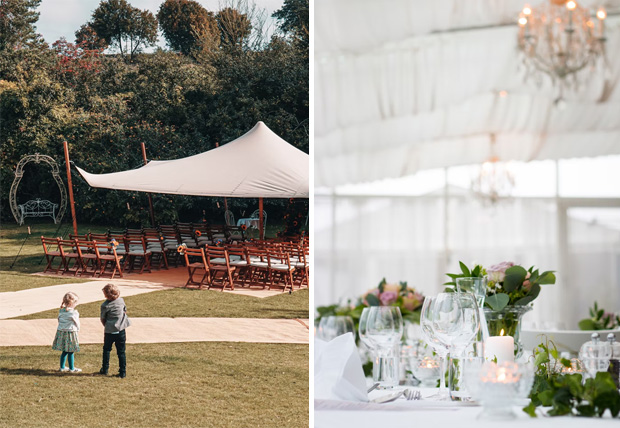 If you're planning a wedding outdoors, it's always a good idea to have a back-up plan in case the weather is not quite what you were hoping for. As mentioned, the weather here in the UK is unpredictable and can change from very hot one day to cold and rainy the next. It fluctuates a lot just within the same day often too! Because of this, it's a smart idea to have a back-up plan and choose a venue that would allow you to move the wedding indoors if needed too. You don't want weather worries to occupy your mind on your special day! You could also do large canvas party tents for hosting your guests for the wedding meal – this can look amazing! Plus, they can also work for sun shelter if the weather is nice.
Summer is a wonderful time to have a wedding and there are many things you can do to ensure that your day goes smoothly and everyone can enjoy themselves. The above are just a few tips to get you started planning your big day and to help make your summer wedding day special!
Collaboration. Contains a sponsored link.