Our Summer Family Plans – How About a Staycation?
|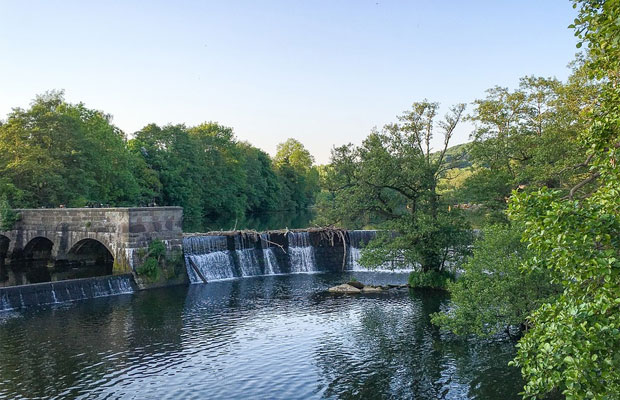 Our Summer Family Plans – How About a Staycation?
It looks like we might be staying put this summer and instead of heading off on a holiday abroad, we'll explore more local options. This is not a bad thing at all — a staycation can be lots of fun and you might discover great attractions near your home that you can visit more often.
We've spent a lot of time this year looking at new houses in different areas in a sort of hour wide radius around Sheffield and by doing that, we've spotted quite a few nice areas — not just to potentially live in but to visit on day trips with the family. There are lots of good local attractions a short bus journey or drive away and it will be fun to explore more of the things lovely Yorkshire has to offer.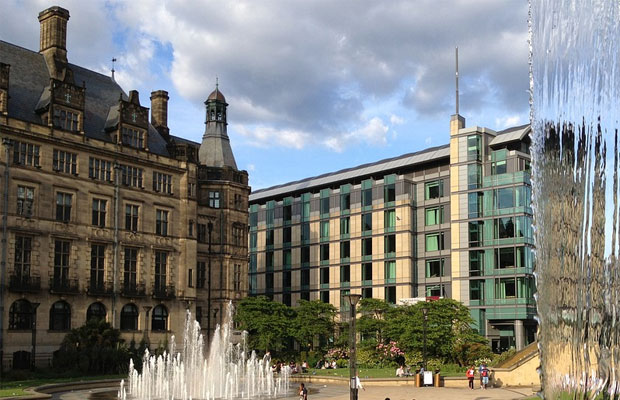 My tips for a successful staycation are:
Do your research early! Have a good Google session and look for local things to do that would suit your family's interest and children's age groups.
Make a list of all the things you have found and include the postcode and how far away the location is from you.
Consider how you will get there too

—

is the destination best to reach by car, bus or train? Is it near a station? Is there affordable parking?
If you're doing a lot of things in a shorter space of time and have days off work, it might be a good idea to get a weekly bus pass to save money. Plan to do all the things that you can reach by bus in the same week to make the most of your pass.
Be flexible and choose from your list depending on the weather and the general mood of the family! If you've had a really bad night's sleep, go somewhere not far away, for example.
Ensure you have a good backpack for your days exploring. I love my Feuerwear backpack

—

it can fit so much and can handle rain too!
If you have little ones, a travel pram is essential too as little legs get tired quickly. We love our Omnio Stroller that folds down very compactly and can be worn on your back too when not in use. It's very clever!
Treat your staycation as a real vacation and don't fill up all your holiday days with housework and DIY projects just because you are at home or near home. Have lots of fun and focus on days out with your family.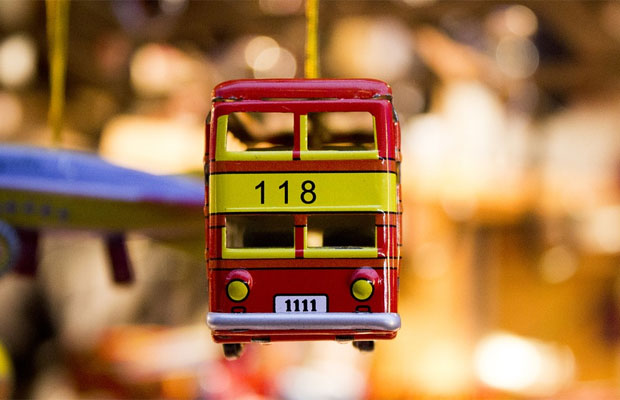 Collaborative Post.