Taking Your Mum Skills Further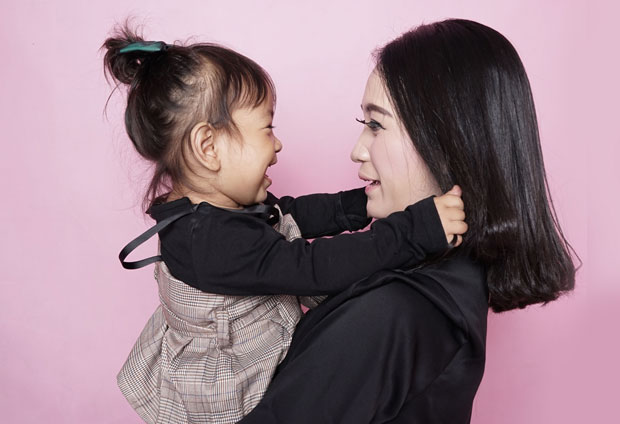 Taking Your Mum Skills Further
Before being a mum, we had hidden skills that we didn't even know we had. Becoming a mum releases them, and allows us to become a much better version of ourselves. Granted, being a mum can definitely bring out the worst in us as well, especially if we're struggling to cope with the stresses of handling the terrible twos! But, all in all, becoming a mum is the best thing that's ever going to happen to you. The skills you'll learn can be applied in so many other areas of your life as well. We know you're going to be good at handling difficult situations, being compassionate, and finding time to fit every single aspect of your life in. So, that's why we think that you can take your mum skills further, to better your life and the life of your children. Have a read on to find out more.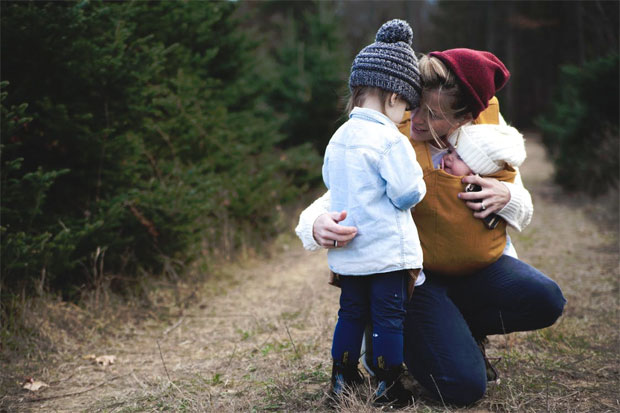 So, all of the skills and traits you have learnt since becoming a mum will be perfect for pushing you in a different direction with your career. If you hate the one that you're in at the minute, then this option is obviously going to be the most appealing to you. Think about what line of work you want to go into, and whether the skills you've got at the minute are going to be suitable for it. For example, two of the biggest things you're going to have become very good at, will be listening and guiding. So, what career is great for this? Counselling! You have to have a really strong heart to go into a career like this, but it really isn't hard to do so. You can have a look at the masters school counseling online, and you'll find an online degree that would support other qualifications, and put you on a path that could lead you to a great career. Becoming a counselor is a career for life, and there's so much progression to be had with it. Plus, the pay will keep you nice and happy, and if you were to go freelance, you could pick your own hours!
As a mum, you're going to be so focused on family life, but you'll rarely take a minute to actually focus on your life. Your life as a whole is going to be so chaotic, but allowing yourself time to relax, and enjoy your own company, is going to be somewhat of a rarity. But, with the skills you've learnt, you can take your life further by managing your own time, and your own life. Focus on things that make you happy, organise your time so that you have personal time, and so does your partner. It's something that us mums forget to do from time to time!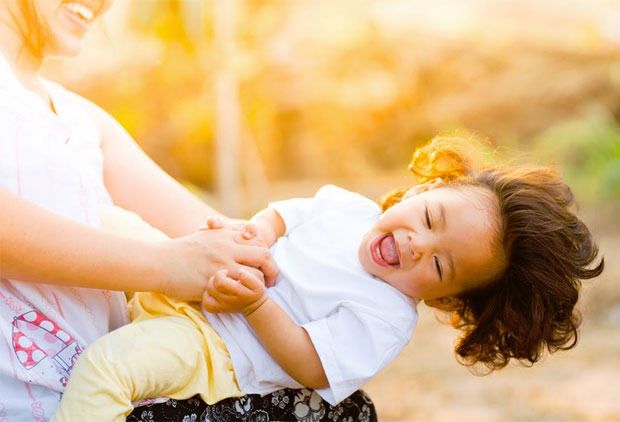 You really will have built up a compassionate and caring side, so why not take these skills further, and use them to help others. Whether it be some volunteering work, or just helping people out that you notice need your help in public. The best thing with this one is that you can get your kids involved too as they get older!
Contributed Article.