Tangle Teezer Magic Flowerpot Review – For My Toddler's Curls
|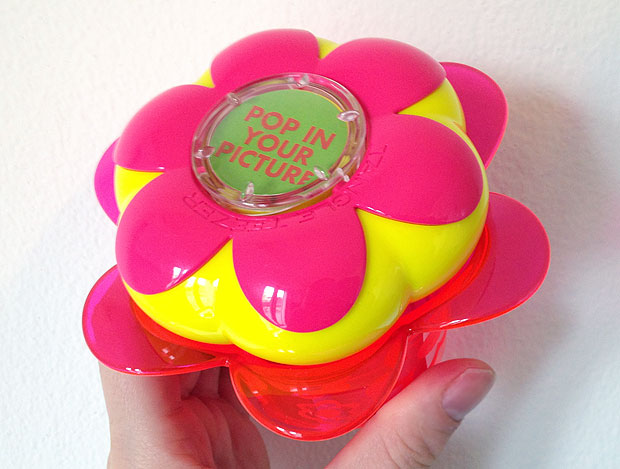 Tangle Teezer Magic Flowerpot Review – For My Toddler's Curls

Detangling brushes are a must in our house — I have thick, wavy/curly hair that tangles very easily and I've been using the classic Tangle Teezer for many years now to tackle my mane.
My eldest daughter is nearly three years old now and she's got beautiful hair with lots of corkscrew curls. It's quite long now too and gets knotted quite easily.
Up until now, I've used my brush on her or a small children's brush that we have but she didn't really like having her hair brushed until recently when she got her very own Magic Flowerpot Tangle Teezer. It's been on my wish list for quite some time as I love the look of it!
It's no wonder kids love it — just look at it! It's absolutely gorgeous! The flowerpot design is very pretty and appealing but also cleverly designed for children. The brush is easy to hold even for small hands so that children can brush their own hair and the pot provides a stand for the brush as well as storage for hair ties and hair clips. You can even personalise the brush with a photo.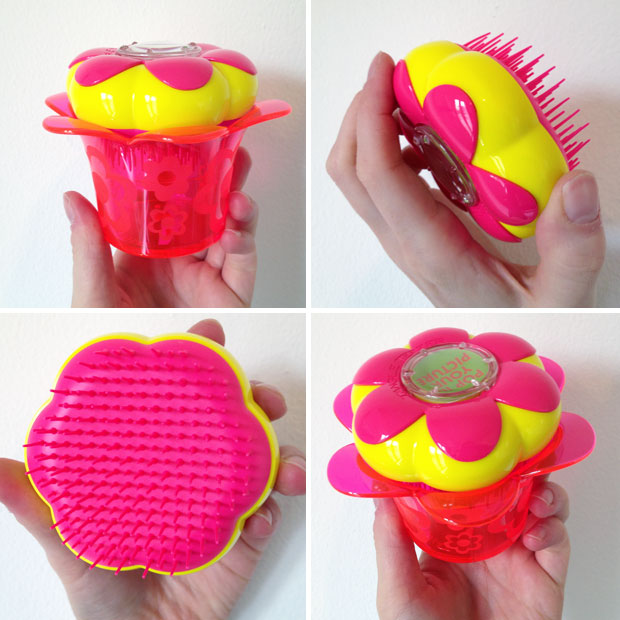 The brush provides all the magic care of a regular Tangle Teezer — it can be used on dry or wet hair and is suitable for all hair types and textures and quickly gets through any tangles and knots without tugging and pulling. This is thanks to the unique two-tiered system technology with both longer and shorter bristles. The long teeth gently detangle the hair and the short ones make the hair smooth, glossy and healthy-looking.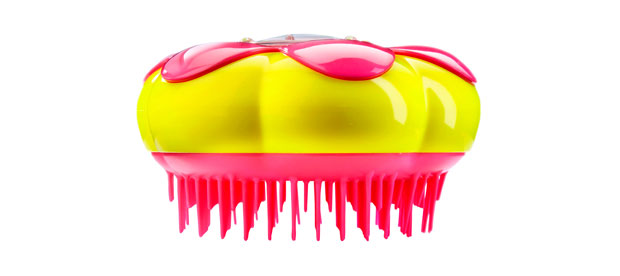 My daughter much prefers having her hair brushed with the cute flower Tangle Teezer and she loves brushing her own hair with it too. I love the adorable and funky design — it reminds me of the 70s and hippie flowers.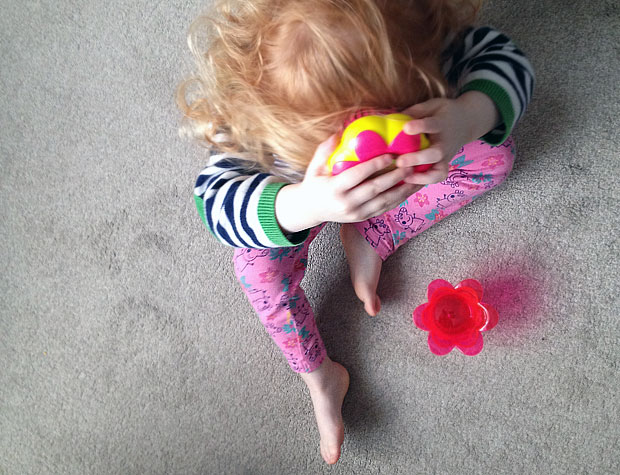 My girl also plays with the flowerpot quite a lot. Like most young kids these days, she's obsessed with surprise eggs and putting things inside of other things and the flowerpot is great for these kinds of games, too.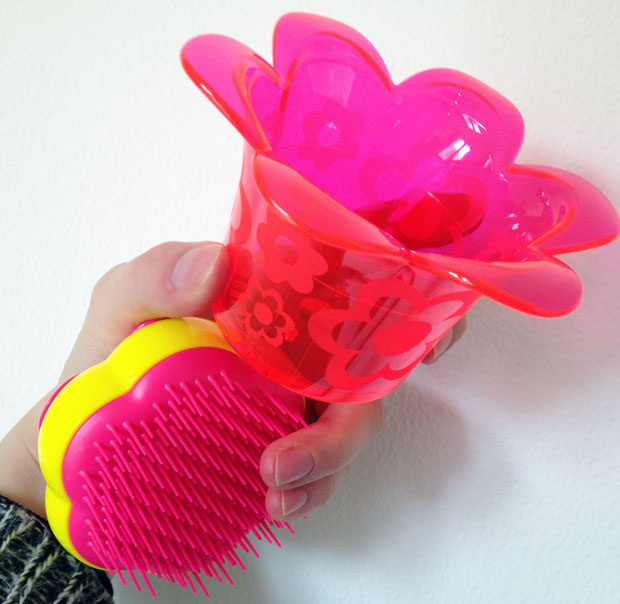 It's available in three different designs. We have the Princess Pink one and there's a Popping Purple one (below) and a Pretty Petal one too.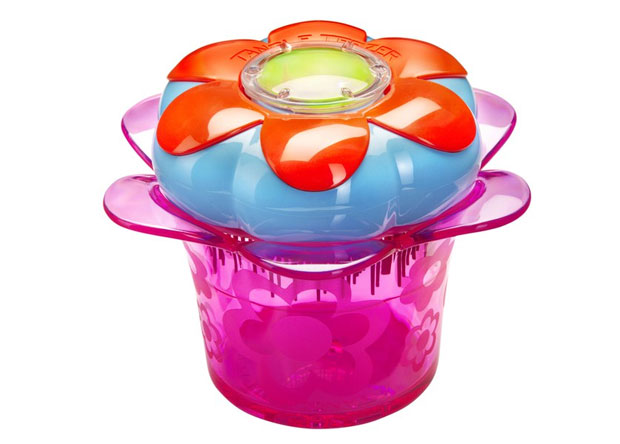 Read more on the Tangle Teezer website where you can also shop all brushes. They're also available in shops like Boots and online from Amazon.co.uk.
We were sent this brush for this review. As always, all my reviews are 100% honest and all thoughts and opinions are my own.