The Best Way to Eat 9bars
|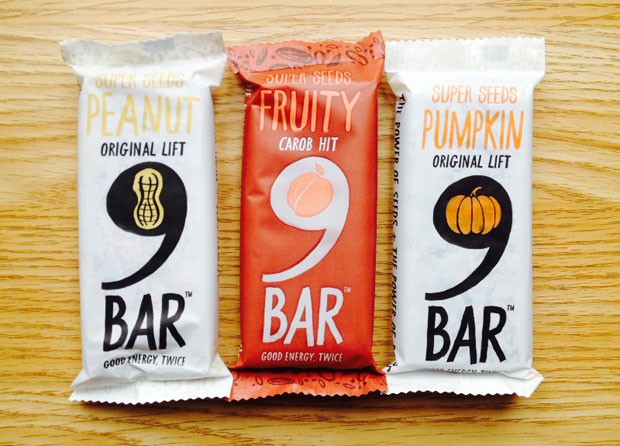 The Best Way to Eat 9bars
9bars are definitely one of my favourite snacks because they're delicious, healthy but also satisfy my sweet tooth a bit. They're full of nutritious seeds and come in lots of different flavour combinations. Last year the brand had a redesign and the new packaging looks like this.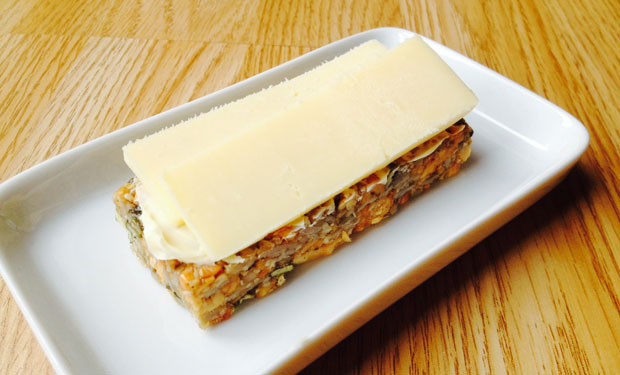 They're delicious just as they are but I have a different way of eating them that I enjoy even more — with cheese!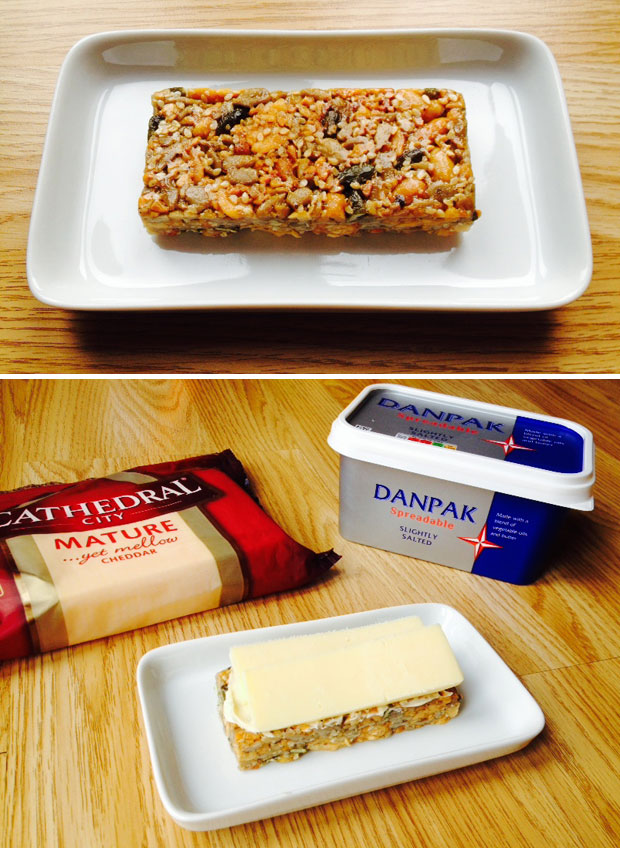 I simply unwrap a 9bar and spread some butter on it and add a couple of chunks of mature cheddar. Yummy and a bit more filling than eating it on its own.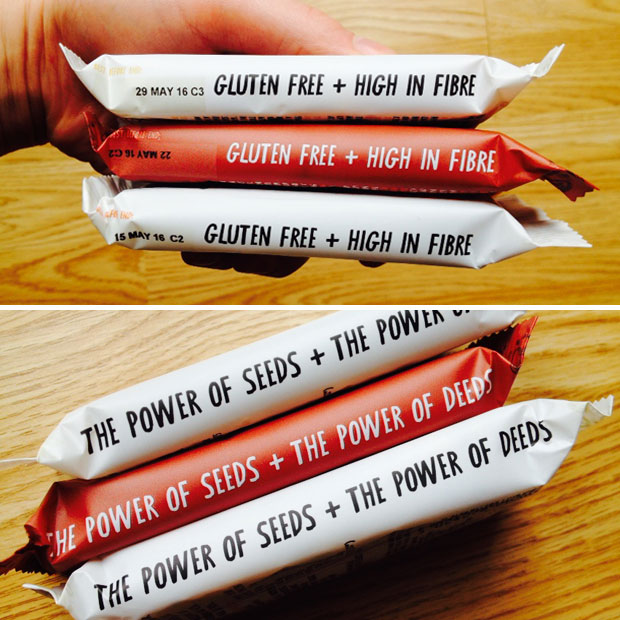 9bars are full of good, natural energy and protein — perfect for active and busy lifestyles. They're gluten free, high in fibre and have reduced amounts of fat and sugar. The seeds that 9bars contain are a great source of magnesium which contributes to a normal energy yielding metabolism. Most of the range is completely vegan, too!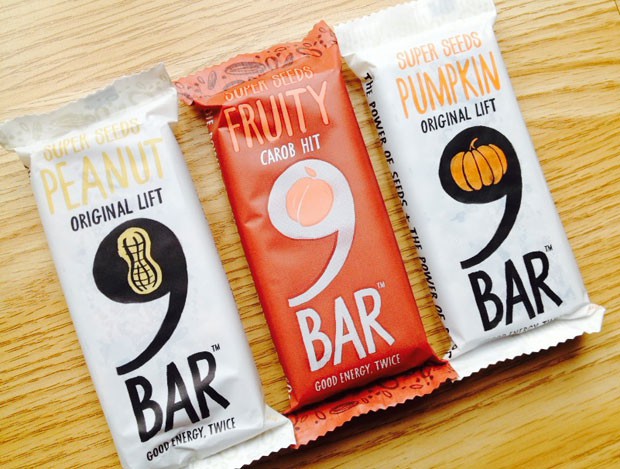 I recently won two boxes of 9bar Peanut & Raisin in a Twitter competition so I'm currently spoilt and enjoying one each day. I'm very happy as they're a great snack for sleep-deprived pregnant ladies who need a bit of extra energy.
Read more on the 9bar website where you can also buy the full range. They are also available in supermarkets and shops like Holland & Barrett. You can see my other 9bar posts here if you're interested in reviews of specific flavours.