The Huge H&M Toddler Wish List Summer 2015
|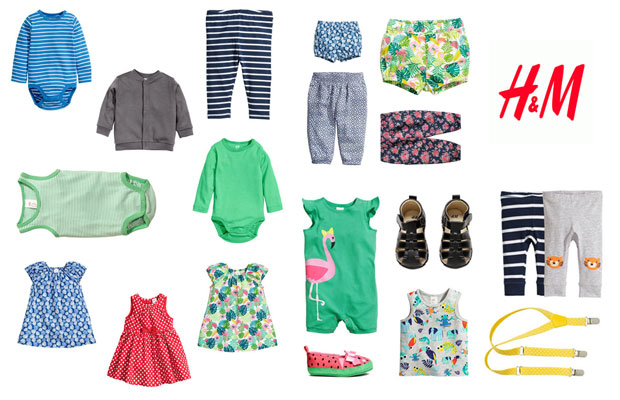 The Huge H&M Toddler Wish List Summer 2015
I've had a look at all the new toddler clothes on the H&M website and have picked my favourite items for summer 2015. I put them together in this post and it ended up being quite a long wish list of cute dresses, soft patterned shorts and trousers, some lovely basics and some fun details.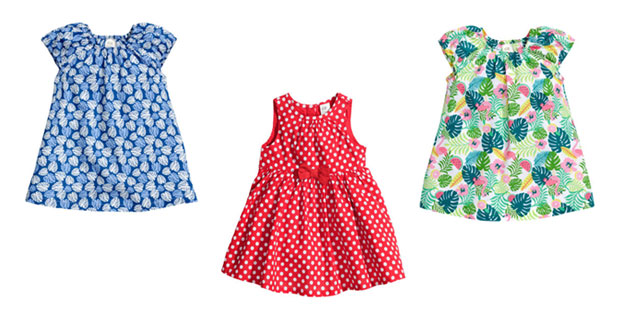 Dresses:
These all look really cute and comfortable and are nice colours and not too girly for our tough little girl.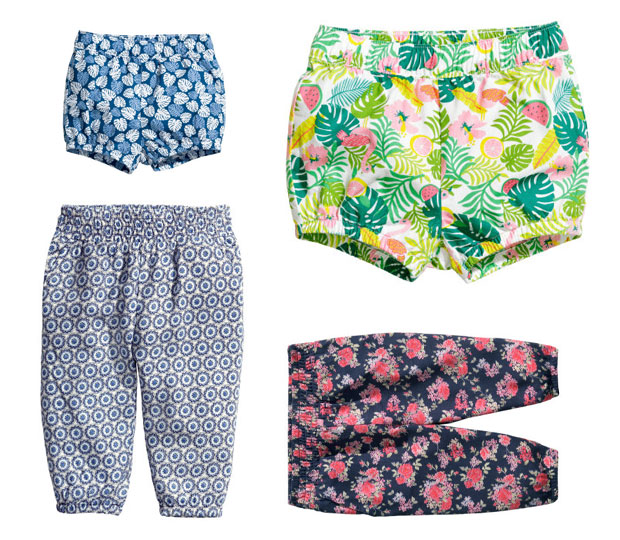 Patterned Shorts & Trousers:

Look at the waistband on all these items! They must be comfortable to wear. The fabric looks nice and thin for summer and the different patterns are adorable and fun. Do they make these in adults sizes, too?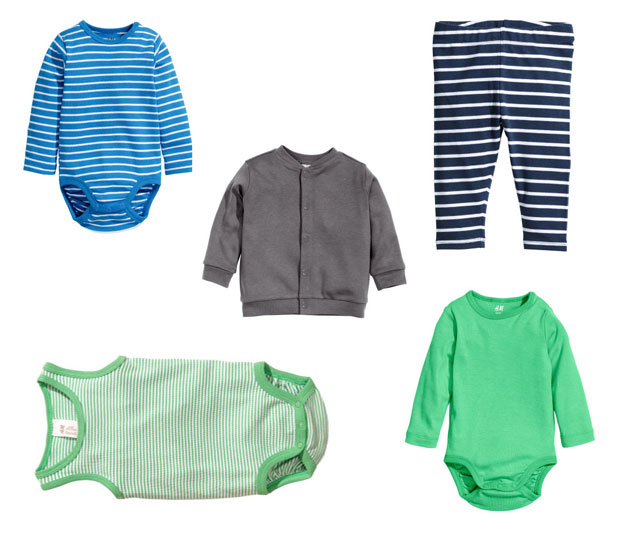 Lovely Basics:
I love H&M for baby and toddler basics. They wash really well and are very soft. Stripes are always cute and I love the bright green and blue colours. The cardigan is lovely! Looks like a little college jacket.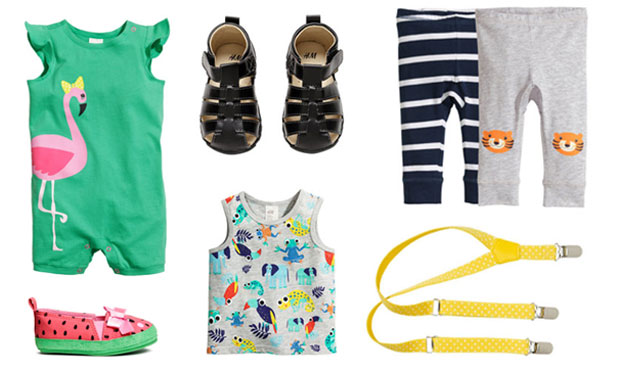 Fun Details:
I really like flamingos and this romper suit would be really comfortable and cute this summer. Both these shoes are adorable! I love the animal print on the top and the tigers on the leggings and I'm sure our animal obsessed daughter would think these are great, too. Braces for kids! What a great idea! My daughter is quite slim and has some trousers that always fall down because they're too big in the waist.