The Reward Box Review – Perfect for Potty Training
|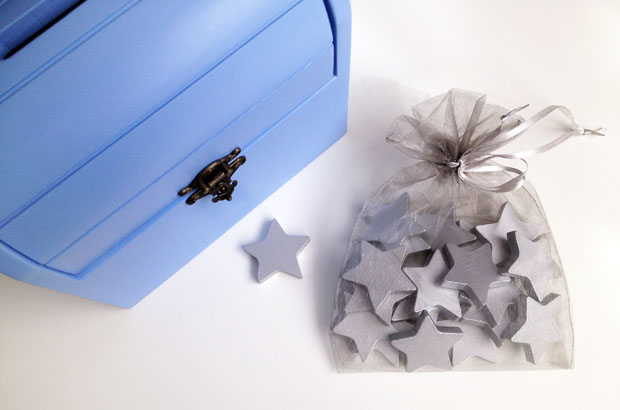 The Reward Box Review – Perfect for Potty Training
Move over sticker reward charts — The Reward Box is here and it's much more durable and more fun. The product is an award-winning and fun take on the traditional reward chart. The box is beautifully crafted from wood and is available in two designs — a Fairy House or a Pirate Chest.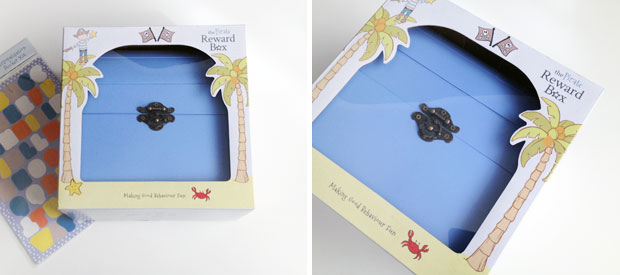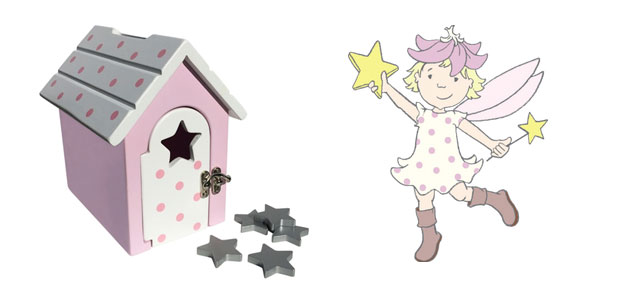 It comes presented in a gift box with an organza bag of silver wooden star tokens to give to your child as rewards. You can also get a Personalisation Kit with letters to spell out your child's name and themed stickers to make the box even more special and fun.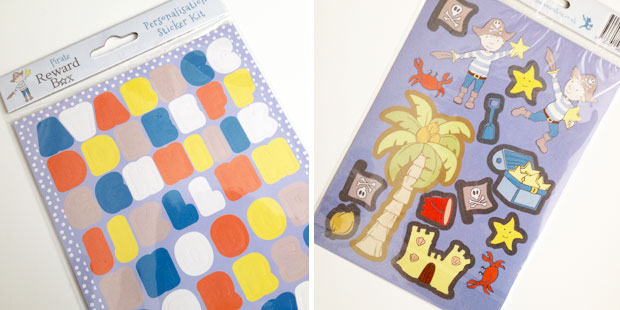 It's such a unique product and I love that it can be used in so many different ways for children of different ages. You can see lots of ideas for different uses for toddlers, pre-school children and school children on The Reward Box website.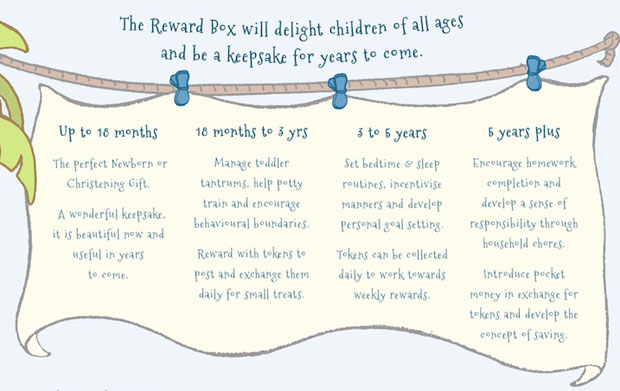 Potty training is a time when many parents use reward charts and stickers and this product makes a great alternative. It can also be used to reward general good behaviour. You can use the tokens daily and save them up for a bigger reward at the end of each week or month, for example.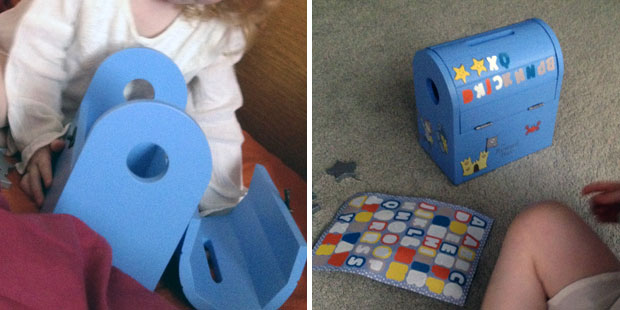 You can also use it as a toy, of course, and just play with it and practice counting. My daughter loves to put things in other things so a chest like this provides her with lots of entertainment and she loves putting the stars in one by one and counting them.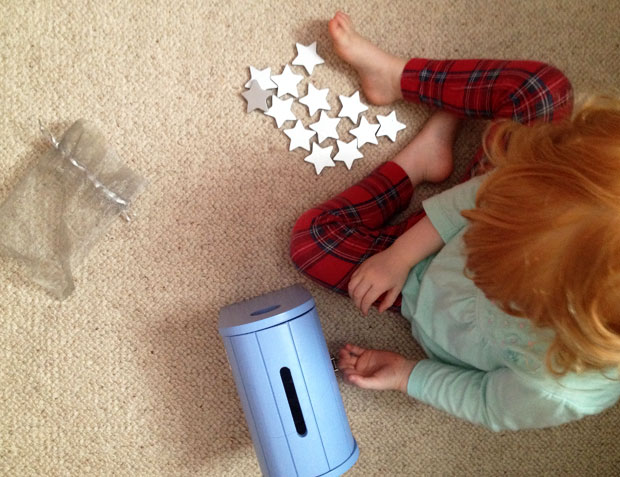 I would love to see extra tokens of different types being available to buy separately. For example, there could be different coloured coins to practice colours, tokens with letters or numbers or different shapes like triangles, squares, circles, hexagons, etc to help learn those too. This would be a lovely way to extend the life of the product even further and have even more ways to play with it.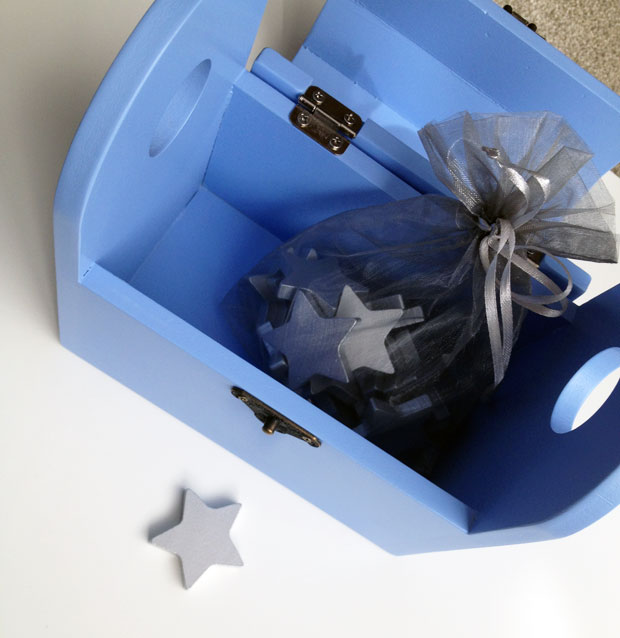 The Reward Box is a high quality product. It's so sturdy and beautiful and I'm sure it will last a long time and that my daughter will play with it for many years to come and hide lots of treasures in it.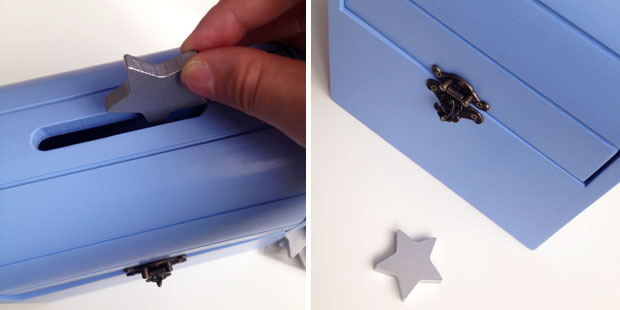 Buy yours here. It's currently on sale!
We were sent this product for this review. As always, all my reviews are 100% honest and all thoughts and opinions are my own.