Things to Consider When Choosing a Bed for a Young Child
|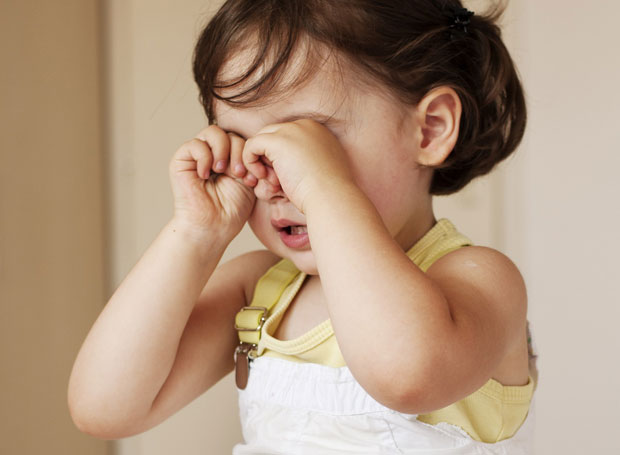 Things to Consider When Choosing a Bed for a Young Child
When your baby has grown bigger and is ready to transition from a crib to a bed, what kind should you choose? There are many options out there, but before you buy the first bed you come across, you need to consider a number of factors first. We'll lay them out for you to give you a better idea of the kind of bed that's best for your child.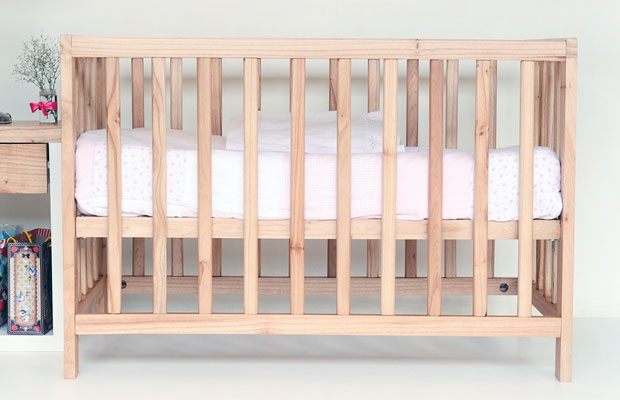 Available options:
Switching from a crib to a bigger bed is usually done when a child is between 1.5 to 3 years old. You'll know when it's time when your child has become too big or too active for his or her crib. You can choose from the following options:
Toddler bed – close to the size of a crib, it's good for a child who may be overwhelmed by the size of a bigger bed. Toddler beds have built-in rails or high sides to keep your child secure and often come in various designs that appeal to a child's imagination. Toddler beds are great for small spaces, which means there's more room for your little one to play on the floor. They also make the transition from crib to bed easier and you can continue to use the bedding from the crib they've outgrown.
Small-sized mattress placed on the floor – if you are worried about your child falling on the floor in the middle of the night, you can try using a twin-size innerspring or hybrid mattress placed on the floor. Bolsters placed on either side can help keep your child secure and also prevent him or her from hitting the wall.
Standard twin bed frame and mattress – if you have the space for it, you can go straight to teaching your child to sleep in his or her bed (twin, twin XL and full are good sizes for kids), which will be serviceable all throughout your child's growing years. This means that you only need to buy one bed and your child doesn't have to go through another transition phase again. Plus, you get to snuggle up with your baby while you still can! For smaller children, you can install bed rails for safety. You can also visit this guide: https://www.topmattress.com/best-mattress-for-kids/ to learn more about mattresses for children.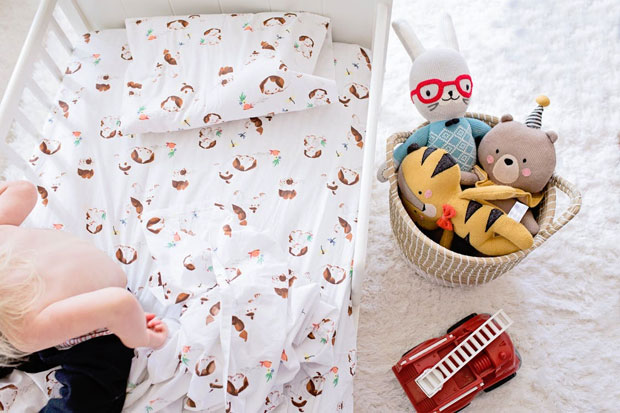 Things to consider:
Here's what to look for when shopping for a bed for your growing child.
Children's beds are rarely just beds – they can be boats, trampolines, towering mountains, or anything the child can think of. This means that they're usually subjected to a lot of bouncing around, spilled liquids and whatnot, which necessitates a sturdy built and easy-to-clean surface. If your child is particularly sensitive to allergens, it's best to look for a mattress and bedding that uses hypoallergenic materials to keep the nasty stuff away.
Mattress support and comfort
A child's spine and neck must be in a neutral position to minimize stress when sleeping, which allows the spine to grow naturally. Pediatric chiropractors suggest getting an innerspring mattress for its supportive properties. You can add a mattress topper for cushioning.
If you are buying a toddler bed or safety rails, look for a certification seal on the packaging that indicates the product has been deemed safe for use for children, such as one from the Juvenile Products Manufacturers Association.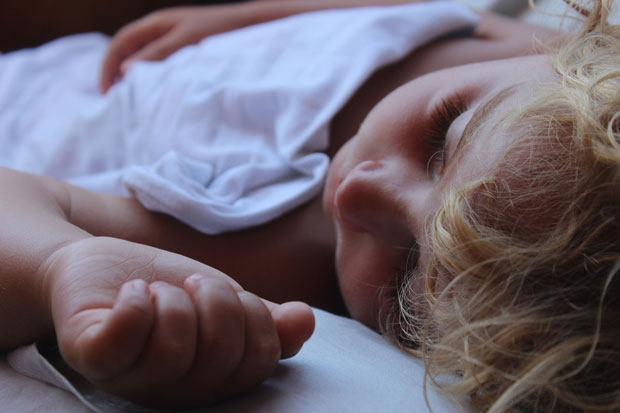 What kind of big-kid setup do you have in mind for your child? What other factors do you think parents should consider when teaching their kids to make the switch from crib to bed? Let us know!
Guest Article. Contains a sponsored link.