Tommee Tippee Ultra Bottle Review
|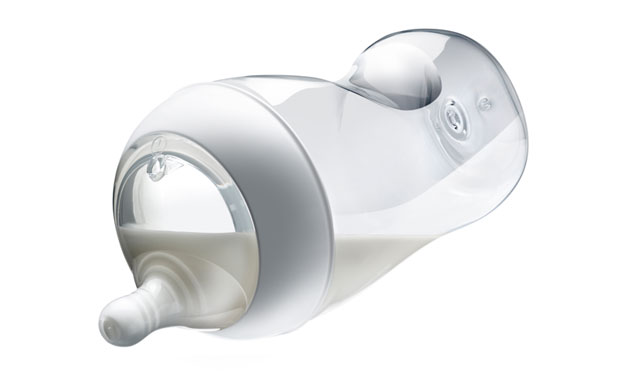 Tommee Tippee Ultra Bottle Review 
Earlier this year, I wrote a blog post introducing the new Tommee Tippee Ultra bottle. It's a bottle like no other and it has been designed to be the bottle that has it all and parents seem to agree.
The Ultra has an extra wide neck to help achieve a natural latch. The wider design means a more breast-like shape. The teat is made from super-soft, high grade silicone that moves in multiple directions to replicate the way the breast and nipple moves. This makes it easy to switch between bottle feeding with the Ultra and breastfeeding.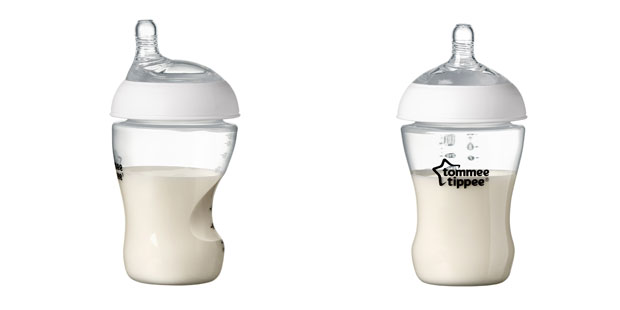 The unique contour zone that's built into the teat forms a perfect match to your baby's mouth and allows him or her to form a secure seal around the teat to reduce air ingestion which in turn reduces the risk of discomfort due to wind and makes the feed as comfortable as possible.
The angled teat provides babies with a more upright feeding position as the milk flows down the bottle evenly right to the end of the feed.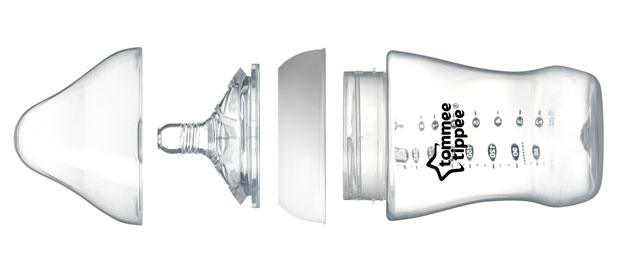 "For the ultimate latch, seal and flow. Ultra delivers it all."
Our second daughter was born in the middle of May and over the past couple of weeks, I have started expressing breast milk to be able to offer her a bottle from an early age. I will exclusively breastfeed until shortly before her first birthday when I will start weaning her off the breast, like I did with our firstborn.
I believe the best way to make sure your baby accepts a bottle is to introduce one soon with expressed breast milk. This worked very well with our firstborn.
We've finally been able to try the Tommee Tippee Ultra ourselves and I'm happy to say it's a success! Our newborn little girl happily drinks from the Ultra and there's no confusion at all — she happily goes back to the breast again and then back to the Ultra the next time we use it.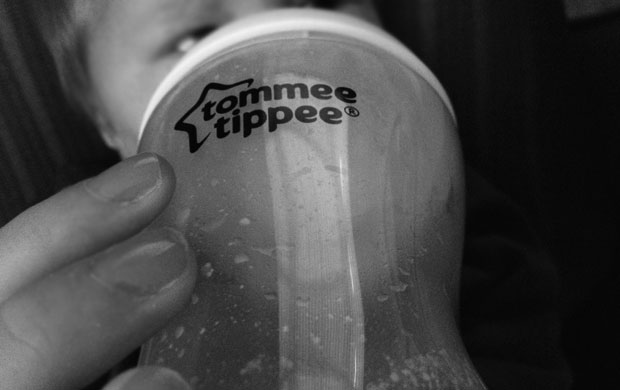 I really like the wide necked design as this makes it so easy to clean and fill. The teat design is amazing and so nipple and breast-like and the bottle is ergonomic to hold too.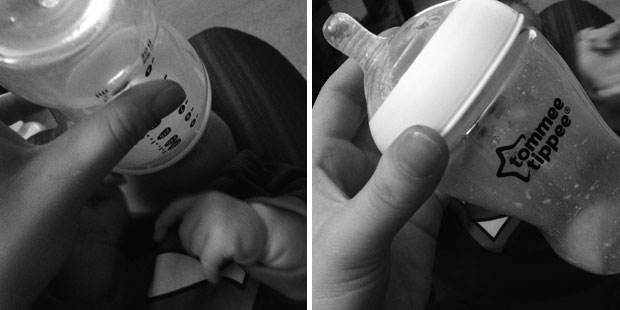 We really need to get some of the smaller ones for these early months when feeds are small!
We've been sent a 260ml bottle to try but the Ultra is also available in 150ml which is a great size for young babies. The bottles are available in packs of 1, 2 and 3 in Boots and are priced from £8.99 for a single bottle to £19.99 for a pack of 3.