What to do if You Are in a Dispute with Your Neighbour
|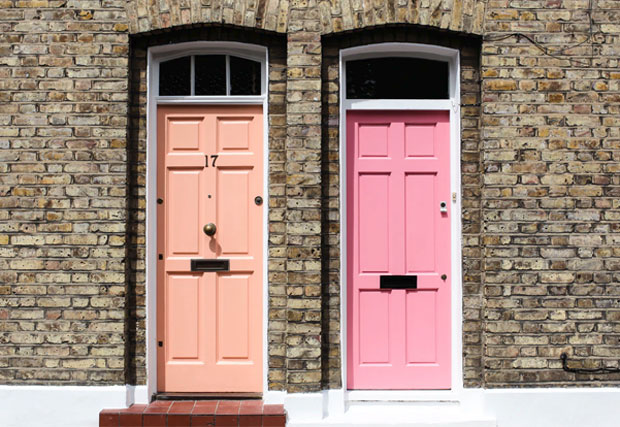 What to do if You Are in a Dispute with Your Neighbour
From time to time, neighbourly understanding can only go so far, and living next door to someone who makes it difficult for you to enjoy being at home can wreak havoc with your emotions — and, in worst case scenarios, cause you to worry for your and your family's safety.
Fortunately, there are a number of options for anyone whose life has begun to feel ruled by their neighbours. If you feel it is time to do something about the house next door, then read more about the avenues open to you.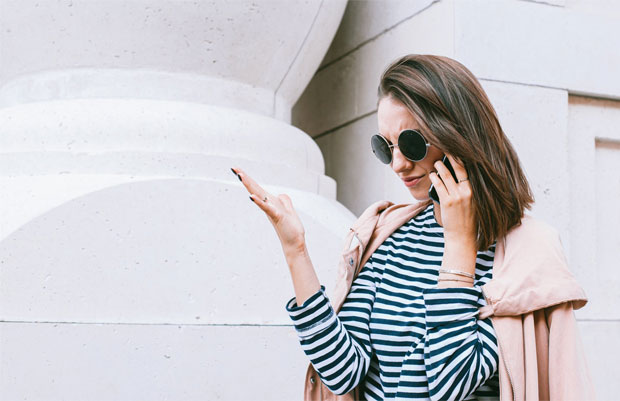 If the situation calls for it, then before making a formal complaint, make an effort to reach out to your neighbour and discuss the issue you are having face to face. If the neighbour is renting their property, then consider getting in touch with the landlord and bringing the issue to their attention.
Of course, at times, this is easier said than done, and relations between your household and theirs may already be frayed. If this is the case, consider explaining the issue concisely and fairly in a letter or email — and perhaps turn to other neighbours who feel the same way — and posting it through their letterbox, in order to avoid the situation coming to blows.
Be sure to keep a copy of any letters you send or receive for your own records.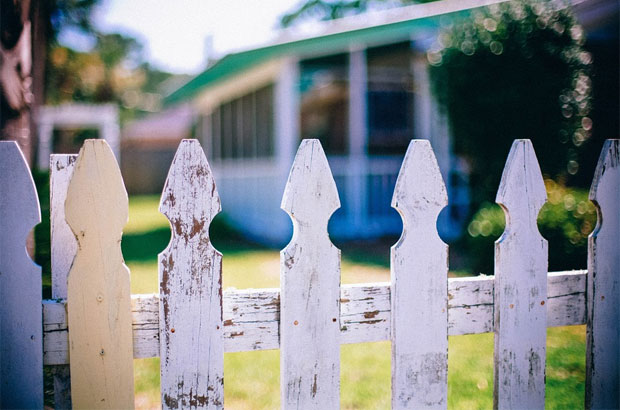 Speak to the Council or CAB to Find Out Your Rights
If your neighbour's behaviour constitutes a 'statutory nuisance', then you are entitled to turn to the local council for help. Loud music, litter and light pollution are just a few examples of statutory nuisances, which fall under the council's responsibility to investigate.
If you are not sure whether your neighbour's actions constitute antisocial behaviour, then the Citizens Advice Bureau can also offer help on the matter.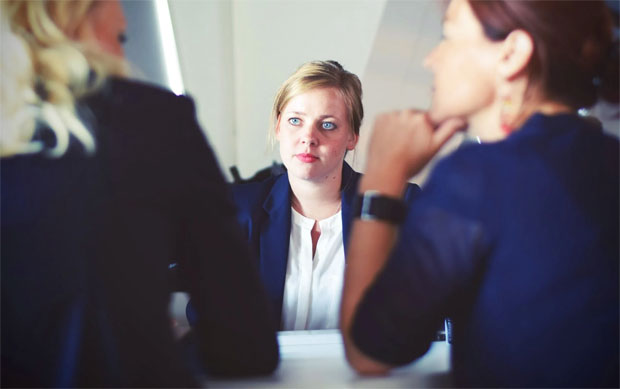 Look at Mediation Options
The council may be able to provide you with a mediator (or you can find one through the Civil Mediation Council) who will be able to meet with you both and remain impartial as you work toward a solution together. This can be very helpful if you both plan on living in your houses for the foreseeable future, as it may allow you to reach more agreeable terms and feel comfortable living alongside one another once the dispute has been settled.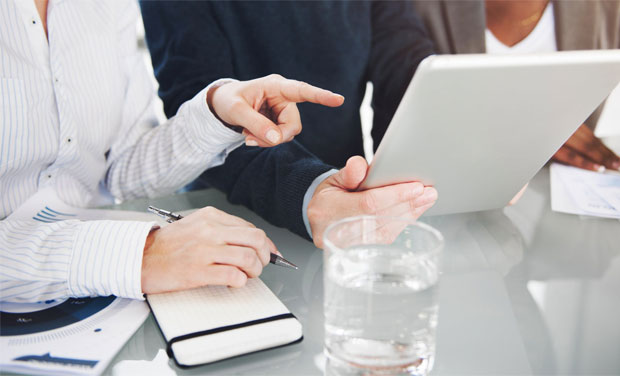 Seek Legal Advice from a Local Firm
Consulting a lawyer may seem drastic to some people but, if your life is being derailed by an out-of-control neighbour, then a solicitor will be able to offer the help, advice and guidance you need in order to finally put an end to your misery.
It may be worth researching lawyers local to you. If you live in Gloucestershire for example, it may be prudent to look up Cheltenham law firms; not only will they have a detailed understanding of the area, but they will also be on-hand to arrange face-to-face meetings and additional help as and when you need it.
If your neighbour is making life difficult for you, and you do not feel the dispute can be solved by mediation or other avenues, then do not suffer in silence. A lawyer will know exactly what your rights are, and how to solve the issue without making matters worse.
Guest Article.