Where to Start With Choosing Your First Coffee Subscription
|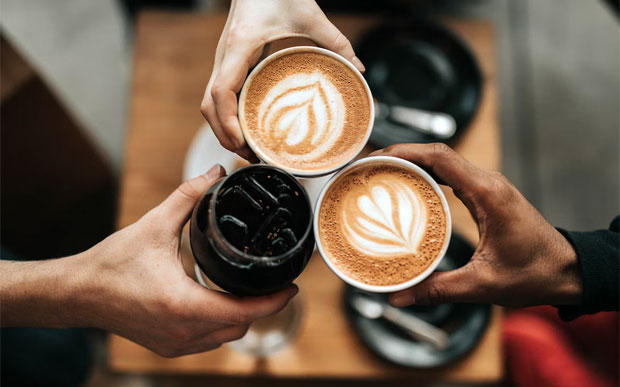 Where to Start With Choosing Your First Coffee Subscription
Life as a coffee lover can be tricky at times. From forgetting to restock on beans for your home setup, to not having time to explore the kinds of different varieties you'd like to, it can get a little frustrating at times.
If either of these issues sounds at all familiar, then a coffee subscription might be the perfect solution to your woes. For help with getting things just right, read on for some top tips on where to start with your first coffee subscription.
What kind of coffee do you like?
Before you choose a coffee subscription, you need to have a good long think about what it is you like in a coffee bean. Do you like blends or beans from a single origin? Do you think that you prefer dark or light roasts? Is there a specific variety that you tend to enjoy? 
Answering these initial questions is vital before you get started, as it'll help narrow down the criteria that you look for in your subscription provider.
How much coffee do you drink?
Next, think about how much coffee you drink. While you can obviously change how frequently the coffee is delivered, you'll need a rough ballpark estimate in order to make your initial subscription.
Some people will only need a delivery every couple of weeks, while others will need restocking every few days – try to also find a supplier that lets you pause your subscription, so that you don't need to keep on paying for wasted coffee while you're away on work trips or on holiday.
Check what coffees the supplier offers
Different suppliers will all offer different bean options – now you know what it is you want, you can see if the supplier that you have in mind can cater to your needs. Keep in mind that less is sometimes more; you might find a subscription service with hundreds of options, only to notice that not one of those varieties is quite in line with what you enjoy.
On the other hand, you may find a local provider with just a handful of high-quality options, where a substantial proportion of them are well suited to your taste.
Once you've found a supplier that can provide you with the kind of coffee you like, with appropriate delivery options, you'll want to take a look at their reviews online. One of the main reasons you'll likely be getting the subscription is so that you can make your life easier – that means you need a high-quality service that treats its customers well. 
Look for options with great customer service and easy contact options, so that if anything does go wrong with your order, it's easy to get it rectified.
While choosing a coffee subscription option may seem a little overwhelming at first, it needn't be too hard at all. Once you know what you need from the service, you can find an option that can provide you with the goods on an ongoing basis for years to come.
Guest Article.