11 Amazing Christmas Gift Ideas for an 8-Year-Old
|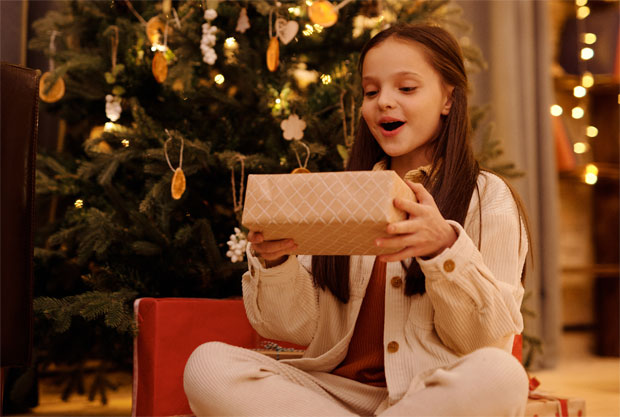 11 Amazing Christmas Gift Ideas for an 8-Year-Old
Are you tasked with choosing a Christmas gift for an 8-year-old? This can be a highly rewarding endeavour but one that might end in tears if you are not prepared. At this age, children are full of wonder and amazement. Hence, the perfect gift would be one that captures their imagination. Here are some ideas for Christmas gifts for 8 year old girls and boys.
If you are seeking a gift for a dreamer or a child with a unique sense of creative expression, you can never go wrong with good quality art supplies. This will foster their artistic talents. The set of art supplies may include coloured pencils, sketchbooks, colouring books, watercolours and markers to fire up their imagination and inspire their creativity.
Chess is a fantastic board game that helps in the development of cognitive abilities. It is a mental game that helps to sharpen the mental faculties of the children. Also, this game can be a great bonding activity between family members. You can teach the 8-year-old the game's rules and how to navigate the board. If they become interested, they might turn out to be young chess prodigies and achieve big things in life.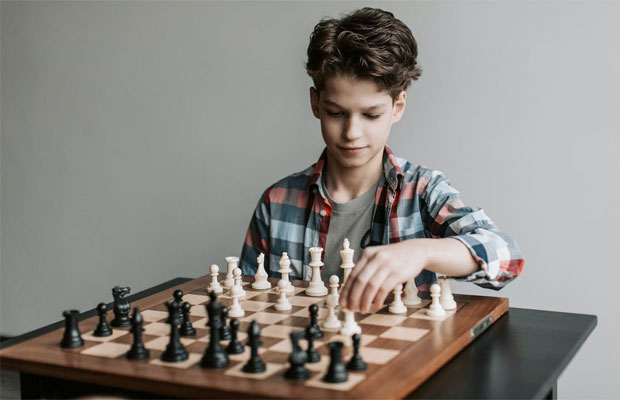 You can encourage active play by gifting remote-controlled toys to children. These toys are available in different forms, including cars, drones and helicopters. They encourage hours of outdoor adventure and are an excellent way to keep children engaged.
There is no better way to fuel the imagination and creativity of children than by giving them books. Give them age-appropriate books to inspire a love for reading. You can consider popular series like Percy Jackson or Harry Potter. You can also create a personalised storybook so the children can become the hero of their own adventure.
Challenge the patience and problem-solving kids of 8-year-olds by gifting them puzzle sets. You can choose from intricate jigsaw puzzles to 3D puzzle sets. These sets can keep them engaged for hours while teaching them the importance of patience and not giving up when things get tough. As they find a way to solve the puzzle, they also learn valuable life lessons on the way.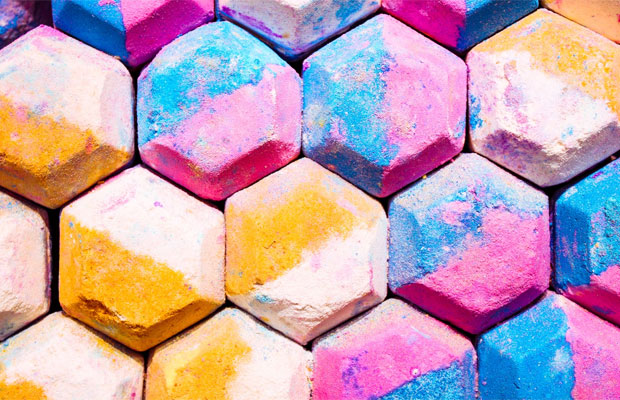 Bath bombs make for fun bath time for children. You can find shark bath bombs and other fun designs and shapes. If the child has a favourite character or an animal, you can look for bath bombs in such shapes and forms. This will get the child excited for bath time, and they will be obsessed with them.
You can look for an affordable drone to gift an 8-year-old. Ensure the drone is user-friendly and can be used by beginners. It must also be sturdy and attractive to look at.
You can encourage creativity in children by giving them craft kits. These kits typically come with everything one needs to start making pottery, jewellery and other personalised decorations. Other family members can also join in to create beautiful crafts whilst spending quality family time.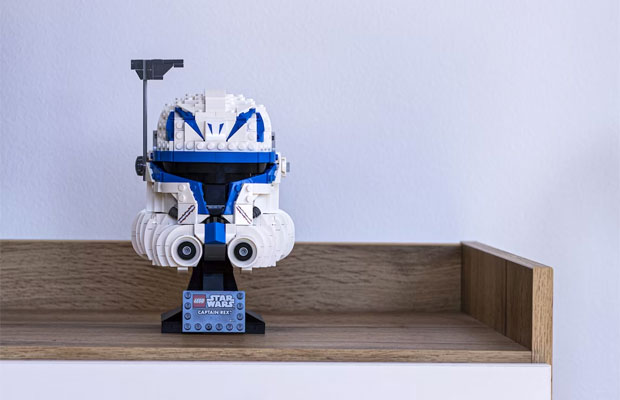 LEGO sets encourage problem-solving skills and creativity. These sets come in a wide range of themes, including superheroes, space exploration, magical castles, and so on. You will also find Star Wars LEGO sets if your child is interested in the series. You can find a LEGO set aligning with the interests of the child.
Similar to chess and puzzles, board games are known to keep children engaged and teach them important life skills and lessons. These games can be played with the entire family, and this helps to strengthen their bond. Some simple and popular board games are Scrabble, Monopoly, Ludo, Snakes and Ladders, Ticket to Ride, and so on.
Plan a trip to the amusement park
You can gift the 8-year-old a day full of wonder where they get to pick the amusement park they wish to visit and also plan the activities. This can be a fun day out for the entire family in the form of a Christmas gift. You can make the child responsible for making all the decisions throughout the day, including the rides they want to go to, the treats they want, and more.
Additionally, a set of rollerblades or bicycles can also make for an excellent gift if the child enjoys outdoor activities. You can also consider gifting wireless headphones for listening to music or video games if the child is an aspiring gamer. Even science kits make for an excellent gift because these kits spark a passion for science.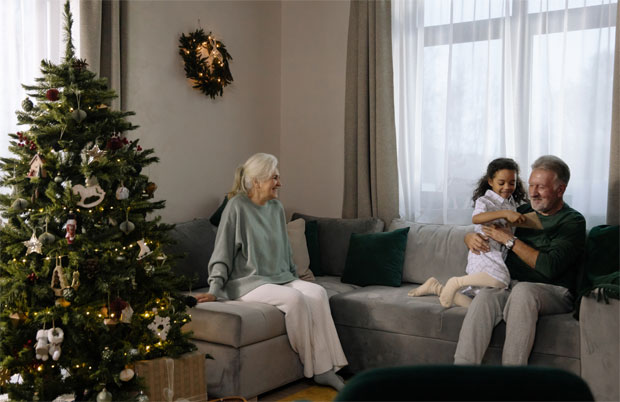 Wrapping Up
When selecting a Christmas gift, it is essential to consider the hobbies and interests of the child. The gift can be something that aligns with their developmental stage and fosters creativity.
Article by Jui Sil.