5 Ways to Make Your Walls Unique and Beautiful
|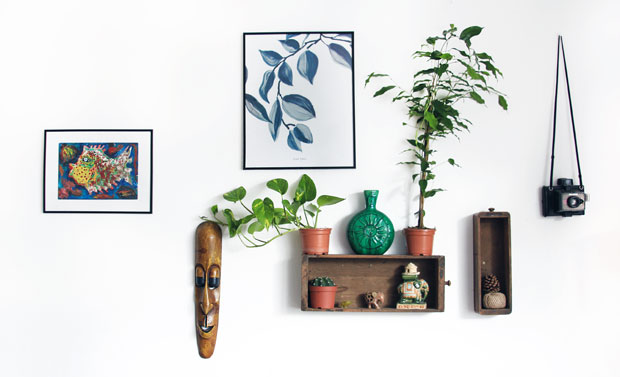 5 Ways to Make Your Walls Unique and Beautiful
Want to bring some new life into the boring, plain walls around your house? Well, you're in luck, because there are quite a few fun and surprisingly easy ways to do just that. With the tips below, you can get started on brainstorming some ways that you can bring a new aesthetic into any room.
Get One-of-a-Kind Art for Your Walls
Purchasing generic art that anyone else can buy isn't going to be a good step towards making your interior design scheme truly unique. So, rather than purchasing art from a local shop or from an online store, consider hiring a still life photographer. You might be surprised by how easy it is to find one of these pros. Just do a simple online search for a product photographer in your area and then get in touch with them to see if they can help you. A great example can be seen through the London photographer at Howlett Photography — just browse their portfolio to see some of the high quality and unique images that are possible.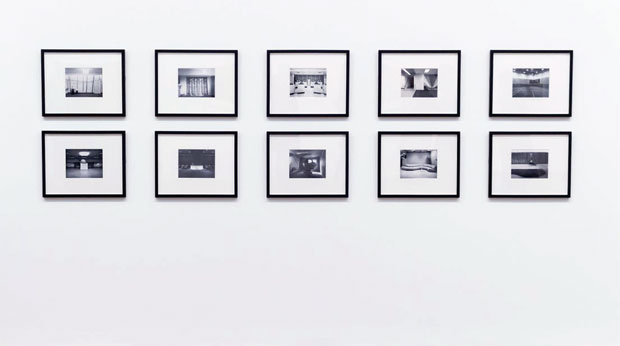 Choose an accent wall in a room and then consider adding stone to it. This will immediately add a new sense of style to the space, as well as helping to warm it right up and bring a bit of Mother Nature inside. Choose from a variety of stone, such as brick or lime washed stone, and use it to add texture to a wall as part of an eye-catching design.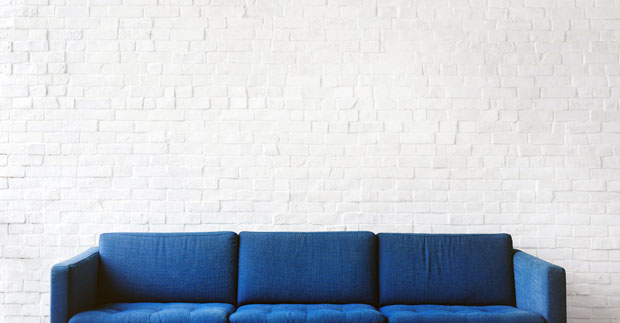 Shelves on a wall can certainly help grab your attention, but don't opt for the same old boring shelving of the past. Today's shelving options are a lot of fun and feature designs that are circular or asymmetrical, as a couple of examples, so you can definitely make yours unique. Plus, they double as extra storage space, so whether you have some books that you want to display or you just want to place some souvenirs from your travels on the shelves so that you can see them every day is entirely up to you.
Moulding is a fabulous way to add some sparkle to an otherwise bare and boring wall. You can add it to the ceiling, baseboard, or chair rail, and you can choose from a wide range of styles to suit your preferences and the rest of the room's overall décor.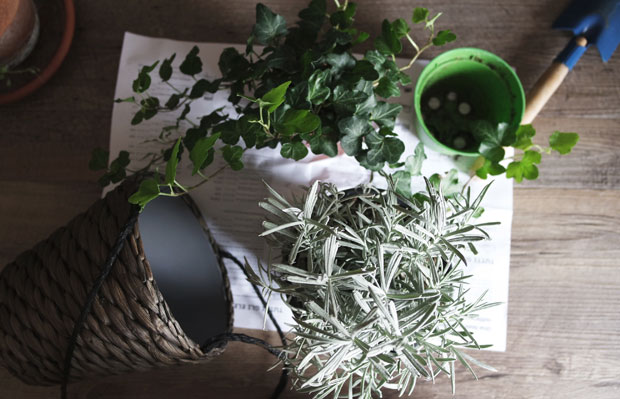 Want to really bring some of the great outdoors into your home? Then consider using one wall as a vertical garden, where you can display beautiful plants or perhaps even grow some of your own food. The plants will be eye-catching and add a pop of colour to an otherwise drab wall, and they can even serve to help purify the air in your space. Check out these 18 vertical garden ideas for more inspiration.
With so many great ways to make any wall in any room more unique and attractive, you can really let your creative juices flow. Have fun as you come up with some ideas that will beautify your space and make your home a place that you'll be proud to show off.
Guest Article. Contains a sponsored link.