Is Your Home Ready for Winter?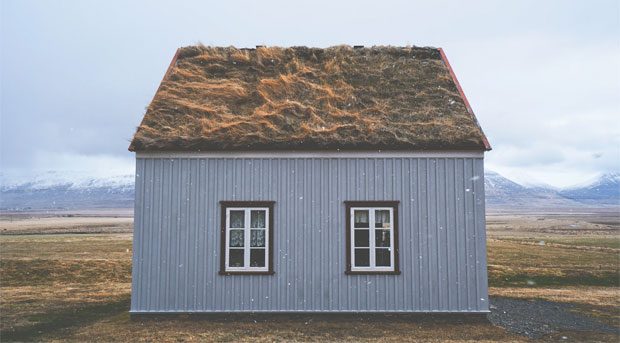 Is Your Home Ready for Winter?
There is no doubt about it — winter is creeping up on us fast. At the end of this month, we turn the clocks back and the nights will get longer. So, now is a good time to get your home ready for the long cold evenings we know are just around the corner. To make it feel cosier and warmer.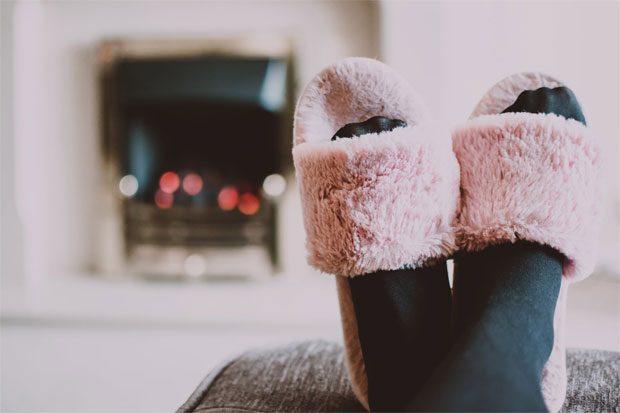 If you have not tested your boiler yet, I suggest that you do it now. That way, if there is an issue you can get it fixed. It is also worth going online to somewhere like emo.ie to order your heating oil. If you do it now you can get in before the winter rush. Plus, you can take advantage of the special deals that may be on offer. Some heating oil firms offer discounts to those customers who agree to have their delivery the same day as people who live nearby. Delivering in this way saves the company money, savings they pass on to the customers who make it possible for them to do this. Not leaving your ordering to the last moment enables you to take advantage of these kinds of deals.
Check when your boiler was last serviced. Turn it on and check each radiator to make sure that they are warming up evenly. If they are not, bleed the system to get rid of any air and book a service if you think it is necessary. It is also worth making sure that the thermostat is working properly.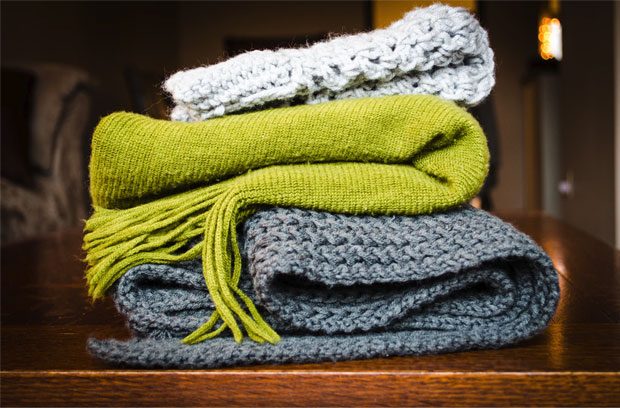 Upgrade your insulation and draught-proofing
Most people have already installed insulation. But, you should periodically make sure that it is still in good condition. If it has got damp, mouldy or is very dirty you may need to strip it all out and start again. Even if it is still in good condition, it is worth looking at whether you need to add more.
Over time, your home settles and moves slightly. This means that new draughts can easily develop. So, before the really cold weather comes, check each room for draughts. Most can be found using your hand. But, if you want to you can invest a little money in a thermal leak detector like the one demonstrated in this video.
Fix the draughts you find. Often, you can do so for just a few pounds. Over the course of several winters, you will save money on your fuel bills. Fixing draughts is one of those home maintenance projects that pays for itself, over time.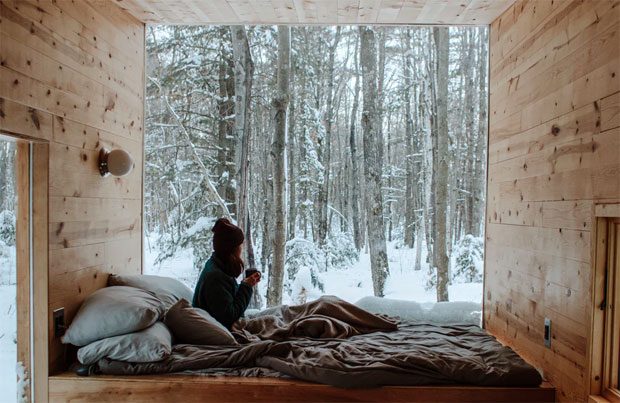 Sort out your winter bedding
Now is a great time to get all of your winter bedding out and give it an airing, or a wash. Should anything need to be replaced you might want to wait for the Black Friday sales.
Do the same with everyone's winter clothes and bedding. Making sure that each member of the family has a decent dressing gown, PJs and slippers can enable you to turn the thermostat down a degree or two. Adding an extra blanket to everyone's bed can help too.
None of the above tasks is particularly difficult or time-consuming to do. You can easily get all of the above done in a morning. So, why not do it this weekend?
Collaborative Article.