Christmas Gift Ideas for Golfers
|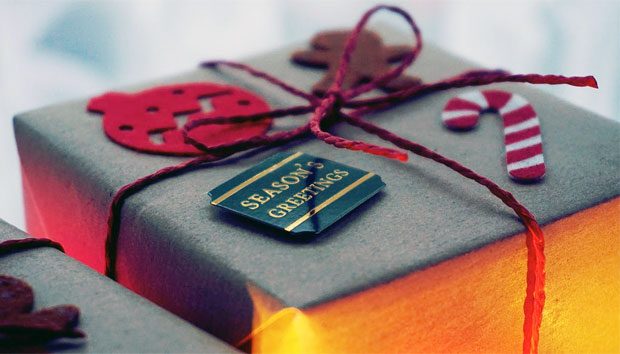 Christmas Gift Ideas for Golfers
Golf is a very popular sport and hobby and I would be surprised if you don't know anyone who's into golfing, whether it's a fun hobby or a more serious passion. If you have a golf loving friend or family member, you might want to treat them to something golf related for Christmas.
Below, I've put together a gift guide with some Christmas gift suggestions for golfers if you need some ideas.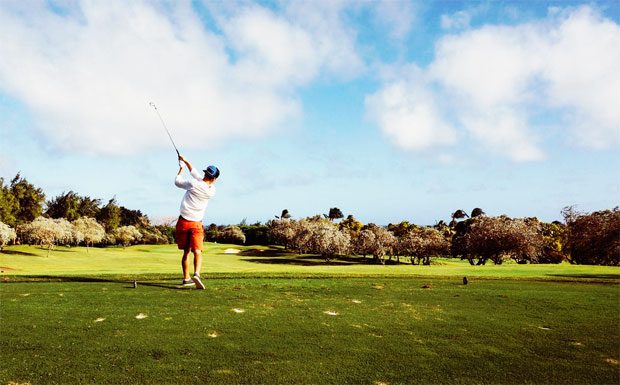 Personalised Leather Golf Card Holder
Most golf players like to keep score so why not treat them to a luxurious and personalised leather scorecard holder to do so in style. You can get some really good quality ones online, made from the finest Italian leather, complete with a pen loop for a stylish pen. It will also keep their scorecard protected from rain.
A pair of new golf shoes would make a lovely treat for a golfer. Function 18 have a large selection to choose from, including Puma golf shoes that are both stylish and comfortable. Make sure you know the shoe size of the person you're buying for or opt for a gift card if you're unsure.
A golf shoe bag makes a great addition to a golfer's kit, especially here in the U.K. where the weather can change quickly, and you might need somewhere to store your shoes in your bag or the car. A golf shoe bag will keep the shoes protected and make it easy for the golfer to transport them when needed.
Of course golf clubs can make a great gift for a golfer but it's probably best to check with the person you're buying for to find out which kind they would like, then you can start looking for the best irons for high handicap golfers to suit them.

Chocolate with a Golf Theme
Are you buying a gift for someone with a sweet tooth as well as a passion for golf? Then I've got a chocolate treat in mind… Lindt make a small box of three milk chocolate Lindt golf balls, individually wrapped in foil and filled with a delicious hazelnut praline that would make a great small gift or stocking filler for a golfer who loves chocolate too.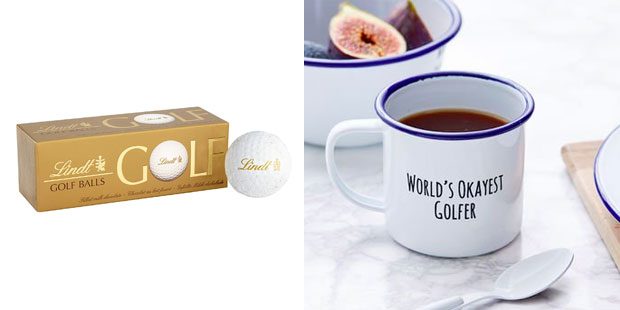 Personalised Enamel Golf Mug
A personalised mug is always a nice gift and an enamel one is durable and trendy too. Some shops allow you to personalise them with any message of your choice, so you can choose something that will make the recipient smile every time they see it.
There are many golf accessories that would be especially suitable for golfers playing here in the U.K. all year round to help them be prepared and dressed for any weather eventuality so that they can enjoy every scheduled game of golf.  Think thermal base layers, golf trousers suitable for rainy days, waterproof golf gloves and of course a large, good quality golf umbrella. You can also get waterproof golf cart bags to protect clubs and other gear from rain.
If you're looking to really treat a partner or loved one who's into golf, then a golf trip would make a great gift. They're available for different lengths of time and in many different locations here in the U.K. and abroad too so you're sure to find something that suits the recipients schedule and your budget too.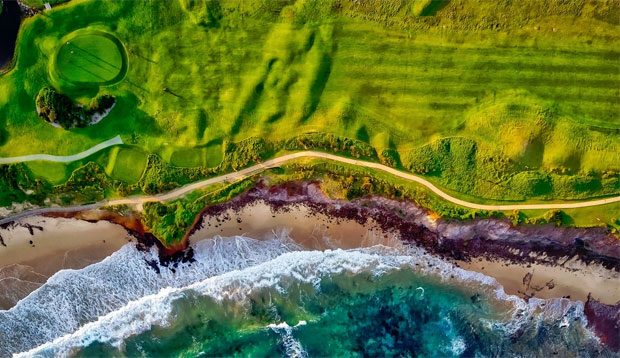 Collaborative Post. Contains sponsored links.