How to Create a Garden That's Easy to Manage
|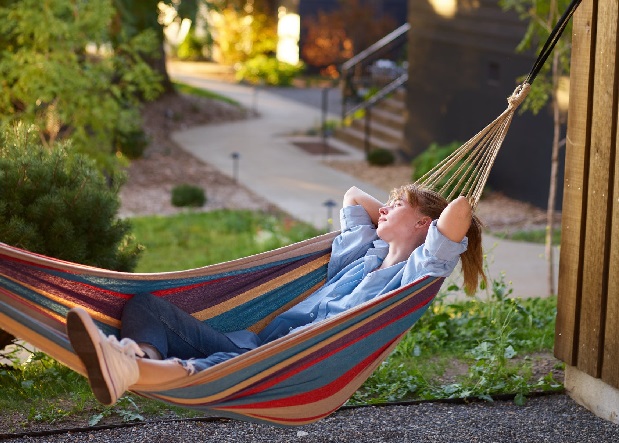 How to Create a Garden That's Easy to Manage
Family life is non-stop, children need your attention from the minute they wake up until the moment they go to sleep! Between looking after the children, working full-time and taking a bit of time for you, there are very few hours left for menial tasks like maintaining the garden.
More and more families are choosing low-maintenance, easy-to-manage gardens so that they have more time for the things that matter. The garden should be a stress-free space where you and the family go to relax and make memories, not a burden that takes up huge chunks of your time. So, if you're ready to create an easy-to-manage garden for your family, just keep reading.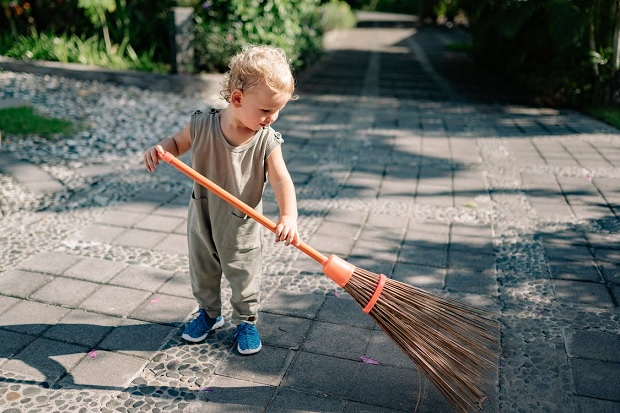 Plants and shrubs are a staple in most gardens, but having too many different varieties can make your garden difficult to maintain. By sticking to a handful of species, you make your garden easier to care for and harvest.
Children will take great pleasure in helping you to plant, care for and harvest things like strawberries, carrots and cucumbers. These kinds of child-friendly plants will grow wonderfully in troughs or planters, meaning you won't have to worry about digging up a patch of the garden. You'll also be able to move them around freely so they won't get drowned in a rain storm or parched in the scorching sun.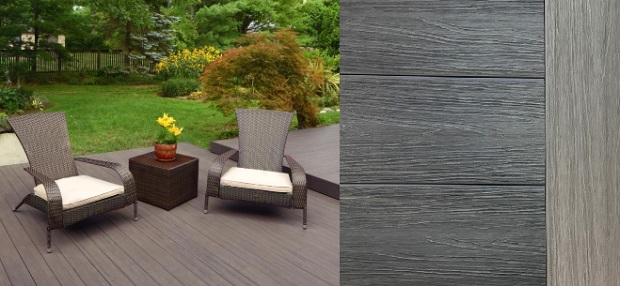 It's important that you consider how demanding all of your garden features will be. From the plants that you grow, right down to the decking you install. After all, there's little benefit in making some aspects of your garden low-maintenance if others are very demanding!
Lawns are notoriously high-maintenance garden features, they never stop growing and always need cutting. On top of that, they're prone to lawn diseases and pests, which can be a real nightmare to get under control. Can you can imagine how much time you could save if you got rid of the lawn in your garden?
Why not consider ditching the lawn for something a little more family-friendly like composite decking? Composite decking requires a tiny amount of maintenance and also boasts lots of qualities that make it an attractive choice for family homes.
It's slip-resistant, so it's safe for children and pets to run on (even when it's wet). It's long-lasting, so you won't need to worry about replacing it after only a few years. And it doesn't need sanding, staining or sealing, saving you precious time and money!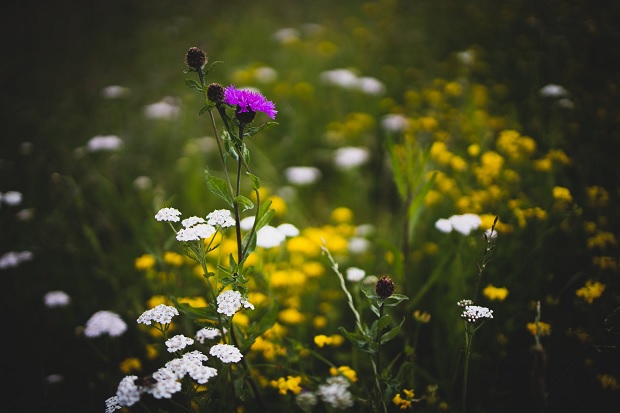 Gardens that are manicured and pristine are never going to be easy to maintain. If you want a garden that's easier to manage it's a good ideal to let some areas of it go wild.
By allowing wild flowers to grow and shrubs to flourish, you'll have fewer parts of the garden to think about and you might even encourage new wildlife to visit you. Hedgehogs and wild bird will love the overgrown patches of garden, providing you with another opportunity to get the children involved in nature too.
When you put all of these ideas together, you'll be left with a garden that's incredibly easy to manage.
Guest Article.