Kokoso Baby 100% Natural & Organic Coconut Oil
|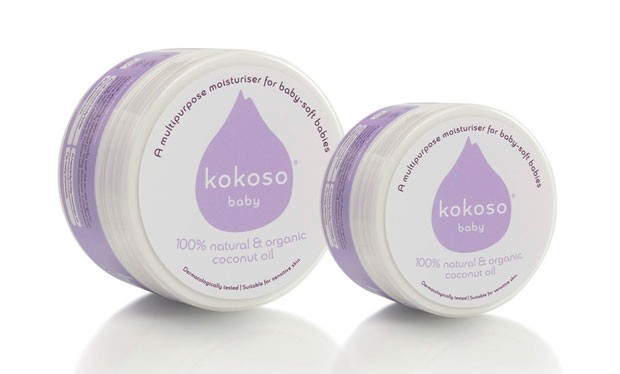 Kokoso Baby 100% Natural & Organic Coconut Oil
I have written about Kokoso Baby before but since they've recently changed the design of their tub a bit and, most importantly, are now for sale in Boots, I thought I'd mention them again. Oh, and it's an absolutely brilliant product!
Kokoso Baby 100% Natural Coconut Oil is the very best coconut oil that I have come across, and I've tried a few. It's 100% pure virgin coconut oil of the very best quality and nothing else. It smells like sweet, delicious coconuts and it tastes like them too.
It's a great product to use on your baby's skin as a moisturiser, bath or massage oil, nappy rash cream or even to cure cradle cap. It's truly a multitasker! Of course, the product is not limited to babies, but can be used by anybody of any age.
We use it to treat dry skin patches and as an overall moisturiser for my little girl. Pregnant ladies and mums can benefit by using it as an anti-stretch mark oil for growing bumps (plus boobs, bums and thighs) and as an effective and natural nipple cream. It can also be used as a make-up remover, shaving oil, hair treatment and much more.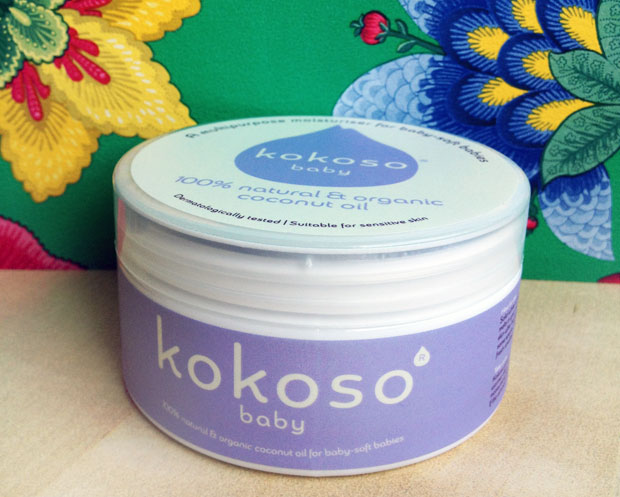 This tub is full of amazing, natural goodness and I think all families should have one at home.
Another new thing about Kokoso Baby Coconut Oil is that it's now available in a smaller tub too — perfect for taking with you on the go in your changing bag or when travelling. They also sell 100% natural baby brushes that look amazing. One of them is on my wish list for baby number two who's due in May.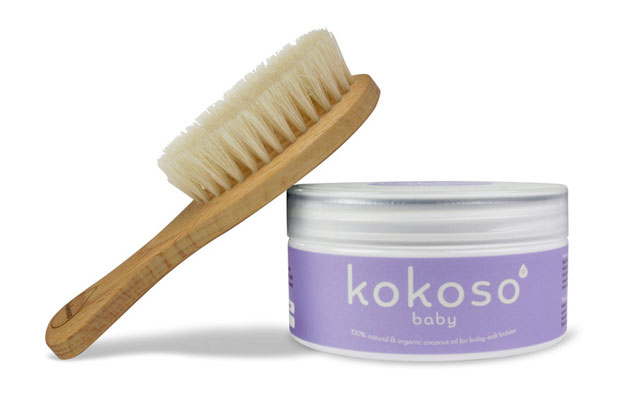 Read more on the Kokoso Baby website where you can also buy the product or just pop into Boots and pick up a tub there. The larger tub costs £7.99 from Boots.