Pago Premium Fruit Juice has a New Look!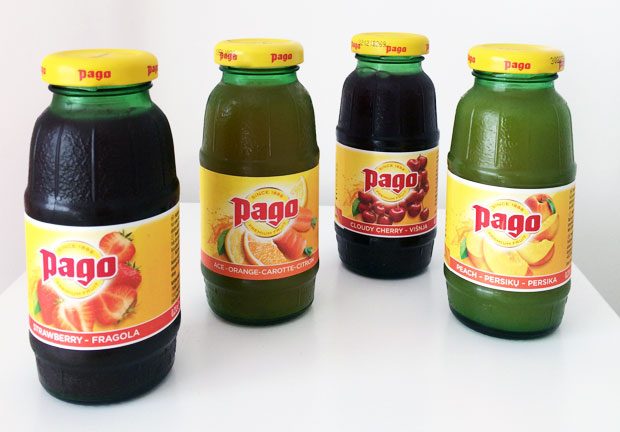 Pago Premium Fruit Juice has a New Look!
You might remember seeing Pago juices here on my blog before. It's a juice brand that I've grown up with and that I love. Pago juices are only made from natural ingredients that have been sourced from the best producers in the world and there's an amazing selection of flavours to choose from. The juices are plastic-free too and come in their distinctive green glass bottles with metal screw lids. Easy to recycle and lovely to drink from too.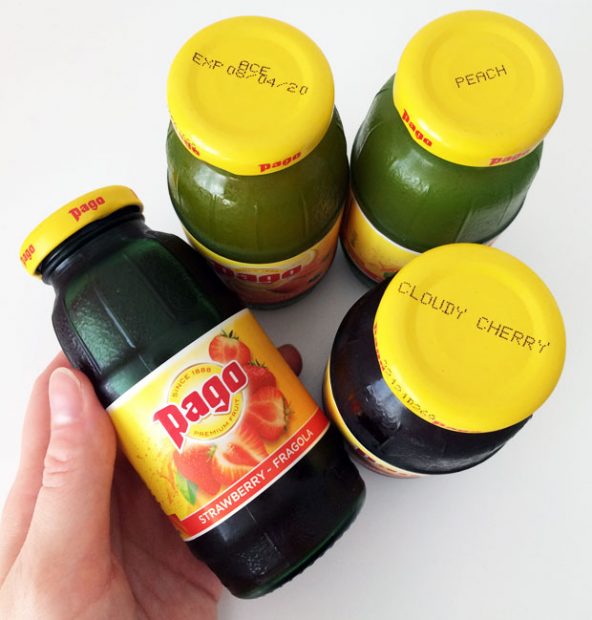 This year, Pago Premium Fruit Juice has had a design refresh so the labels look a bit different now.
There are lots of yummy flavours to choose from:
Orange
Pineapple
Cloudy Apple
Cloudy Cherry
Tomato
Multi Vit Tropical
ACE (Orange, Carrot and Lemon)
Pear
Peach
Strawberry
Cranberry
Rhubarb & Pear
Mango & Passionfruit
Grapefruit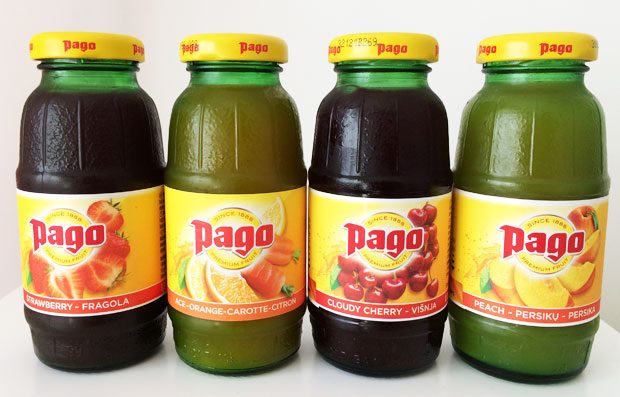 For this blog post, I've sampled the following:
ACE (Orange, Carrot and Lemon)
Peach
Strawberry
Cloudy Cherry
ACE and Peach are old favourite of mine but Strawberry and Cloudy Cherry were new to me. The Strawberry one was so yummy and tastes as summery as a juice can get! My kids love it too! My daughters are also fans of Peach and ACE which is great as my eldest daughter doesn't usually like oranges, carrots or lemons which are the main fruits and vegetables in this drink. I got the Cloudy Cherry one because my husband loves cherry but it was a bit too tart for everyone in my family.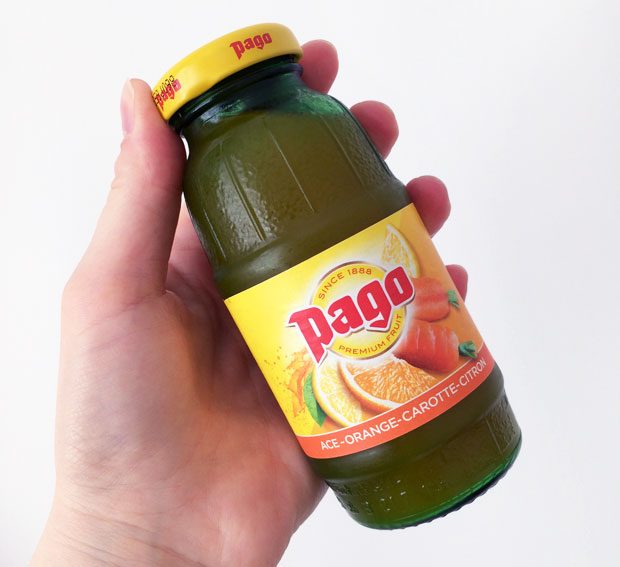 It's great to see the design update and try a few new flavours from one of my favourite juice brands!
Samples provided for this review. As always, all my reviews are 100% honest and all thoughts and opinions are my own.