Join a Zoom Wine Tasting Session – Valpolicella and Amarone
|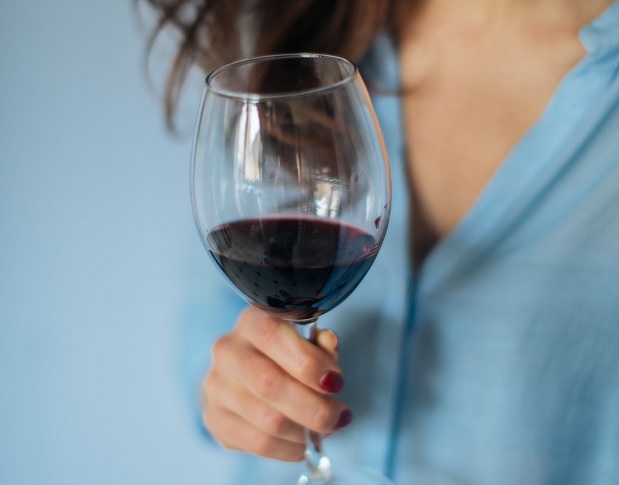 Join a Zoom Wine Tasting Session Sampling Award-winning Valpolicella and Amarone
Some of the lockdown restrictions have lifted but there are still some limits to how we can spend our leisure time. If you are a wine enthusiast, you might be missing taking part in wine tasting sessions or going on trips to vineyards to experience new wines in the company of experts and other wine lovers.
No need to worry though as Independent Wine are offering a new format of virtual wine tasting. The wine tasting sessions with Independent Wine take place via Zoom so you can enjoy them from the comfort of your own home. Included in the price are three full-size (750ml) bottles of premium Italian wine (with free delivery to mainland UK) and guidance from a WSET-certified wine expert.
The next upcoming even is on the 7th of May 2021 and is dedicated to award-winning Valpolicella and Amarone and is led by Flavia Sassone who is one of Independent Wine's wine experts (certified by the Wine and Spirit Education Trust).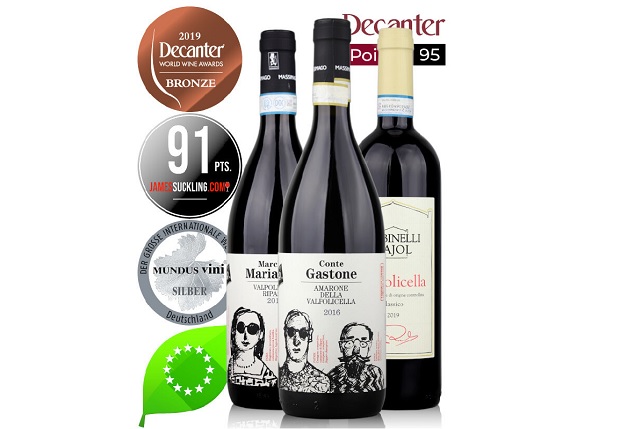 The three wines that will be sampled during this online wine tasting session are:
During the one-hour long Zoom tasting session, Flavia Sassone will guide you through how to taste wine and there will be group discussions in breakout rooms to let you talk about the wines and enjoy drinking them together. You can even do this with your own friends – if you let Flavia know in advance that there are a few of you, she can set up a team for you.
Read all about the Award-winning Valpolicella and Amarone Zoom Wine Tasting here.
Collaborative Article.