Parents' Thoughts and Concerns About Weaning
|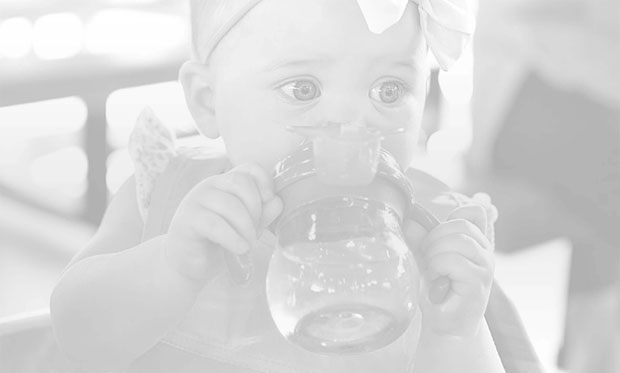 Parents' Thoughts and Concerns About Weaning
Weaning your baby onto solid foods is both an exciting and scary milestone for parents. It's great and fun when your baby is enjoying themselves but there are also many concerns that parents might have. When should I start? Which products should I use? Which foods are best to start with? When is the right time to try lumpier textures? Is baby led weaning right for us? How much milk does my baby need now? What do I do if my baby chokes on the food?
There are so many aspects to consider when it comes to weaning. OXO Tot recently surveyed 1000 parents and found out their thoughts and concerns when it comes to weaning and I have the results for you further down.
The survey results are mainly about the transition to a sippy cup and problems that parents might encounter with these vessels. The world of sippy cups and toddler cups is a big one and OXO Tot make some brilliant ones, including their range of Transition cups that grow with your child so you don't need as many. We also love their Twist Top Water Bottle.
You can see the results from the survey in the infographic below. Click it to enlarge it. Do (or did) you share some of the same concerns about weaning and sippy cups?