The Getaways – Vans and Life In The Great Outdoors
|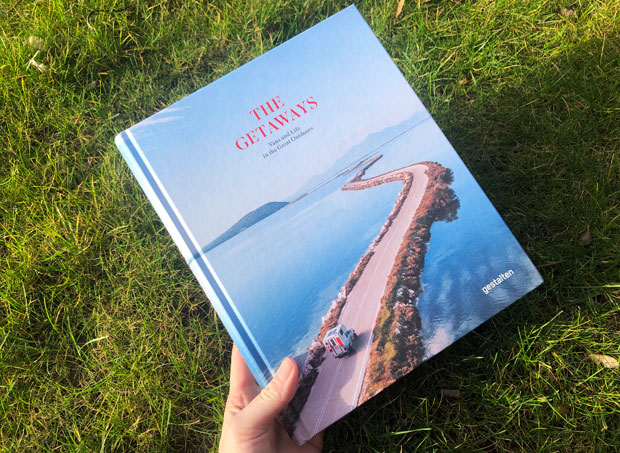 Book Review: The Getaways – Vans and Life In The Great Outdoors | AD
Van life is becoming increasingly popular and it's something I'm curious about and eager to learn more about too. I enjoy reading about other people's van life adventures and watching YouTube videos of gorgeous van life travel adventures and also the ones showing how to convert a van.
It's fascinating! I'm drawn in by the necessary minimalism of living in a very compact space and also by the amazing adventures you can enjoy when you have the freedom that van life brings.
Gestalten's books are always inspiring and stunning! In this blog post, you can see the book The Getaways – Vans and Life In The Great Outdoors which was published by gestalten last year.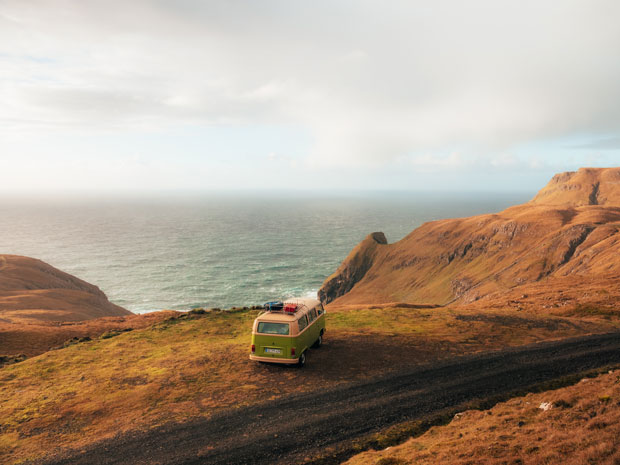 "What if you could pull back the curtain to a new view each day? Call the Alps your office? Head off-road into the sweeping sand dunes of the Sahara for a few days of total peace? Dip into the Mediterranean any day of the week? And, as the sun starts to set, return to the comfort of your compact roving home?"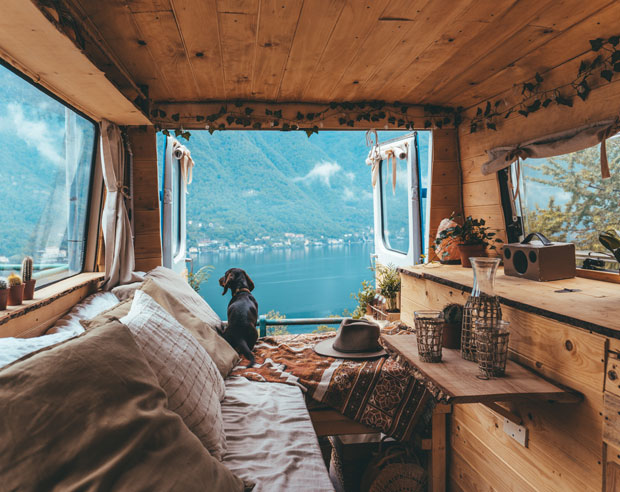 It's an exquisite coffee table book full of inspirational stories about people who enjoy living their van life, handy tips and tricks, information about different van models and of course plenty of large, spectacular photos that will make you want to buy a van now so that you can head out on the road and visit those awesome places too!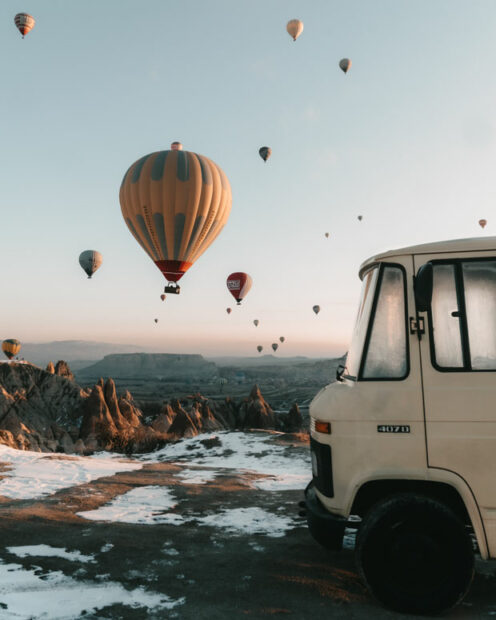 I also really like the illustrated guides to gear necessities for off-grid adventuring in different weather conditions. They're really clear and helpful.
This book is ideal for anyone who is already a fan of the van life way of life or who is curious about this lifestyle and adventures on the road.
You can buy the book from Amazon.co.uk here.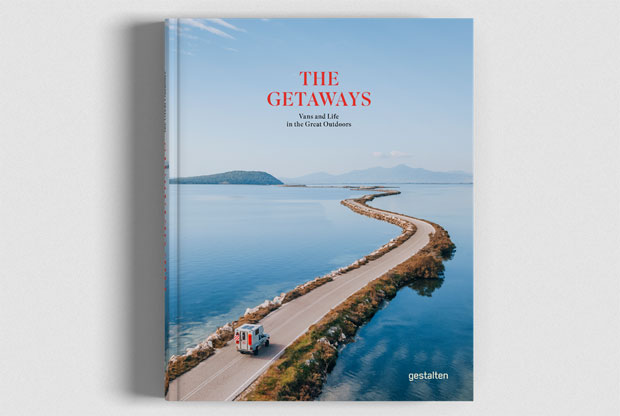 This book was kindly sent for review. As always, all my reviews are 100% honest and all thoughts and opinions are my own.