Trendhim Leather Card Holder Review
|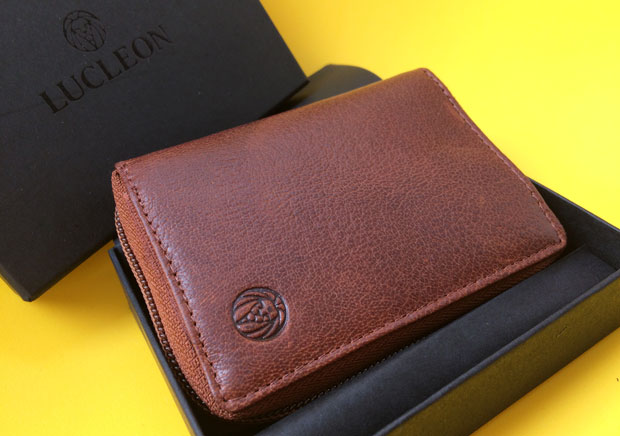 Trendhim Leather Card Holder Review
I'm trying to be more organised in all areas of life and that includes my handbag. There are so many loyalty cards to carry around these days and I don't really want the ones I don't use on a daily basis taking up space in my usual wallet so I've been looking to get a separate card holder for the cards that I need to have with me but don't use all the time.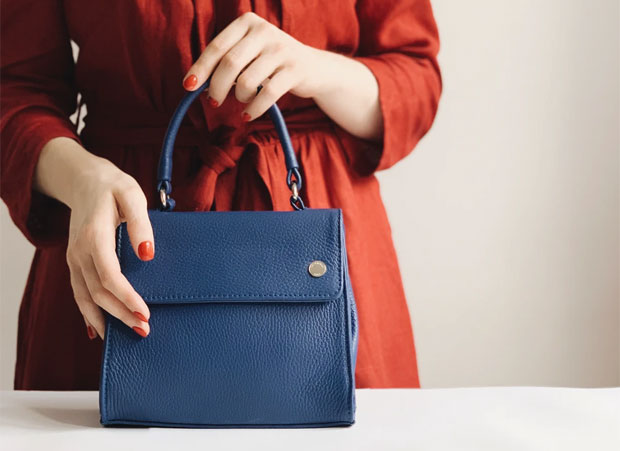 Another thing that I'm also trying to do is to be more selective with items that I bring into my home and to choose quality items made from durable materials that perhaps are a bit more of an investment to buy but that will be much more long-lasting.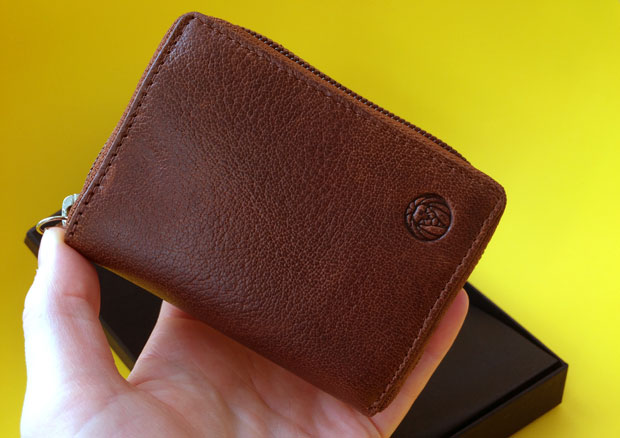 Trendhim Leather Card Holder Review
My new Trendhim Leather Card Holder is just what I needed. It's a beautiful Tan California Leather Card Holder (it's also available in Black and Brown which are both gorgeous too) that can hold up to 10 cars in its spacious slots. It's of course made from authentic leather with tiny wrinkles that give each piece a unique look. The inside has a classy nautical striped fabric that looks great in contrast with the tan leather. The card holder comfortable to hold and the leather will age beautifully, I'm sure. The cards stay safely in place in the slots and the Trendhim leather card holder stays closed with a zipper mechanism.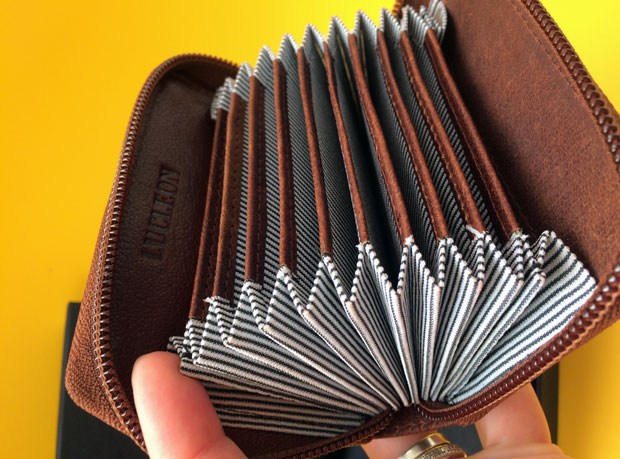 It's a great item and it really helps me keep my handbag and wallet organised. I would highly recommend it to anyone else who's looking for a good quality leather card holder. It's unisex too, designed for men but appealing to women too. Check out the other card holders that Trendhim offers as well as their range of other fashionable and affordable quality men's accessories.
This item was gifted to me for this review. As always, all my reviews are 100% honest and all thoughts and opinions are my own.