Ways to Save Money on Your Wedding Day
|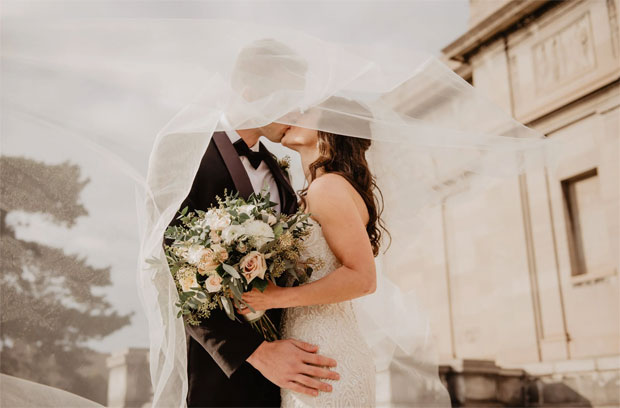 Ways to Save Money on Your Wedding Day

Your wedding day should be a very special day of your life, but it shouldn't cost so much that you end up in debt to afford your wedding. Many people end up spending more than they should on their wedding day, but it can be done in more affordable ways if you try.
My husband and I chose to have a very small wedding and to spend the money on a more extravagant honeymoon instead as this was much more important to us.
Let's get into a few ways to save money on your wedding: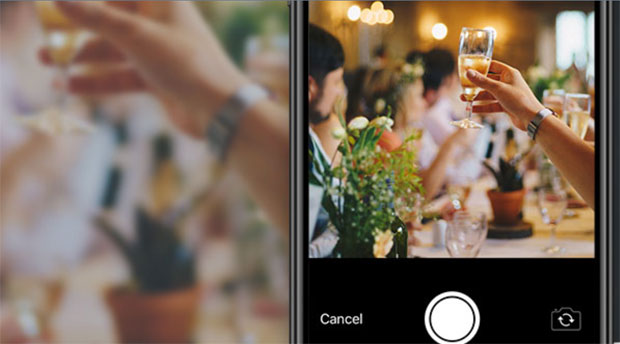 Don't hire a photographer!
Most people hire a photographer for their wedding but these days you can save money by letting your friends and family members take the photos. It's likely that quite a few of them are into taking photos so let them use their cameras and phones to capture some unique and beautiful photos from your big day. Using a wedding photo sharing app like Photo Swap will save you lots of money. The app pools together your guests' wedding photos and let's you see the moments from your big day from everyone's perspective.
Wedding dresses are made to be worn once and often cost a fortune. It's crazy to spend so much money on a piece of clothing that you'll only wear once. Consider buying second hand or hiring your dress and suits or why not check out other types of dresses that look just as great but cost a lot less, like prom dresses. Use Prom Dress Finder to find the dress of your dreams.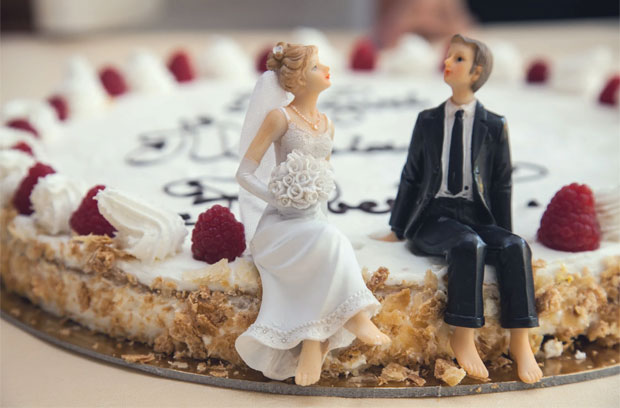 Ask your friends and family if anyone knows anyone who has a skill that would be useful for your wedding. It could be a DJ, a cake baker, caterer etc. You might already know someone yourself and might be able to get a 'friends mate' discount. It could even be something like someone having a big fancy house in the family that can be borrowed for the ceremony or party or someone owning a vintage car that you can use to get to the wedding — you never know but if you don't ask, you don't get.
The easiest way to save money on a wedding is to make your wedding guest list shorter. Each person adds a lot of cost to the bill as they all need to be seated and fed. Only invite the people you really want to celebrate your special day with — not everyone you are related to or have ever been friends with needs to be there. A smaller number of guests will also make sure that you get to see and talk to everyone who's there.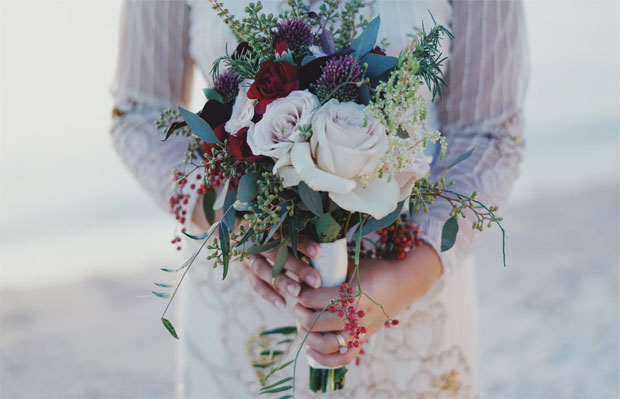 Some days of the week and times of the year are more expensive than others. Avoid Saturdays if possible as these are the most expensive (followed by Fridays and Sundays) and, if you can, try to go for an off-season wedding from October to March.
These are my top ways to save money on your wedding day. It's not the cost that will make it a special day so don't worry if your budget is smaller — you'll still have an amazing day that you'll treasure forever.
Collaborative Article.