Which Music Instrument Should My Child Learn?
|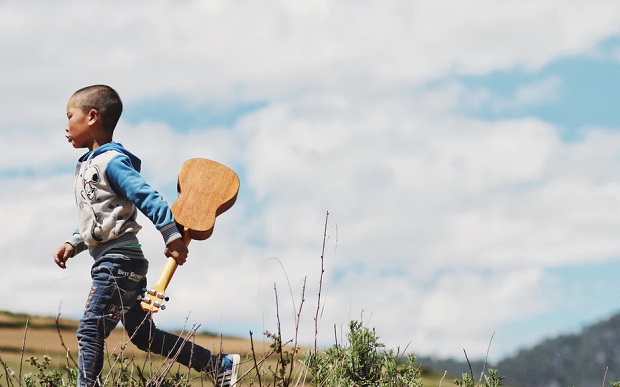 Which Music Instrument Should My Child Learn?
Many parents feel uncertain when it comes to choosing the right instrument their child should learn. Luckily, several music instructors can help you make these choices, and also some schools offer elementary school students the option to try out various instruments.
We'll go through a few factors to think about as your child weighs her or his choices. You as a parent can help choose the music instrument yourself or seek the help of a music instructor too. 
Music instructors at the LVL Music Academy welcome the parental consultation before they get their kid registered for a virtual music lesson.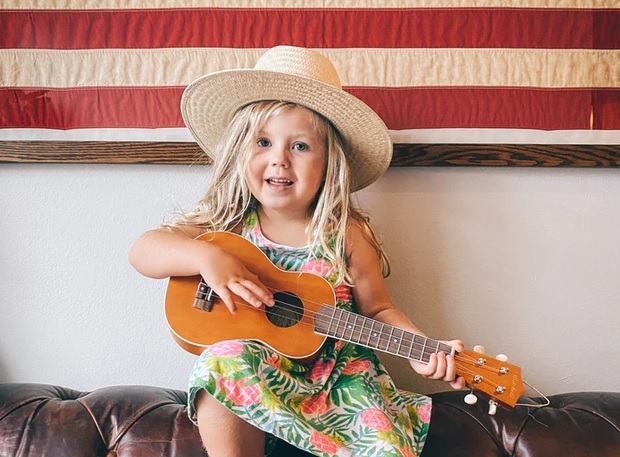 When it comes to selecting the correct instrument, age is important. The violin is an excellent first musical instrument for a kid to learn. It's small, and lightweight and students can see improvements readily if they practice regularly.
When it comes to choosing a first musical instrument and beginning lessons, the child's age is possibly the best starting point. For factors like the size and ease of mastering basics, it's always wise to start with stringed instruments.
When choosing a child's first instrument, keep the progression in mind. Always go for an instrument that will not be too challenging for your child if you want them to stay dedicated to the music classes.
Quick accomplishments and improvement will keep the child interested in music lessons. Since learners see the music on keys next to them, the violin is a typical first instrument. The majority of children take piano lessons, which is a good thing as it's simpler to practice and understand.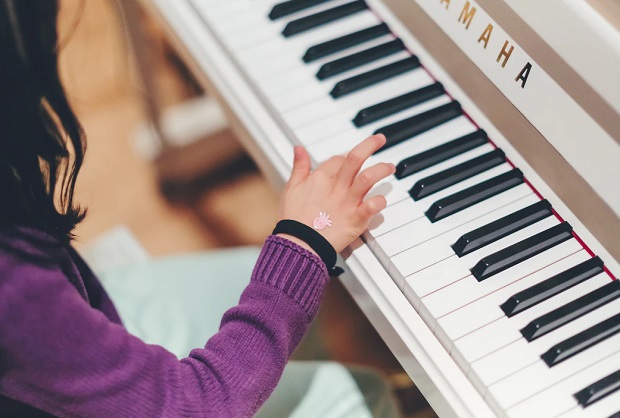 Tubas and cellos, for example, are large and heavy objects. Your child will require some physical strength in order to carry and handle the instruments. Learners must also have strong core and back muscles to maintain correct posture.
Drummers, for instance, can suffer neck, shoulder, and back problems if they perform with poor posture.
When selecting an instrument, it is essential to consider the child's personality, which may be somewhat obvious. Your kid will have a variety of learning and playing experiences with various instruments.
Extrovert children who enjoy being the focus of attention can benefit from studying the flute, violin, or electric guitar. Reserved or introspective ones may feel more at ease with the piano, which is frequently learned and played alone or in small groups.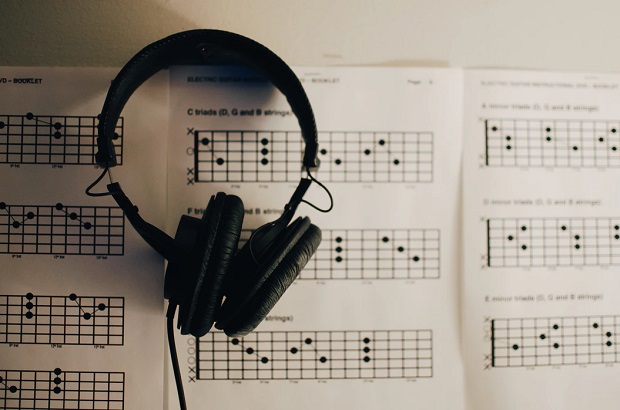 The most common instruments to master are the piano, guitar, & violin. Others, such as the viola and cello, are less well-known. Your kid's music learning process can vary based on the nature of the instrument selected.
Wrapping up
All factors considered, a kid's ability to learn music is the most significant factor in their performance. Most teachers are always happy to speak with you about choosing a first instrument that is suitable for the child's age, height, and style of learning, as well as one that will pique his curiosity and hopefully embark him on a lifetime musical adventure.
Additional resources:
Is your child learning music? Audio Assemble recommends researching the different instruments they can choose from to find a good fit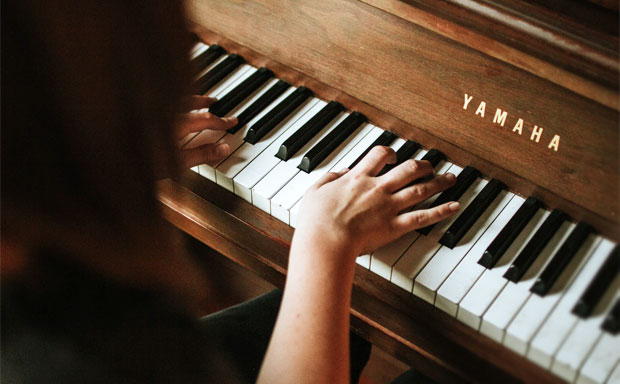 Guest Article. Contains a sponsored link.