AA Skincare New Conditioners Range + Review
|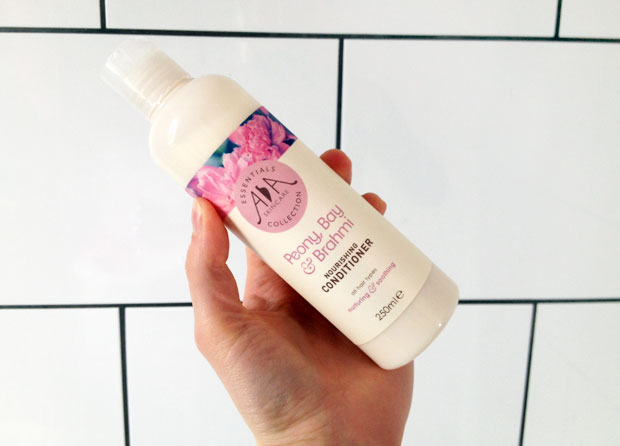 AA Skincare New Conditioners Range + Review
AA Skincare have just launched a new range of aromatic conditioners to match their Ayurvedic inspired shampoos and shower gels. I reviewed the Peony, Bay & Brahmi Nourishing Shampoo recently and also the refreshing Peppermint and Cedarwood Shower & Bath Gel. Both lovely products!
Most shampoos and conditioners perform best in combination with the range they were created with so I was excited to try the conditioner to match the shampoo.
 "Our new, plant-inspired conditioners leave hair healthy, soft and manageable and complete our aromatic haircare range – all featuring Ayurveda herb powders, time-tested, holistic ingredients that have played a part in healthy haircare in India for more than 5,000 years.  From solving scalp problems through nourishing hair to promoting growth, our new range will help condition and protect hair as well as boost scalp health."
— Woody Evans, Director at AA Skincare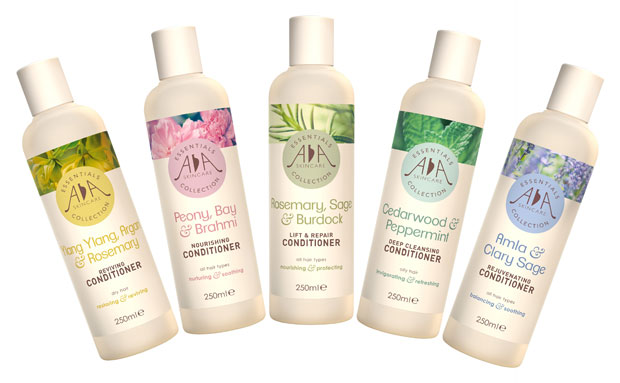 There are five, plant-inspired natural conditioners to choose from:
Cedarwood & Peppermint Deep Cleansing Conditioner
Rosemary, Burdock & Sage Lift & Repair Conditioner
Amla & Clary Sage Rejuvenating Conditioner
Peony, Bay & Brahmi Nourishing Conditioner
Ylang Ylang, Argan & Rosemary Reviving Conditioner
Peony, Bay & Brahmi Nourishing Conditioner is a balancing formula with anti-inflammatory natural Peony extract and Tulsi powder that help boost growth and maintain a healthy scalp. Antioxidant-rich Geranium and Brahi powder help repair damaged hair and soothe irritated and itchy scalps.
This conditioner is full of antioxidants, vitamins and natural ingredients to nourish your hair and make it shiny and healthy. It's got Palmorosa oil and Argan oil in it which are both amazing at conditioning and moisturising hair, making it manageable and glossy. Another great moisturiser in this product is Shea butter which locks in moisture and reduces the signs of split ends. This is something I need help with as my hair seems to get dry and frizzy very easily and then the split ends are more noticeable.
This calming conditioner smells gorgeous and works well with the shampoo from the same range. It's creamy and aromatic and makes my hair feel soft and pampered and smell lovely!
A 250ml bottle costs £5.94 and is available here. It's suitable for vegetarians but not vegans as it contains honey.
I was sent this product for this review. As always, all my reviews are 100% honest and all thoughts and opinions are my own