Fun Ways to Celebrate World Chocolate Day
|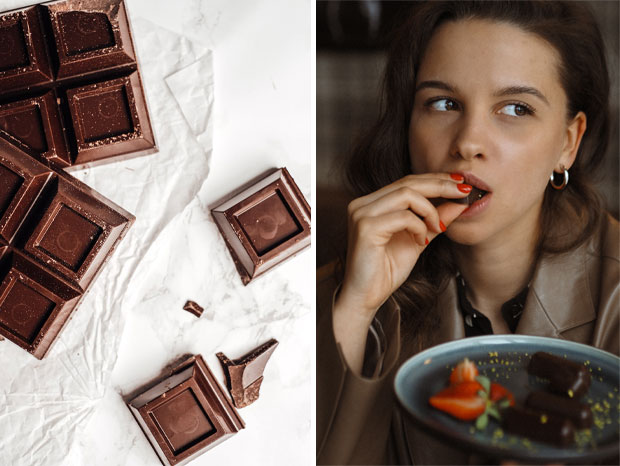 Fun Ways to Celebrate World Chocolate Day
It's World Chocolate Day this Friday, the 7th of July 2023! In this blog post, we're going to explore some fun ways to celebrate World Chocolate Day that aren't just eating a chocolate bar or devouring a box of chocolates — though those are perfectly fine ways to celebrate too, of course! Read on for some fun ways to celebrate World Chocolate Day.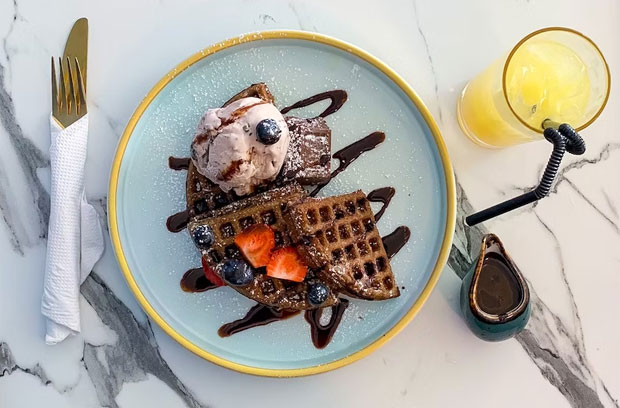 Recently, I've been making chocolate waffles for the children every now and then. What's so good about this is that they're actually quite healthy and a fun way to incorporate chocolate into a main meal. Making healthy chocolate waffles is easy too. Add eggs, ripe bananas, flour, cocoa, vanilla, baking powder, a pinch of salt and a dash of milk into a mixing bowl and whizz it all together with a hand blender until combined. I also like to add healthy things like oats, linseeds and ground almonds to the mix for extra health benefits. You can also add a bit of honey or sugar for a bit more sweetness. Cook the waffles in your waffle maker, then serve with a drizzle of a syrup of your choice and more fruit — berries work very well with this. If you want exact measurements for chocolate waffles, there are plenty of recipes online to choose from.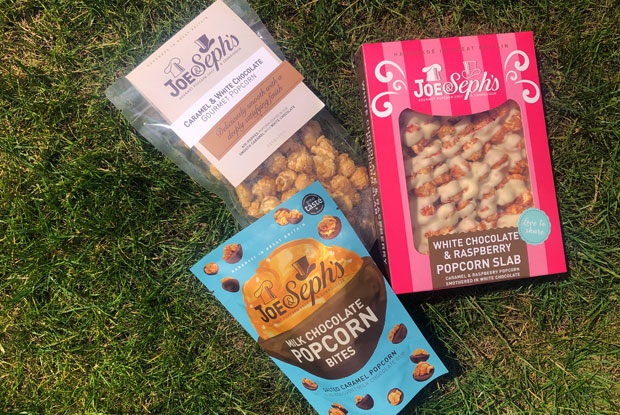 Try Chocolate in a Different Form
Chocolate can be enjoyed in so many ways. A delicious way to enjoy chocolate is as part of gourmet popcorn! Joe & Seph's is a family business that produces delicious gourmet popcorn in a wide range of wonderful flavours — many of which feature chocolate. You can see the most chocolatey products gathered in a Chocolate Popcorn category here. The products are handmade in London using all natural ingredients and taste great! Joe & Seph's has won 82 great taste awards which is amazing!
Here you can see some excellent chocolatey popcorn treats from Joe & Seph's — Caramel & White Chocolate Popcorn, Milk Chocolate Popcorn Bites, and White Chocolate Popcorn Slab. All scrumptious treats that celebrate how well chocolate and popcorn go together!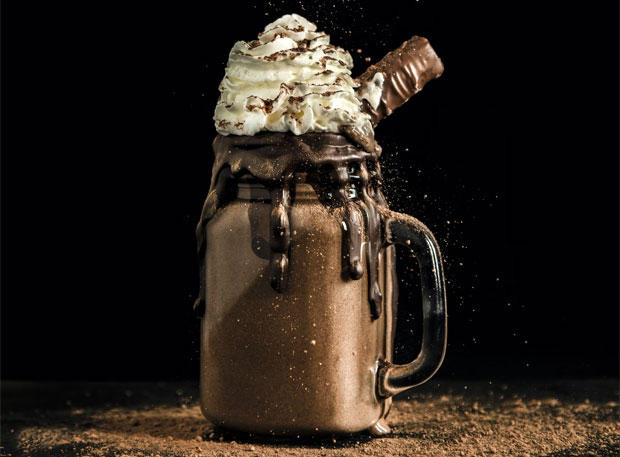 Chocolate is not just for eating, why not drink it too? Of course, we all know about hot chocolate but it's not quite the season for that yet. For a summery chocolate drink why not make homemade chocolate milkshakes with the family? Create a simple vanilla base by using vanilla ice cream and milk of your choice then let everyone get creative by adding their favourite chocolate bars or treats to mix into their drink? I love a Bounty or M&M milkshake. Yum! Top with whipped cream and decorate with some more chocolate for a fun treat for World Chocolate Day.
Grown-ups can also enjoy a chocolate cocktail. There are lots of chocolate cocktail recipes to choose from online — how about a chocolate martini, a Mudslide, or a chocolate rum Old Fashioned?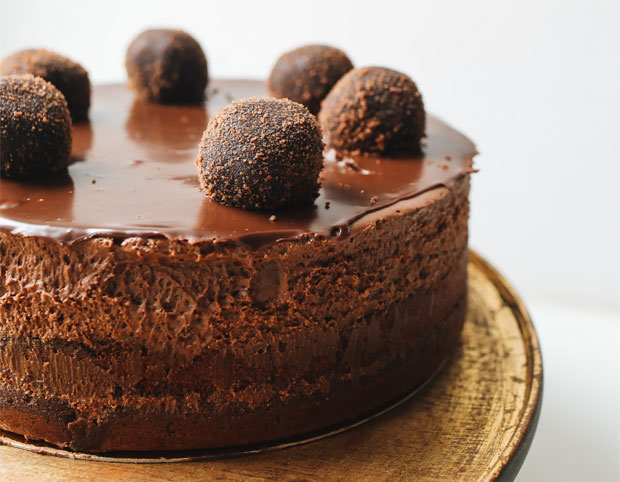 Of course, you can also bake something tasty and chocolatey. For World Chocolate Day, go all out and choose something very indulgent featuring many types of chocolate to really celebrate all things chocolate! There is actually a cake called Chocolate Indulgence which would be perfect for this. Brownies or chocolate chip cookies made with several types of chocolate are also great options for chocolate treats to bake at home. For something lighter, yet very chocolatey, make chocolate mousse x 3 using white chocolate, milk chocolate, and dark chocolate to layer beautifully in a glass.
Collaboration.