FlashSticks – 6 Months Later
|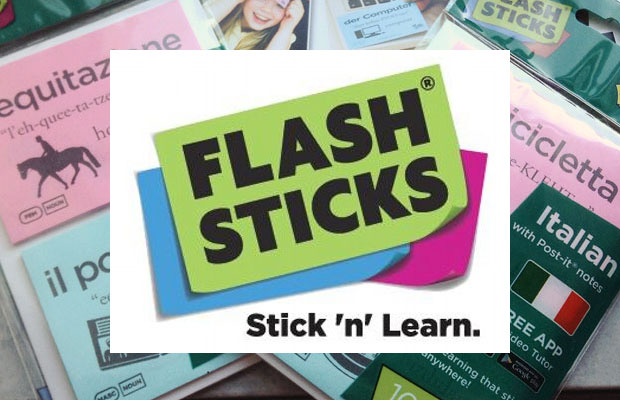 FlashSticks – 6 Months Later
It's now been 6 months since I joined the FlashSticks blogger team and begun my FlashSticks journey. Read my introduction post here.
Together with my FlashSticks I have learnt lots of new Italian vocabulary and have had lots of fun collecting words together for different themes — Valentine's Day, Easter and Travel. Working with a theme is a great way to have fun and stay focused when learning a new language.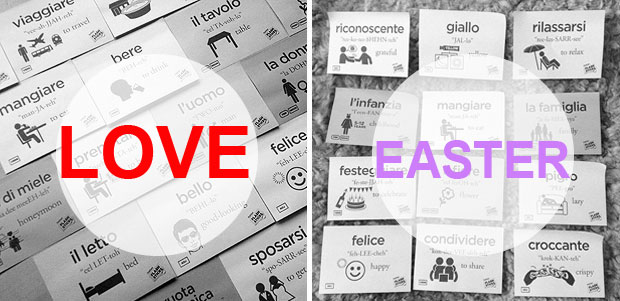 For my fourth month of building my Italian vocabulary with FlashSticks I put together a post with my top tips for language learning.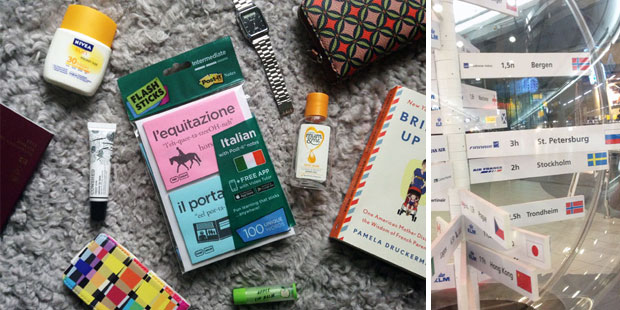 What's next? I'll soon receive the Advanced level pack and expand my vocabulary further. I will still use my first two packs for repetition and to find words that fit with whatever themed topic I want to work with next. I would really like to go to Italy too, to see how much I've learnt and how many words and phrases that I can now recognise.
Are you learning any languages?