Best Baby Toys 0-6 months
|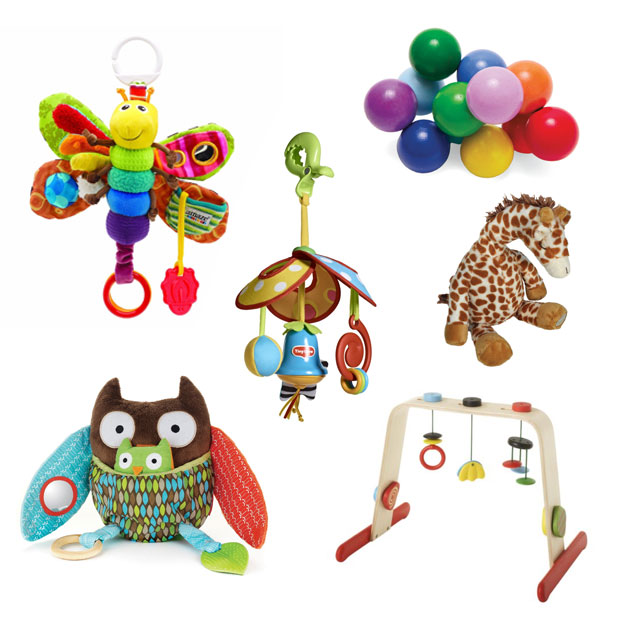 Best Baby Toys 0-6 months
I thought I'd collect our most used and loved toys for the age group 0-6 months in a blog post. Young babies love stimulating and colourful toys at this age already (they love monochrome toys too). These are toys that move and are fun to grab for babies and some of them make noises too which is interesting for little ones. A couple of the toys listed are great for on the go, one is brilliant for soothing babies and others are great for playing with in the home.
Update 2019: We used all these toys for our second baby too and still have some saved for our third baby who's due soon so the quality is great! I'd buy these toys and brands again and would highly recommend them to others.
Here are our favourite baby toys for the first 6 months (and beyond!). Click the review link for my review of the product.
Collaborative Post.